Jet.com Just Started Selling Groceries Online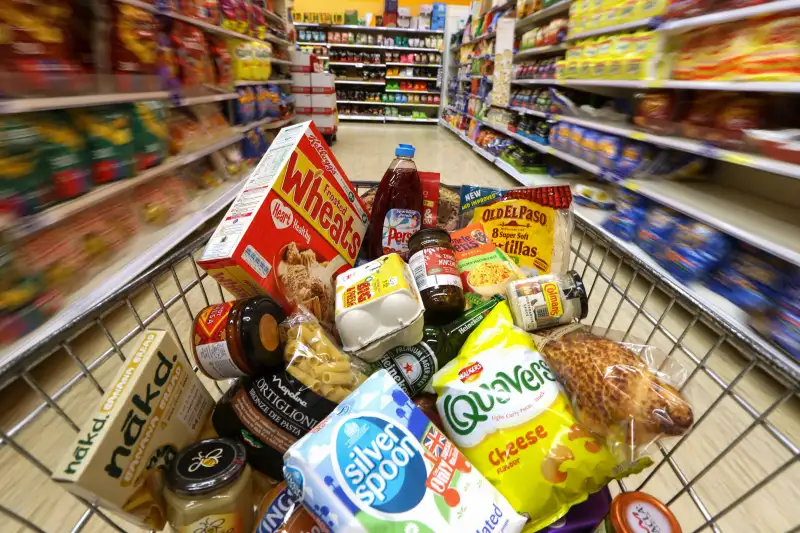 Bloomberg—Bloomberg via Getty Images
Look out, Amazon: There's fresh competition in the online grocery delivery market.
Online wholesale store Jet.com has just launched a pilot program to sell fresh groceries like milk, fruit and meat to some customers, Re/code reported. For now, grocery delivery is available to customers in 875 Zip Codes throughout New York City, New Jersey, Connecticut, Pennsylvania and Washington, D.C., with much of the pilot concentrated in New Jersey and D.C.
The move represents an attempt to enter an e-commerce sector that Amazon hasn't completely taken over. It also pits Jet against online grocery services like Peapod, FreshDirect and Instacart. The online retailer is also hoping the grocery delivery program will attract new customers to the site, which launched in July 2015.
Jet's program could be more attractive than its competitors: Unlike many online grocery delivery platforms, it does not require customers to pay for a membership, nor does it charge delivery fees on orders of more than $35. It's also promising customers that, as with other products on Jet.com, they will receive discounts as they add more items to their order.
Amazon Fresh, for instance, charges a $299 membership fee. However, that cost also includes the perks of Amazon Prime (like free shipping on many items and access to a streaming library of movies, TV shows and music) and, in some cities, a service that delivers groceries in just two hours called Prime Now.
The bad news for Jet is that it can be difficult to make money by selling groceries online, due to small profit margins and the high costs associated with storing perishable items. However, Jet may save some money by shipping groceries to customers rather than delivering them via courier.
Jet had originally planned to provide steeper discounts to customers throughout its site in exchange for a $50 membership fee. It nixed that idea before the program even launched, in an attempt to appeal to a broader base of customers.