Why You Should Always Apply for Jobs You're Underqualified For, According to the CEO of a Recruiting Firm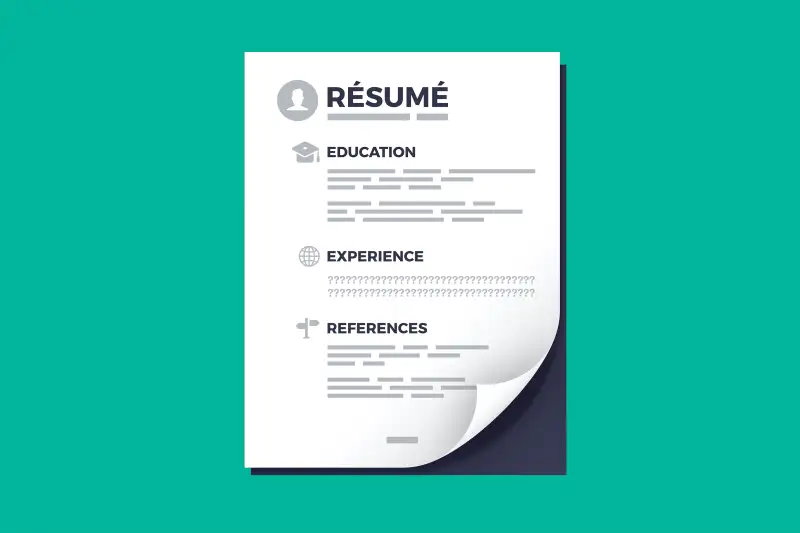 Brandon Laufenberg—Getty Images
It's the most frustrating thing about the job market as a first-timer: You need a job to get experience, and you need experience to get a job.
According to data provided by job search website TalentWorks, half of their sample of 17,400 job postings with the words "entry-level" in the title required an average of three years of experience or more — tough news for the 588,000 unemployed new entrants into the job market as of December 2018. Jobs posted between October 1, 2018 and January 21, 2019 that spanned over 7,200 cities across the country, on average, required 2.7 years of experience.
About 10% of these job openings were in the fields of law or medicine, which require more extensive schooling — but a majority of the openings were for jobs that students right out of college would be looking to apply for.
Rounded to the nearest year, the 40% of job postings asking for less than two years of experience ranged from fast food workers and bartenders to sales representatives and media/communications specialists. Another 37% asked for three years of experience and included financial specialists, engineers, and business operations specialists (A.K.A. the typical nine-to-five office job).
And a few of the "entry-level" jobs even asked for more experience on average than what lawyer and judge positions asked for: jobs involving computer operations, mathematical science, and non-traditional teachers or instructors (think: everything from substitute teachers or fitness instructors) were all within the four-year range.
So why are these entry-level job positions requiring more than a year of experience? And should you be concerned for your resume?
"About 51% of all millennials are underemployed right now," TalentWorks founder and CEO Kushal Chakrabarti says, referring to part-time workers who want to be full-time. "Employers don't have to be worried because there are a lot of underemployed people to choose from, so they're choosing to become more and more picky over time."
Chakrabarti suggests new job seekers roll the dice and just apply — even if you think you don't have the needed experience. "One of the things we suggest applicants do is that they apply if they only have 50% of the requirements," he said. "We've done an analysis in the past, showing that if you meet 50% of job requirements, that you're just as likely to get the job as if you have 90%."
"If you're within one to two years of the required amount of experience, it's basically all the same," he adds. "So if the job says one year of experience and you have zero — or if the job says two years and you have one — you might as well just apply."
This advice doesn't extend to people in their mid-career or beyond, Chakrabarti says. "I would say rules definitely start changing when you become an executive-level applicant. So if you have 10+ years of experience, it's probably a little different than a straight two-year role."
But for all the job seekers feeling less-than-qualified: "experience" is a looser term than you might think.