KFC Seeks Turnaround by Returning to Its Roots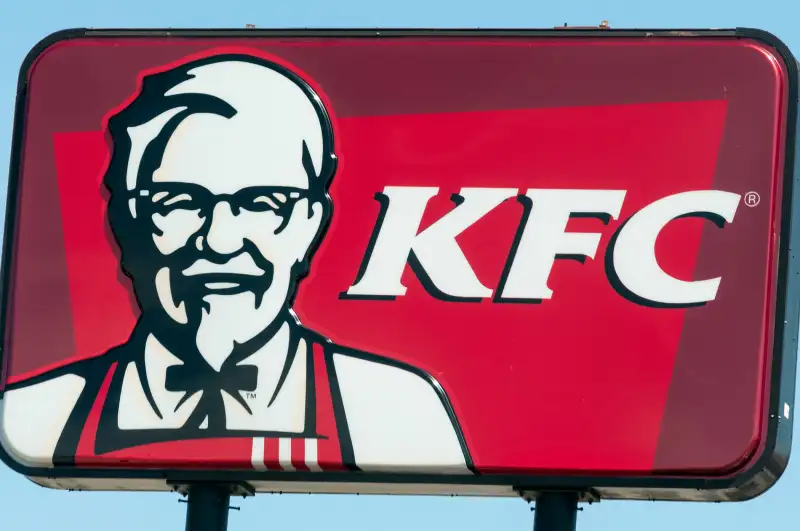 Education Images—UIG via Getty Images
Facing sagging sales and a failure to connect with millennial diners, KFC announced Monday a "Re-Colonelization" campaign to bring a home-spun quality back to the food it serves, Business Insider reports, and hopefully more customers in the front door.
"Customers were saying, 'Your food doesn't taste the same,'" said KFC's U.S. President Jason Marker in a press event Monday. "We're not making the food the same way the Colonel had, and we're not making food in what he described as 'the hard way.' Today marks the end of that."
The makeover includes a new full satisfaction guarantee—effective immediately, customers dissatisfied with any part of their KFC order can have that aspect of their meal remade on the spot.
KFC hopes to bring quality back to its food through a "chicken mastery certification" program, in which more than 20,000 employees will be retrained for over 100,000 combined hours. The chicken chain will also continue remodeling its restaurant design to bring it up to speed.
The Re-Colonelization campaign, part of a series of endeavors to win back customers, is an effort to connect the chicken chain's brand back to it's roots in an era when diners—especially millennials—crave an air of authenticity. According to KFC CMO Kevin Hochman, fewer than half of millennials have ever even been to a KFC, and the chain has been losing market share to competitors like Chick-fil-A.