How One Vegas Homeowner Defeats Package Thieves With Poop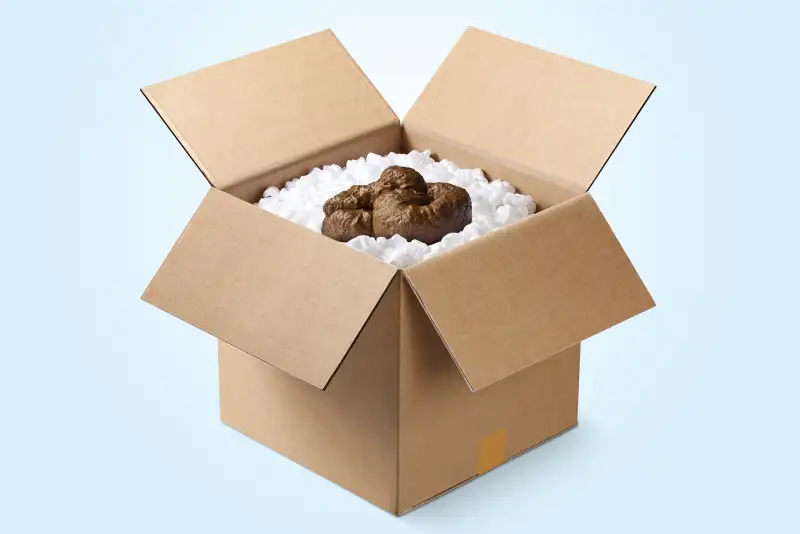 Photo illustration by Money; Getty Images (2)
Totally "fed up" with news reports about people stealing packages right off the front steps of homes, one Las Vegas man took matters into his own hands—or bags, maybe, unless he wore gloves.
Eric Bardo left a package full of dog poop on his doorstep as a present for the thieves in his neighborhood.
"It sat out there for four days and they finally came and got it," he told Fox 61.
Bardo captured the thieves on film in footage that can be viewed here.
Bardo's anti-theft tactic is impressive but don't expect similar tactics to keep you safe from any or all holiday scams. The Better Business Bureau warns of a fairly sophisticated package delivery scheme through which people can lose a lot more than just a Christmas gift, as scammers trick package recipients into handing over their credit card information.