Florida Man Arrested for $4.8M Gold Bar Heist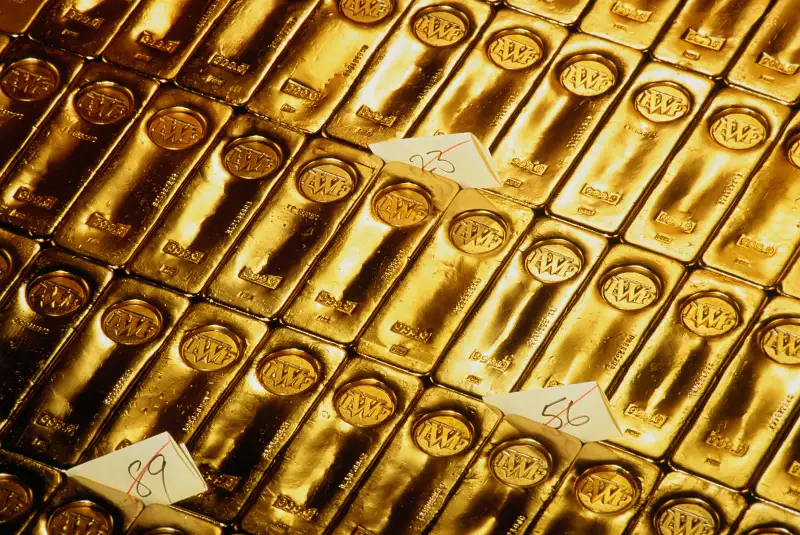 Exactly one year and a day after he is alleged to have taken part in the highway heist of $4.8 million in gold bars from a semi truck traveling from Miami to Massachusetts last year, a suspect was taken into custody by the FBI.
Adalberto Perez, 46, was arrested Wednesday at his home in Opa-Locka, Florida, near Miami, in connection with his alleged role in the robbery on I-95 in Wilson County, North Carolina, March 1, 2015. Court records did not name an attorney for the Perez, ABC 11 reports, and a FBI spokesperson said further details about the charges would be released later.
The truck Perez is accused of robbing with two other armed thieves was hauling 275 pounds of gold bars from Miami to Massachusetts when the men pulled up to the vehicle at a stop and robbed it of five five-gallon buckets filled with gold bars. Two passing motorists saw the guards walking with their hands tied and called 911.