Left-Handed? You May Not Want to Buy an iPhone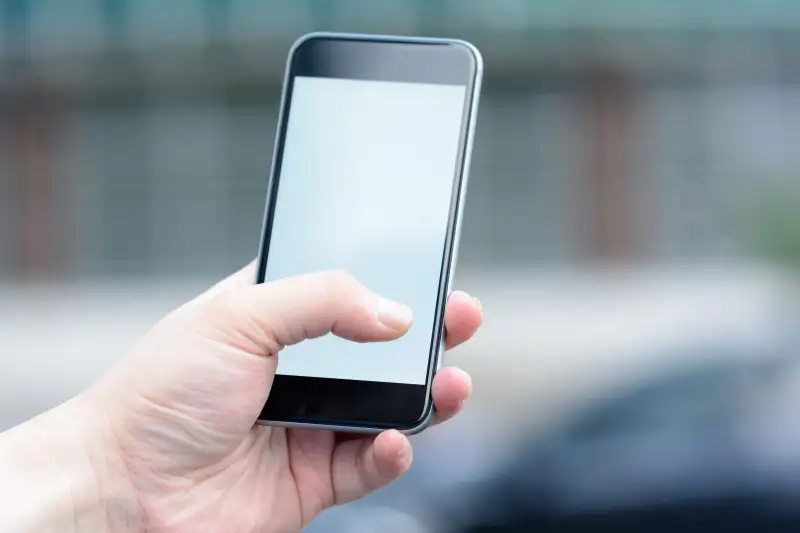 RosyPicture—Getty Images/iStockphoto
If you're left-handed, you may want to rethink running out to buy the newest iPhone model. Or buying any iPhone for that matter.
The latest iPhone models, including the SE, 6, 6S, and 6S Plus, have the worst reception of the most popular cell phone models when held in the user's left hand, according to a report commissioned by the Nordic Council of Ministers that analyzed cell phone reception. Models like the DORO PhoneEasy 530X, Microsoft Lumina 640, and the Samsung Galaxy S7 Edge performed significantly better.
The difference in efficacy happens because the antenna that receives radio signals is located in a different place in every phone model, and also depends on how the user holds the phone to their head during a call. According to Quartz, "iPhones are generally bad at transmitting signals, no matter which hand you use."
Read Next: The Best Cell Phone Plans of 2016
"Main conclusion is that the variation in communication performance among the tested mobile phones is very large which will result in very large variation in perceived coverage," the report reads.
It's not the first time that Apple's iPhone has been deemed unfriendly to lefties. Last year, when the 6 and 6 Plus were released, users noted that the side dock on phones was essentially useless for lefties when held in landscape mode, because it moved to the right side of the screen (far out of reach). To close out of an app on an iPhone, you have to tap a button in the right-hand corner, making usability less-than-seamless for the left-handed iPhone owner.