See Inside 5 Luxury Treehouses You Can Buy Right Now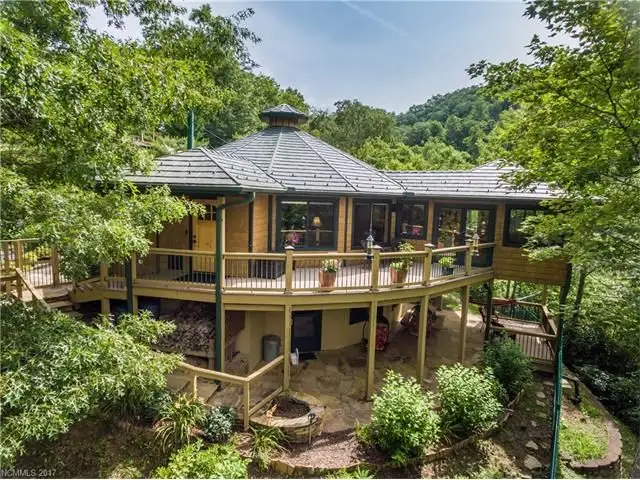 Treehouses have come a long way since the wooden planks wedged between branches of your childhood. Today, you can purchase an entire home situated among trees in many of the more leafy parts of the U.S. If a life amid the treetops and away from the ground appeals to you, consider buying a treehouse to live out your childhood dream.
Right now, there are luxurious treehouses on the market for up to $3 million across the country including in California, Virginia and Louisiana.
Off Lake Tahoe in Truckee, Ca. is a luxury four-bedroom, five-bathroom treehouse that costs about $3 million. A hand-forged circular staircase winds around a pine tree that acts as the anchor for the house.
And closer to Los Angeles is a $289,000 treehouse in Lake Arrowhead. The two-bedroom, two-bathroom treehouse is surrounded by trees and the surrounding area offers plenty of opportunities for fishing and hiking.
If you're looking for a more Pacific Northwest-style vibe, check out a treehouse on sale in Quilcene, Wa. For $2.3 million, you can buy a three-bedroom, two-bathroom treehouse on a stilt setup that gives you a birds-eye view of the ground. The 2,250-square-foot home comes with an open-air patio so you can fully enjoy the surrounding forest.
Moving across the country, you'll find treehouses for sale in North Carolina, Louisiana and Virginia. Head to the Smoky Mountains for a treehouse in Whittier, N.C. that comes with an expansive outdoor porch for $625,000. The three-bedroom, three-bathroom house is close to local hiking trails and other outdoor activities.
Down in Louisiana, you can camp with style among the trees in a lofted treehouse that comes with a screened-in porch for $125,000.
Or check out the hexagonal treehouse in Fancy Gap, Va., where a two-bedroom, two bathroom treehouse is on the market for $94,000.