Mark Zuckerberg to Debut Home AI System Soon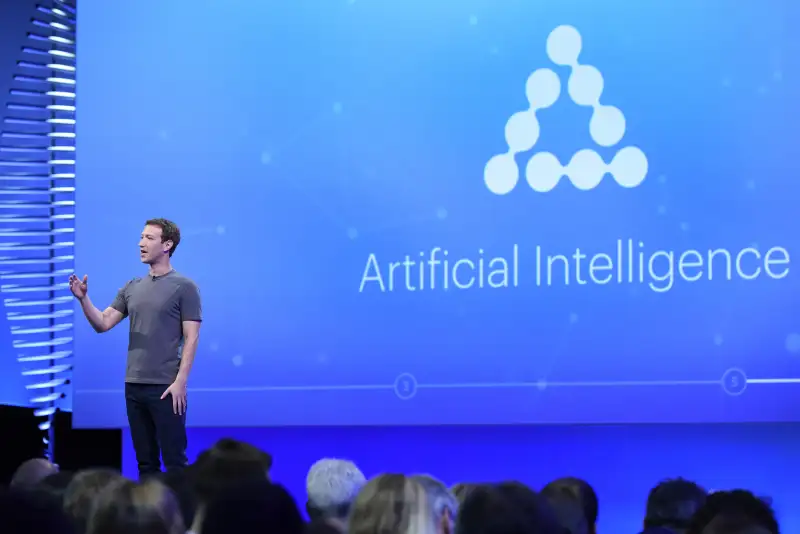 Bloomberg—Bloomberg via Getty Images
Not satisfied to sit on a $54 billion fortune, Facebook CEO Mark Zuckerberg has been keeping himself busy building an artificial intelligence system to "operate and control his home," Recode reports. The best part: Zuckerberg says he may be ready to debut what Recode called his "robot butler" next month.
Zuckerberg said during a live Q+A in Italy that he hopes to have a demo ready soon. So far, the artificial assistant can control lights and temperature, as well as make toast.
"I programmed it so now, when I walk up to my gate, I don't have to put in a code or something like that to get in, or put in a key," Zuckerberg said, according to the Verge. "It just sees my face and it lets me in."
The billionaire first announced he would build the system, which he likened to J.A.R.V.I.S., the fictional AI assistant of Tony Stark in Ironman, back in January. He is reportedly working with coders at Facebook to teach himself the code.
Zuckerberg said the system responds only to his voice, which annoys his wife, Priscilla Chan.
"I'll give her access once I'm done," he "joked," according to the Verge.