$2 Won't Go as Far at McDonald's Anymore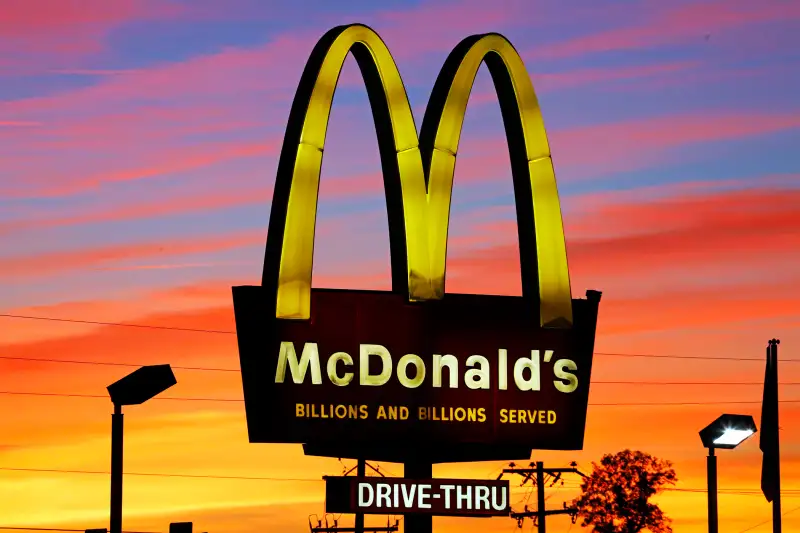 Well, that escalated quickly. Just a few short months after rolling out "McPick 2 for $2" to replace its Dollar Menu, McDonald's threw in the towel. The fast food chain is tweaking the formula — and charging customers more than twice as much.
The new incarnation is "McPick 2 for $5," which is scheduled to be implemented everywhere in the U.S. by the end of this month. Benzinga reported analysts were surprised that, after going to so much effort to stake out territory in the "value" meal camp, McDonald's went in for a much more expensive alternative offering. (Although its all-day breakfast has been a runaway hit, Wall Street would still like to see more.)
The new menu includes items like the Big Mac, Quarter Pounder, Filet-O-Fish, chicken nuggets and fries, according to Consumerist, which pointed out that the $5 mark is a dollar more than similar value-menu offerings from rival burger chains Wendy's, Burger King and Hardee's. It's also the same amount as the promotion Subway ran for years and only recently replaced with a $6 sandwich deal.