McDonald's Is Now Serving Waffle Fries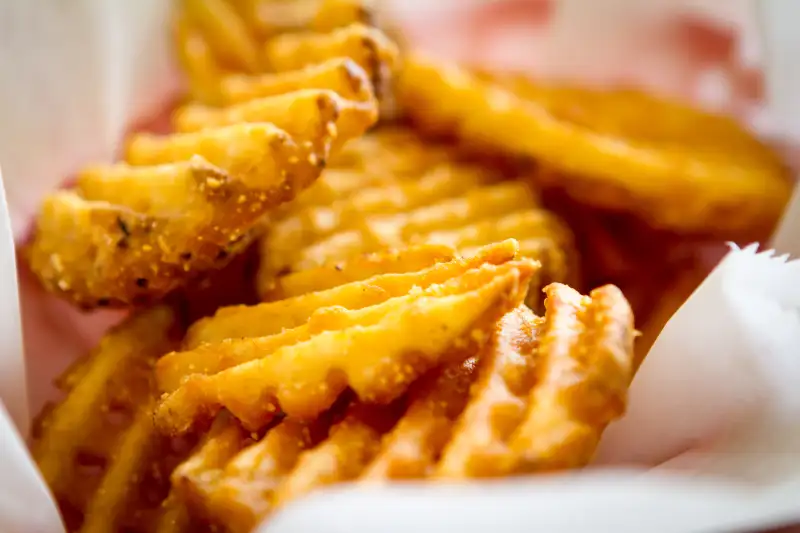 quadxeon—Getty Images/iStockphoto
Waffle fries fans, this is not a drill: McDonald's is now serving the breakfast food-shaped snack.
That is, the fast food chain is offering waffle fries in its Canadian locations as part of its holiday menu. Its seasonal offerings in the Great White North include a burger made with a beef patty; a hash brown patty and bacon pieces; a chocolate sundae with pecans; a salted caramel latte; and peppermint mocha coffee, according to Brand Eating.
Though the peppermint mocha drink will eventually make its way stateside, there are sadly no plans as of yet to bring waffle fries to the U.S. The addition of waffle fries comes in the wake of several other twists to the chain's fried food menu in the U.S., including Gilroy garlic fries and fried cheese bites.