Melania Trump Missed an Opportunity to Earn Millions as First Lady, According to Lawsuit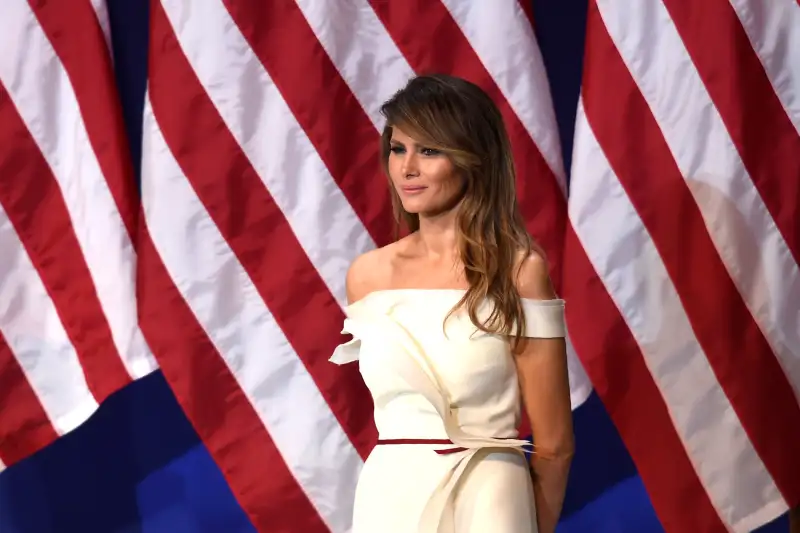 Saul Loeb/AFP/Getty Images
As the wife of Donald Trump, Melania Trump is already worth hundreds of millions of dollars.
But a new lawsuit suggests she should have been able to become a multimillionaire in her own right as First Lady—if it weren't for an article published last summer that alleged she once worked for an escort service.
The suit, filed Monday against the Daily Mail's American website, says the site's conduct "was extreme and outrageous in falsely making the scurrilous charge that the future First Lady of the United States worked as a prostitute."
Melania had a "unique, once in a lifetime opportunity" to "launch a broad-based commercial brand" that could have garnered "multi-million dollar business relationships," since she was now "one of the most photographed women in the world," the lawyers allege.
Melania is seeking damages of $150 million.
The Mail has since replaced the article with a retraction. The Mail, in a parallel court proceeding over the article, has said its publication was acceptable because it "discussed allegations that had been disseminated about the then-potential first lady, and the impact even false rumors could have on the presidential race."
Melania is being represented by Charles Harder, the same lawyer who defeated Gawker Media in a defamation suit brought by Hulk Hogan.
The White House is not responding to requests for comment about the case.