Millennial Workers Have a Right to be Resentful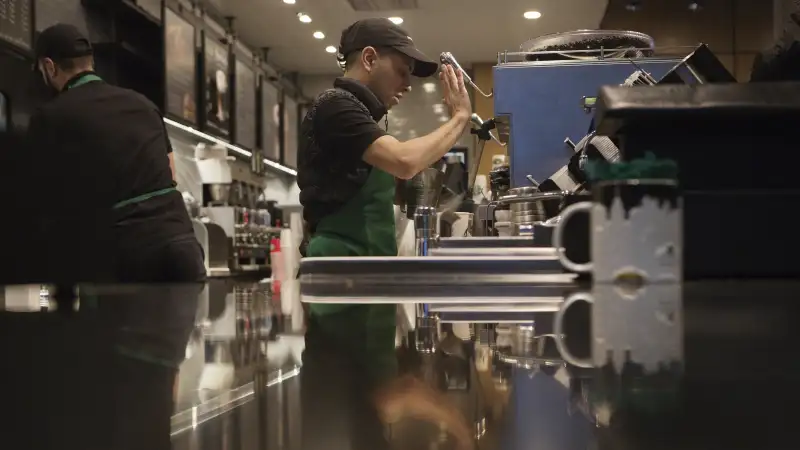 Bloomberg—Bloomberg/Getty Images
A new report about millennials in New York City paints a bleak picture for millennials in the workforce, suggesting that this generation might never regain the ground they've lost in the labor market.
After inflation and the cost of living are factored into the equation, millennials today earn about 20% less than the last generation did at the same point in their lives. In a statement, the comptroller's office said this generation entered the workforce in the worst economy since the Great Depression.
This sluggish start to their careers could permanently dampen their earnings potential — meaning that millennials might never be able to achieve the same standard of living as their parents did.
"Every generation is expected to do better than the last, but too many Millennials are not getting a fair chance," Comptroller Scott Stringer said.
The report found more young adults in low-paying fields like foodservice and retail, and fewer in better-paying industries like finance, even though more of them have college degrees than ever before. In other words, young people today are far more likely to be overqualified and underemployed compared to the periods when previous generations were getting their careers underway.
Calculator: Becoming a millionaire
Given the city's relatively robust economy, the depth of the financial challenges facing young adults in the Big Apple suggest that things could be even tougher for many of their peers around the country. "Its overall findings mesh with the growing pool of national research suggesting America's youngest workers have gotten a disproportionately raw economic deal," U.S. News & World Report noted.