Money Management Tips from the 'West Texas Investors Club'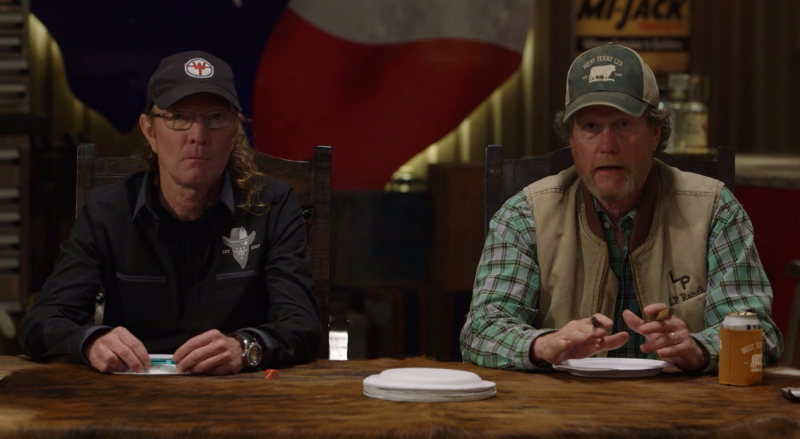 Wayne "Butch" Gilliam and Mike "Rooster" McConaughey of CNBC's reality show West Texas Investors Club struck it rich with a combination of making sound, disciplined investments along with calculated gambles in the oil industry. They sat down to offer some money management advice that they best money management decisions that they have learned along the way. On their show, Gilliam and McConaughey listen to pitches from entrepreneurs hoping that the pair will invest in their business. One key element of their advice: Be careful about delegating management of your own money.
West Texas Investors Club airs Tuesday nights at 10 p.m. Eastern/Pacific time on CNBC.