The Most Important Retirement Income Source Most People Get Wrong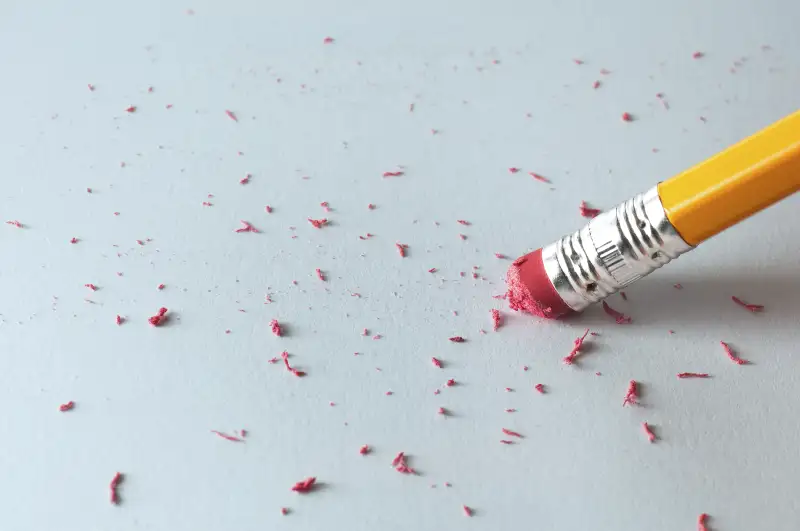 Social Security benefits are more complicated than most pre-retirees understand, and the confusion results in millions of people failing to maximize this bedrock source of retirement income, new research shows.
Social Security payments go to 88% of Americans aged 65 or older and the benefit keeps 33% of this population out of poverty, according to a report from AARP and the Financial Planning Association. Yet, says Jeannine English, president of AARP, "most people don't understand the importance of when they claim."
Only 3% of women and 4% of men wait until age 70 to claim benefits, English says. If more understood that benefits increase 8% a year between full retirement age (66 or 67, depending on the year you were born) and age 70 they might choose to work longer and wait for the higher monthly income, she says.
Most people aged 45-64 have a basic understanding of the benefit, the research found. For example, 88% know that their benefit will be higher if they wait until full retirement age as opposed to taking benefits when first eligible at age 62. But only a third know that waiting until age 70 will give them their maximum monthly income.
People also underestimate the importance of Social Security in their retirement security. Just 39% expect Social Security will make up 50% or more of their retirement income. Yet the reality is that for 48% of retirees, Social Security makes up more than half their income. Only 1% of advisers believe their clients are very knowledgeable about the program, according to the survey, which queried both consumers and financial planners.
Read Next: The Best Reason Not to Wait to Take Social Security
There is also broad misunderstanding over the impact of income from work while collecting Social Security. Three quarters know job earnings may reduce the benefit but only 42% understand that they will recover those lost benefits over time. Likewise, half or fewer of pre-retirees know they can receive benefits based on a spouse or ex-spouse's work history.
Such misperceptions seem inevitable, given that nearly half of pre-retirees get their information from friends and family. Just 45% count on information from the Social Security Administration, which may be their best source even though many Social Security customer reps are unaware of available claiming options and often fail to give optimal advice. Only 16% get their information from a financial adviser, the report found. This is another good source, given that 91% of financial planners in the survey said it is very important to help clients maximize Social security benefits.
Read Next: Why You Can't Trust the Advice You Get from Social Security
Individuals may be excused for being less than perfect when it comes to maximizing benefits through file-and-suspend and other often-esoteric strategies that number in the thousands for married couples. Individuals leave lifetime benefits of $100,000 on the table and married couples miss out on $250,000, according to Financial Engines, a benefits manager. A cottage industry of economists and others has emerged seeking to make sense of it all and guide beneficiaries to the best outcomes.
Social Security just turned 80, and the benefit has never been more important. It is the sole source of income for one in four recipients, and with the diminishment of traditional pensions it promises to be the only source of guaranteed lifetime income for many now near retirement. It may pay, literally, to make claiming plans based on information other than advice from a friend.
Read Next: This Is the Maximum Benefit You Can Get from Social Security