These Are the Least Reliable New Cars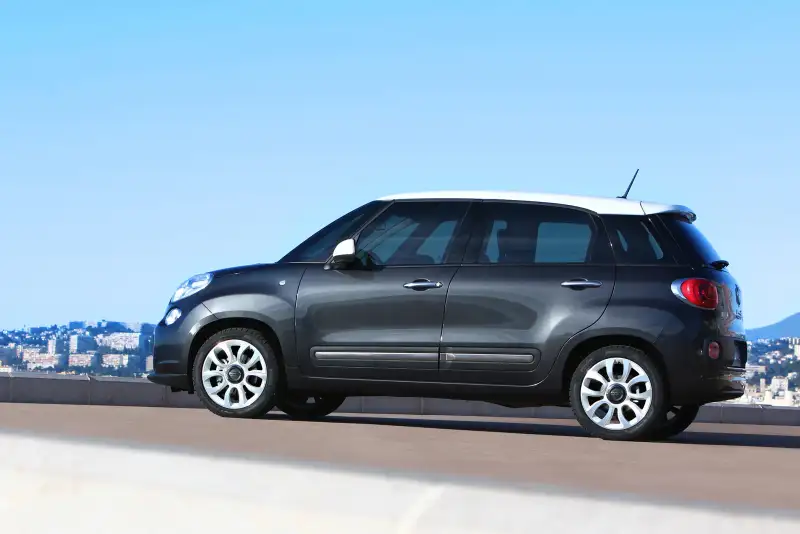 Infiniti, Mercedes, Cadillac ... these are among the luxury car brands that find themselves highlighted on a list that every automaker would much prefer to avoid. It's the 20 Least Reliable New Car "awards" from Consumer Reports.
The study, being published in the December 2015 issue, isn't yet on newsstands, but a USA Today story offers a sneak peek of the dubious "winners." Fiat Chrysler came out looking the worst of any automaker, holding five of the 20 spots—for the Chrysler 300, Dodge Challenger, Dodge Ram 2500, Jeep Cherokee, and Fiat 500L.
The latter was named the least reliable vehicle overall, and Fiat unsurprisingly earned the title for least reliable auto brand. "The transmission won't shift gears," one reader said of his 500L, according to a Consumer Reports video. "Had to be towed five times," said another frustrated Fiat 500L owner.
Consumer Reports created the rankings based on thousands of survey responses from vehicle owners, who were more than happy to share problems they've had with car electronics, brakes, transmissions, engine noise and leaks. Lexus and Toyota came out on top as the most reliable car brands, though some luxury, high-price models such as the Mercedes Benz GL Class, Infiniti QX60, and Cadillac ATS were categorized among the 20 least reliable cars.
Here are the top—err, bottom—10 are the following models, counting down to the vehicle with the absolute worst reliability, as named by Consumer Reports readers and editors. As you can see, General Motors fared about as poorly as Fiat, with five models on the list.
Cadillac ATS
Nissan Pathfinder
Chevrolet Colorado/GMC Canyon
Dodge Ram 2500
Chevrolet Suburban/GMC Yukon XL
Chevrolet Corvette
Cadillac Escalade
Ford Fiesta
Fiat 500L