New Yorkers Will Now Have to Pay for Plastic Bags at the Grocery Store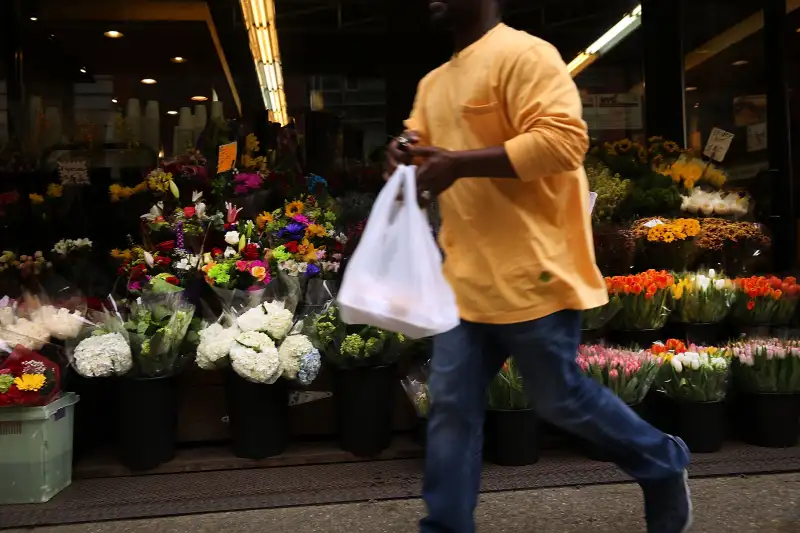 Spencer Platt/Getty Images
New Yorkers better start stocking up on reusable grocery bags if they don't want to get hit with an extra charge at the corner bodega.
The New York City Council passed a bill Thursday requiring some stores to charge at least five cents for each single-use bag--paper or plastic--a customer uses. The merchants will get to keep the money they collect. The charge will go into effect on October 1, assuming Mayor Bill de Blasio signs it into law.
It's all in an effort to crack down on plastic bag pileup in landfills and make the city more environmentally-friendly. According to ABC News, more than 150 municipalities across the country have passed similar ordinances to ban single-use plastic bags or to institute a fee. Washington D.C. enacted a five-cent fee in 2009, and city council members testified that plastic bag usage has dropped by 60%.
The law applies to plastic and paper bags supplied by grocery stores, drugstores and other retailers. Notably, it does not apply to takeout food orders (so your Seamless meal is safe) or bags for medications from pharmacies.