A Mystery Buyer Just Scored the $58M Penthouse in Justin Timberlake and Jennifer Lawrence's NYC Building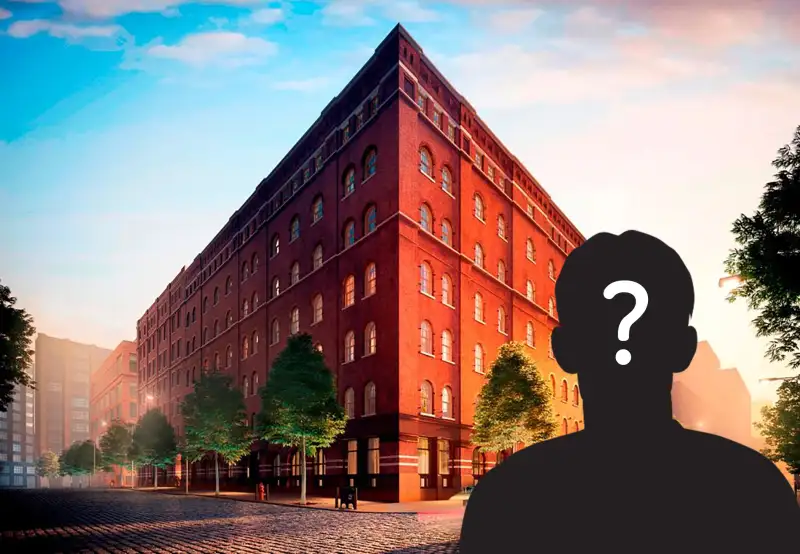 Getty Images (1); (building) courtesy of 443 Greenwich
Jake Gyllenhaal, Justin Timberlake and Jennifer Lawarence are about to welcome a new neighbor to their exclusive New York City building.
The 8,500-square-foot penthouse in New York City's 443 Greenwich St., a high-end condo building known for housing the stars, has found a buyer after years on the market. The asking price had been a whopping $58 million, although it's not clear the buyer agreed to pay the full amount.
"The contract is signed and we expect a deal shortly," says Richard Cantor, owner of Cantor and Pecorella, the real estate agent handling sales at the warehouse-turned-luxe condominium building in Manhattan's trendy Tribeca neighborhood.
Other stars who call the exclusive building home include Meg Ryan, Jessica Biel and Harry Styles. The identity of the new buyer remains a mystery for now -- with one hint. "It's not a celebrity from the world of entertainment, music or the arts," says Cantor. "It's a businessman."
Cantor says that the process from showing to contract took about two weeks. "It was a very quick deal," Cantor says. "They seemed to love the unit from the start."
The unit comes with three fireplaces, 20-foot ceilings and original woodwork from the building's construction in 1882 spread across three floors of living space — and that's just the inside. The private terrace is made up of 4,000 square feet, Cantor says, and comes with an outdoor kitchen and plunge pool jacuzzi.
Floor plans included with the condo's real estate listing show a library, great room, foyer and an entertainment room. As one of the building's tenants, the mystery buyer will also share a landscaped courtyard, fitness center and wine cellar with their celebrity neighbors.
Not listed among these amenities, but a luxury nonetheless, is the privacy the building provides. In a tour of the building last summer, Money noted 443 Greenwich Street's underground garage, which allows the building's high-profile residents to come and go without being spotted on the street.
Should the deal close at or around the asking price of $58 million, it will beat the $50.9 million record for most expensive downtown Manhattan home sale, according to Mansion Global, which first reported the news. The sale is a long time coming for the unit, which first hit the market for $51 million in November 2014.
The deal is the latest high-profile real estate happening in an increasingly celebrity-filled neighborhood, where the $4.5 million median listing price is expensive even by New York City standards. Taylor Swift owns several units seven blocks away, while Jay Z and Beyoncé own a loft on the other side of the block.
Take a look around the exclusive building in the photos below:
courtesy of 443 Greenwich
courtesy of 443 Greenwich
courtesy of 443 Greenwich
courtesy of 443 Greenwich
courtesy of 443 Greenwich
courtesy of 443 Greenwich
courtesy of 443 Greenwich
courtesy of 443 Greenwich