Almost Everything at This New Online Dollar Store is $5 or Less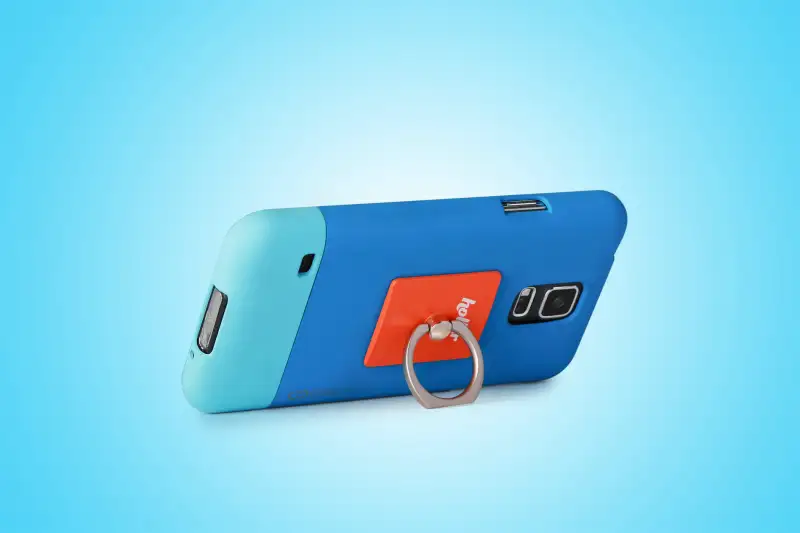 The dollar store, once thought of mainly as the unkempt refuge of overstocked and undesirable merchandise, emerged in the post-recession era as one of the hottest players in retail. The economic crisis played right into the hands of stores like Dollar Tree, Dollar General, Family Dollar, and 99¢ Only, which welcomed budget-crunched shoppers with expanded grocery selections and locations all over the U.S..
The stores promised cheap prices, if not always the absolute best value, as well as a fast, convenient shopping experience that big-box megaretailers like Walmart found hard to match. Dollar stores were viewed as such a threat to all-purpose stores like Target and Walmart that the bigger competitors launched their own, largely less-than-successful small-store formats as supposed "dollar store killers."
Obviously, the dollar store isn't dead. Quite the opposite, actually. The most recent Fortune 500 list showed that Dollar General and Dollar Tree both saw strong revenue rises over the past year. What's more, Reuters reported recently that whatever stigma may have been attached to dollar store shopping is long gone: Affluent millennials are apparently big fans of dollar stores, where they can stock up on party supplies, snacks, and household items without spending a fortune—and without a hint of shame.
A big reason that dollar stores are among the few retail categories that aren't floundering right now is that they don't compete head-to-head with all-powerful Amazon.com. For now at least, Amazon can't match the low prices and treasure-hunt-like experience of shopping in person at a dollar store.
Dollar stores, meanwhile, have had a minimal presence in e-retail. Because their inventory changes rapidly, and the profit margins on most dollar store items are low, it's problematic for dollar stores to operate web sales as smoothly and profitably as Walmart.com or ToysRUs.com, let alone Amazon.com. So the websites of dollar stores are largely run as advertising vehicles to get shoppers to visit neighborhood locations.
Anyone who has tried to buy stuff online from a dollar store knows it's not like shopping in a physical dollar store. All items at Dollar Tree, for example, are priced at $1 no matter if it's online or at a brick-and-mortar location, but on the website shoppers can often only make purchases by the case, changing the value equation significantly.
Read Next: Why We Spend So Many of Our Dollars at Dollar Stores
However, a startup called Hollar.com is hoping it can transfer the dollar store shopping experience to the web. It operates exclusively online, and now that the site has been open for business for a little over half a year, we felt it was time to give it a closer look.
Hollar.com is not a dollar store in the sense that everything costs a flat $1; instead, almost everything is priced between $2 and $5. Free standard shipping is included for orders of at least $25. Hollar tells us the site has "tens of thousands" of products for sale and adds hundreds of new items daily. When we checked, there were roughly 40 items listed under the category of beach toys, for what it's worth. The site's runaway hot seller (more than 100,000 sold) has been mini pillow pets, which are priced at $2 a pop, compared with $7 and up elsewhere.
The business model is based on shoppers snatching up plenty of impulsive, unplanned purchases. As Buzzfeed summed up, the implicit sales pitch is very similar to that of physical dollar stores: "Come for a cheap spatula you know you needed; leave with a toy for your nephew's birthday, makeup brushes, or a beach bag."
Here's a sampling of things you can buy now, and for the immediate future, at Hollar.com. Granted, this doesn't prove that Hollar's prices beat that of physical dollar stores, but we did some quick comparison-shopping online to get a sense of just how good the site's prices are—and based on our browsing, they are generally the cheapest you'll find around.