The One Type of Account You Need to Earn Easy Money Right Now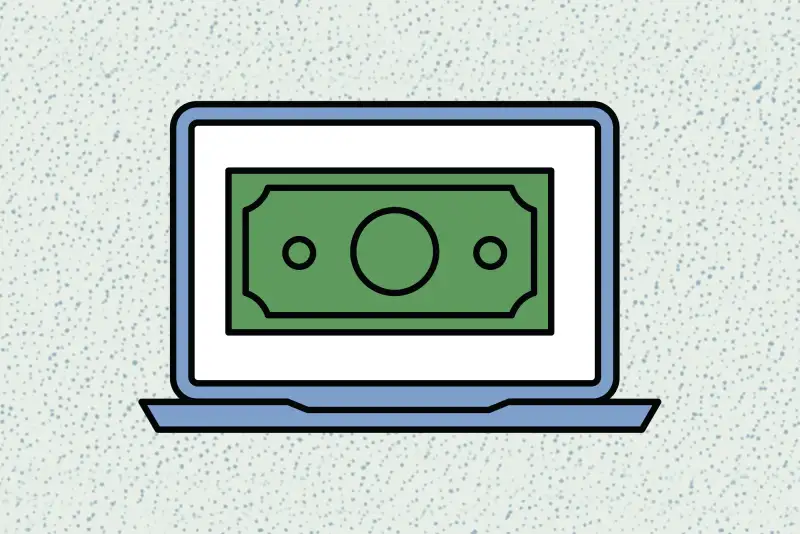 Rising interest rates and fierce competition to attract new customers have triggered a kind of pricing war among online banks. Instead of lower prices, the result is better rates—and ultimately more money in your savings account.
In the year since Money last compared bank account terms, the interest rates offered by the top savings accounts have spiked by 50%.
As a result, it was nearly impossible for Money to pick a winner for one of our traditional Best Banks categories: the top stand-alone savings account. Marcus by Goldman Sachs and Barclays Bank-Delaware both recently bumped up their rates to 2.05% APY, edging in front of what was a four-way tie with Ally and Synchrony, which are paying out 1.9% APY. (At the time Money printed its November issue, all four were at 1.9%.)
But the other banks will likely increase their own rates to match—or pass—the Goldman Sachs and Barclays accounts within the next couple of months, says Ken Tumin, founding editor of rate-tracking website DepositAccounts.com. In fact, these four banks increased the rates on their savings accounts a combined eight times in the six weeks since Money picked winners.
The 2.05% savings rate is 25 times as high as the average among traditional brick-and-mortar banks, according to Money's calculations. Other upstart companies, such as mobile bank Simple, are also trying to compete by advertising rates at just over 2% APY.
After almost three years of rate increases from the Federal Reserve, customers are taking note of these higher rates, and they're pulling billions of dollars out of accounts that earned nothing at all. Between July 2017 and June 2018, people withdrew more than $30 billion from U.S. bank accounts that don't earn interest—the first annual decline in more than a decade, according to FDIC data analyzed by the Wall Street Journal.
Online banks have jumped at the opportunity to snag those deposits. They can offer higher-yielding accounts because they come with significantly fewer overhead expenses than traditional banks, which allows them pass savings on to you in the form of better interest rates, says Brian Karimzad, co-founder of banking comparison website MagnifyMoney. For this reason, online banks have raised rates much faster than traditional brick-and-mortar banks, which still only offer an average rate below 0.1%.
Another way banks are trying to stand out from the competition and attract new customers in a crowded field is by bringing back promotions, says Tumin. Ally's recent 'Payback Time' promotion, for example, offered a 1% cash bonus (up to $1,000) on new deposits, in addition to existing rates.
Americans with savings accounts have a median balance of about $5,200. If you kept that money in a traditional account earning 0.1%, that would only net you about $5 over a year. But in an online account paying 2.05%, earnings from interest would amount to over $100 more.
The takeaway? You're practically giving away free money if you have a large sum sitting in a traditional account rather than in online savings. "It's one of the easiest ways to earn extra money in 2018," Karimzad says.