The Time Oprah Winfrey Refused to Work Until Her Female Producers Got Raises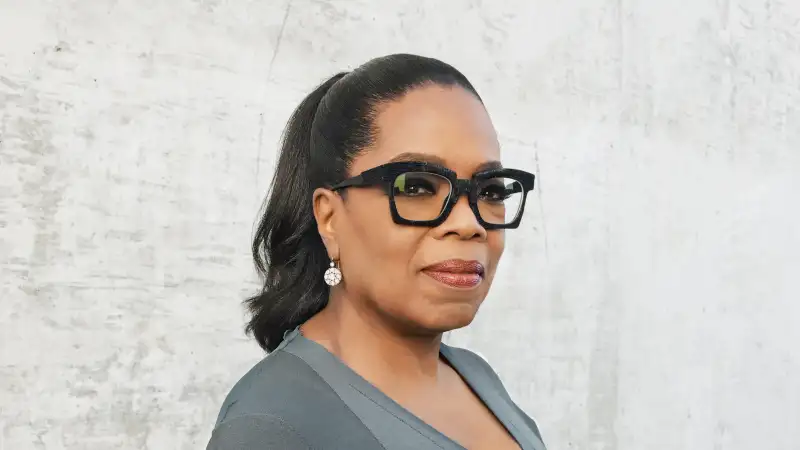 Oprah Winfrey is part of TIME Firsts, a multimedia project featuring 46 groundbreaking women. Watch the rest of the videos at Time.com/Firsts. Buy the book at the TIME Shop.
Early in her career, Oprah Winfrey had an issue.
She had found success with the launch of The Oprah Winfrey Show in the 1980s, and was earning more money as the show's popularity grew. But the salaries her female producers earned weren't going up.
"I went to my boss at the time and I said everybody needs a raise," Winfrey says in "Firsts," TIME's multimedia project featuring candid interviews with 46 groundbreaking women. "And he said, 'Why?' He actually said to me, 'They're only girls. They're a bunch of girls — what do they need more money for?' I go, 'Well, either they're going to get raises, or I'm going to sit down.' I will not work unless they get paid. And so they did."
"I built this show around myself and the producers," says Winfrey, the first woman ever to own and produce her own talk show. "We were young women in our 30s trying to figure it out and find our own way."