Here's How Much Money People Make Behind the Scenes at the Oscars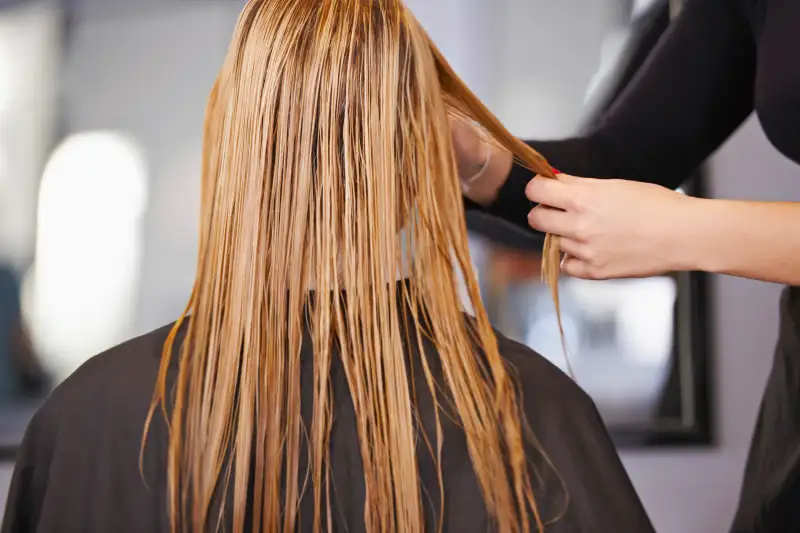 Getty Images/iStockphoto—Getty Images/iStockphoto
All eyes will be on Leonardo DiCaprio and Jennifer Lawrence at Sunday's 88th Annual Academy Awards, but it takes a lot more than a few A-list celebrities to make Hollywood's biggest night a success.
Putting on one of TV's biggest events entails hundreds of people, as producers, security detail, makeup artists, and more work behind the scenes. Someone needs to write those witty one-liners award presenters read from the teleprompter, right?
And while they're not pulling in millions like the stars who are up for awards, they're not being short-changed either. The Academy spends over $40 million on the ceremony, and that money goes towards a lot more than just the red carpet cleaning bill. PayScale supplied us with data for the median pay and the 90th percentile pay for behind-the-scenes jobs at the show, noting that "it stands to reason that those who secure a job behind the scenes at the Academy Awards will be paid on the higher end of the pay distribution."
Looks like this writer should have considered becoming a security consultant.
| Job Titles | Pay Type | Median Pay | 90th Percentile Pay | Typical Degree Level |
| --- | --- | --- | --- | --- |
| Security Consultant (Physical/Personnel/Grounds) | Salaried | $66,100 | $160,000 | Bachelor's Degree |
| Production Manager, Television | Salaried | $64,800 | $97,200 | Bachelor's Degree |
| Senior Accountant | Salaried | $64,600 | $84,100 | Bachelor's Degree |
| Film/TV Producer | Salaried | $62,900 | $127,000 | Bachelor's Degree |
| Fashion Designer | Salaried | $59,600 | $96,800 | Bachelor's Degree |
| Web Designer & Developer | Salaried | $51,900 | $83,800 | Bachelor's Degree |
| Television Director | Salaried | $47,900 | $172,000 | Bachelor's Degree |
| Script Writer | Salaried | $45,200 | $148,000 | Bachelor's Degree |
| Public Relations Specialist | Salaried | $45,800 | $67,900 | Bachelor's Degree |
| Event Planner | Salaried | $44,400 | $74,700 | Bachelor's Degree |
| Fashion Stylist | Salaried | $41,000 | $79,300 | Bachelor's Degree |
| Stage Manager-Live Performances or Events | Salaried | $40,300 | $80,800 | Bachelor's Degree |
| Features Reporter | Salaried | $31,700 | $64,600 | Bachelor's Degree |
| Freelance Photographer | Hourly | $24.40 | $100.60 | Associate Degree |
| Camera Operator, Television, Video, or Motion Picture | Hourly | $19.60 | $45.30 | Associate Degree |
| Theatrical Lighting Technician | Hourly | $18.60 | $34.50 | Associate Degree |
| Chauffeur | Hourly | $16.80 | $30.60 | High School |
| Makeup Artist | Hourly | $16.80 | $34.90 | Certificate |
| Sound Board Operator | Hourly | $13.60 | $23.90 | Associate Degree |
| Hairdresser/Hairstylist | Hourly | $10.60 | $20.10 | Certificate |
| Janitor or Cleaner | Hourly | $10.20 | $16.20 | High School |