This Selfie Stick Comes With the Camera Built-In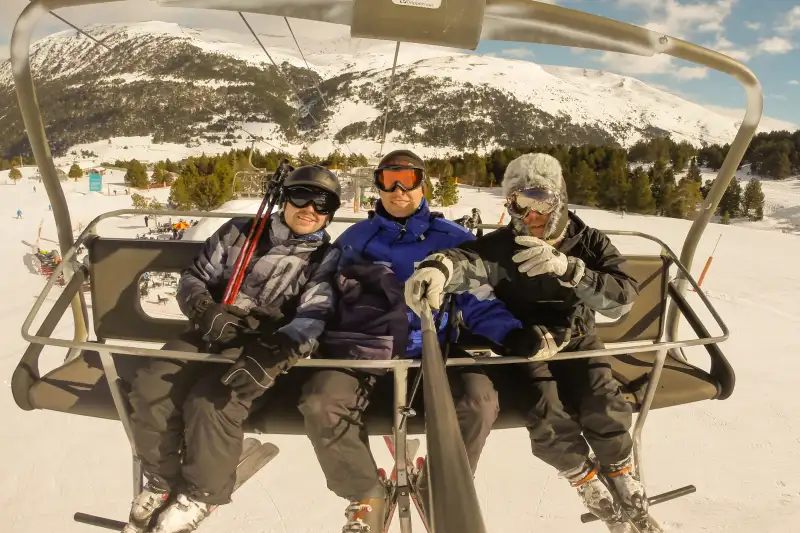 Artur Debat—Getty Images/Moment RF
DJI, the Chinese company churning out consumer-priced, camera-equipped drones, has just announced a new product in its lineup: A $650 camera with a handheld stabilizer that doubles as a selfie stick.
Just as with its drones, DJI is trying to make recording movie-quality photos and videos a possibility for the average Joe or Jane with this new all-in-one grip and mount, reports the Verge.
But the fact that the stationary Osmo is nearly as expensive as its ever-useful (and mobile) drone might be a turnoff. The $650 price tag gets you a 12 megapixel camera that shoots 4K video, which is attached to a 6.4-inch handle. Special features include an automatic panorama mode that you activate with a tap and tripod-free long exposures of up to two seconds, thanks to the camera's proprietary stabilization technology. Accessories, including a bike mount, car mount, tripod, and extension stick—for those big group selfies—are sold separately and will set you back an extra $50 to $75 each.
Read More: The Newest Weapon Against Credit Card Theft Is… a Selfie