How Not to Panic During Your Freshman Year of College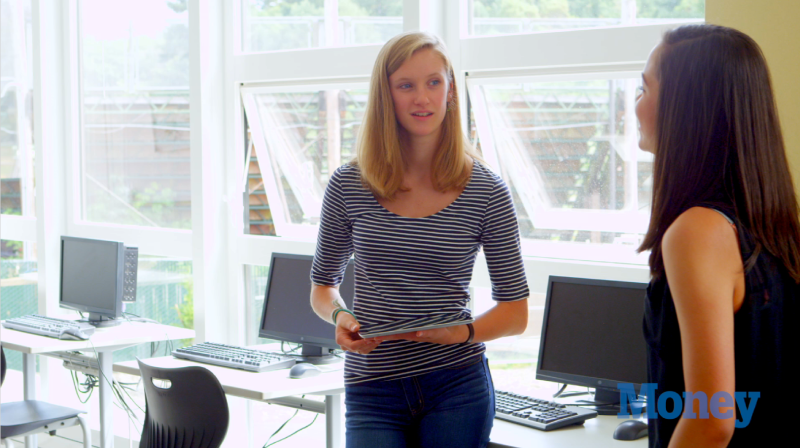 Transitioning from high school to college isn't an easy process. Harlan Cohen, author of a book about how to adjust to college life, has some advice..
Don't rush. It can take time to get into the swing of things. "It can take a good semester...a good year," says Cohen.
While in school, it's important to take advantage of all available resources. You can reach out to advisers, teachers, or other people who will be more than willing to help you.
You should join groups, or teams of people that share similar interests. This will expedite the friend-making process.
It's up to you to make the most out of your college experience. Remain calm.