Why Cities Actually Prefer That You Don't Pay the Parking Meter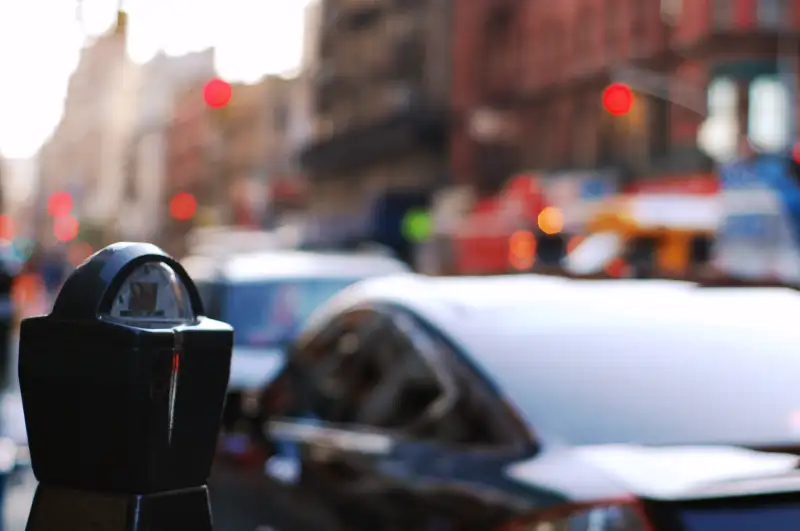 Feng Zhao—Getty Images/Flickr RF
As New York City prepares for the rollout this year of a new smartphone app-based parking meter system that it hopes will streamline traffic and make parking more convenient, it's confronting the awkward question: What if city coffers take a hit from fewer parking tickets?
Cities across the country have been putting in place systems to allow drivers to easily pay for parking via smartphone apps. It's much easier to flick your thumb and cover your parking tab, you see, as opposed to scrounging for quarters and running to plug the meter.
Earlier this month, New York City Mayor Bill deBlasio announced the city will introduce such a system on its 85,000 metered parking spaces by the end of 2016. Proponents and makers of the apps—like Parkmobile, which has said it won the contract to do New York's system—say the convenience of the apps makes drivers more compliant.
Yet as MarketWatch reports, New York earns a lot more from parking tickets than parking meters—$550 million compared to $100 million in 2014, according to NYC Mayor Bill deBlasio's deputy press secretary Wiley Norvell.
Still, Norvell says the city expects overall revenue from parking to be roughly the same with the new app-based system. Greater compliance, however, could lead to fewer tickets, which could lead to a drop in revenue.
On the other hand, simpler parking systems could lead to more use of street parking and thus more revenue on the meter side of the equation. Additionally, as Parkmobile's chief executive Jon Ziglar told MarketWatch, the new technology will give the city a wealth of data it can use to possibly "dynamically" price parking spots, so they are prices fluctuate along with supply and demand.
Yes, parking spots could use "surge" pricing along the lines of Uber, in which prices rise with heightened demand. Let's hope the cost of parking tickets are not subject to "surge" pricing as well.