Fastest-Growing Kind of Plastic Surgery Takes Place Below the Belt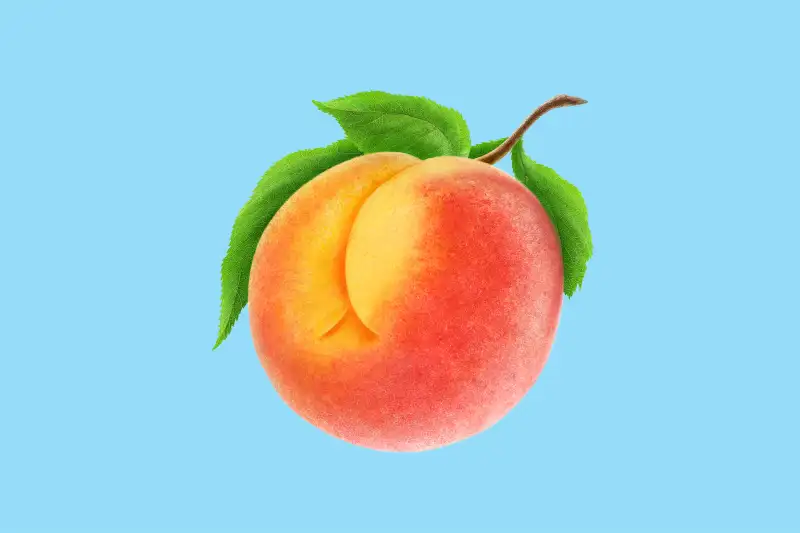 Photo Illustration by Sarina Finkelstein for Money— Anna Kucherova/Alamy
Americans may be getting more and more into natural foods and health supplements. But one thing they aren't into, based on the tremendous growth seen plastic surgery in recent years, is natural bodies.
In 2015, there was about one plastic surgery procedure for every 16 American adults, including both surgical and minimally invasive procedures, for a total of more than 15,900,000, reports The Washington Post.
That amounts to a growth rate of 115% since 2000, according to data released in the American Society of Plastic Surgeons annual plastic surgery report.
Among minimally invasive procedures, Botox is the most popular by far, followed by fillers like collagen and others, chemical peel and laser hair removal. Among cosmetic surgery procedures the most popular is breast augmentation, followed by liposuction, nose reshaping and eyelid surgery.
While the most popular procedures all take place above the belt, the fast growing cosmetic surgery procedure in 2015 does not. Buttock implants grew 36% from 2014 to 2015, what the ASPS is calling "the year of the rear, as procedures focusing on the derriere dominated surgical growth." Butt lifts and augmentation saw similarly strong growth. The cost of such procedures generally ranges between $4,000 and $5,000.
Though women have paved the way in the increasing popularity of plastic surgery and continue to dominate, men are getting into the game too. For the first time ever in 2015, more than 40% of breast reduction surgeries were had by men.