Protect Yourself Against Identity Theft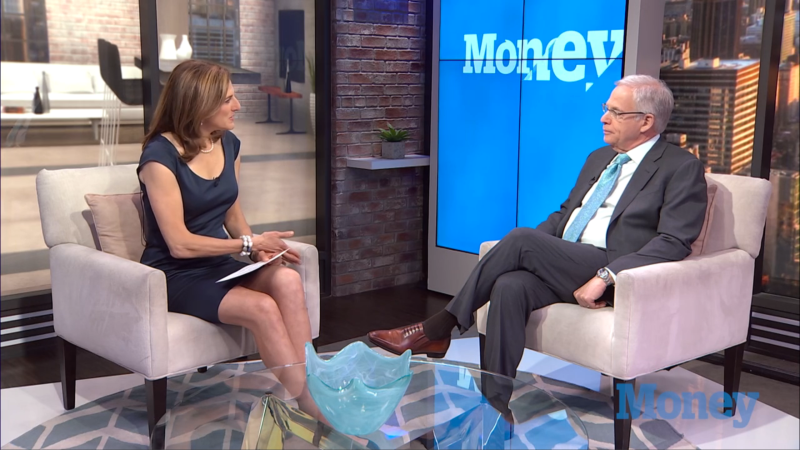 As the incidence of identity theft rises, it's best to assume the worst and learn how to protect your personal information. In his new book, Swiped, identity theft and fraud expert Adam Levin says that consumers are going to fall prey to these digital threats -- so they need to prepare and fight back.
Creative and determined hackers can piece together snippets of information from a variety of sources to re-create your profile, says Levin, who before entering the private sector served as director of the New Jersey Division of Consumer Affairs.
They can create a well-rounded dossier on who you are, and then use your personal data -- including Social Security Numbers, phone numbers, email and physical addresses, credit reports, and medical records -- to commit fraud: undermining your credit score, say, or learning when and where you'll be on vacation, exposing your house to theft.
Levin advocates three guidelines for consumers:
Minimize your exposure by guarding your information.
Monitor your accounts by keeping an eye on your credit scores and using instant alerts from credit card companies and banks.
Manage any damage by taking immediate if your information is compromised.
If you are a victim of identity theft, the Federal Trade Commission recommends these steps:
Report the theft at IdentityTheft.gov.
Contact the three major credit bureaus to place a 'fraud alert' on your credit records:
Contact your financial institutions, and close any financial or credit accounts opened without your permission or tampered with by identity thieves.