It Costs $80 to Park Your Car at the Republican National Convention in Cleveland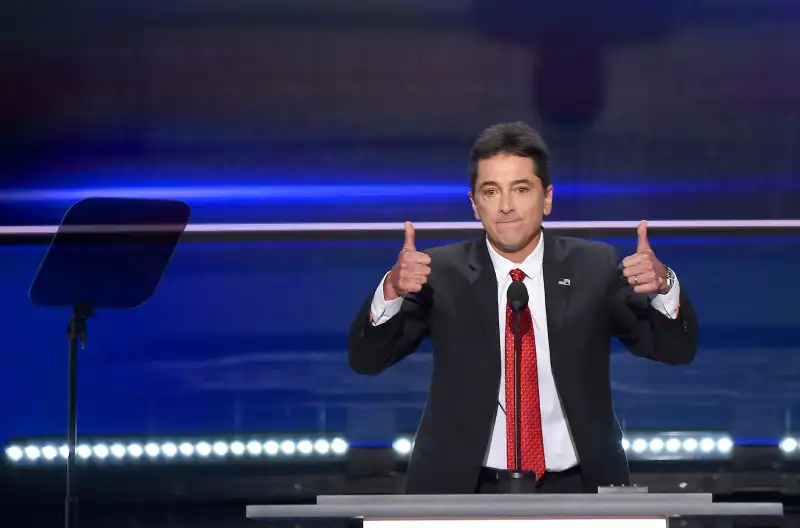 ROBYN BECK—AFP/Getty Images
Donald Trump must be proud. "Leverage is having something the other guy wants. Or better yet, needs. Or best of all, simply can't do without," he wrote in The Art of the Deal.
Or rather, as this week's New Yorker explains it, the book's ghostwriter, Tony Schwarz, wrote those words, and pretty much everything else inside. In any event, Trump presumably believes in those sentiments. Therefore he must be proud of what local businesses in Cleveland are doing with something that many people can't do without right now—specifically, parking for the Republican National Convention.
The Cleveland Plain Dealer reports that parking operators in Cleveland are charging as much as $80 a day for parking this week, though most seem to be priced at $40 or $50 and a few are as little as $5.
Understandably, regular commuters in Cleveland were aggravated with freshly jacked-up parking prices downtown. "I'm not too happy," one commuter said to Crain's Cleveland Business.
He was upset that his normal $5 parking lot was charging $10. But it could have been much worse. Lots near Quicken Loans Arena, where the convention is taking place, are charging $40 rather than their usual $10. And valet parking at one garage that normally runs $25 is now up to $80.
Read Next: Why the Republican Convention Is a Risky Bet for Cleveland
The price gouging isn't limited to parking, of course. Cleveland hotels that were charging only $49 a night last summer have set rates up to $749 this week. The Atlantic reported that several restaurants and bars in downtown Cleveland are making six figures just to rent out their spaces for a few days to cable networks and other organizations.
"Let's just say, it's going to be a good summer," one venue's general manager said, declining to say exactly how much it's charging to rent the place out.