Why Your Empty Nest May Be Hazardous to Your Retirement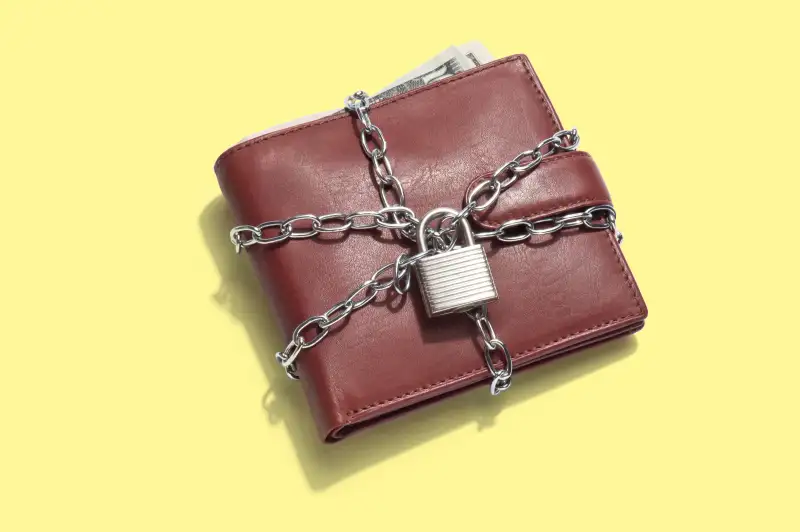 Alamy—© Mode Images / Alamy
How well prepared you are for retirement may come down to one simple question: what do you do with money that once would have been spent on your kids?
In recent years, two common models of retirement preparedness in America have begun to draw vastly different pictures. The optimal savings model, which looks at accumulated savings, concludes that only 8% of pre-retirees have insufficient resources to retire comfortably. The income replacement model, which looks at the level of income that savings will generate, concludes half the working age population is in deep trouble.
These two models incorporate many different assumptions, which is why they can reach contradictory conclusions. For one thing, the optimal savings model assumes savings are held in something like a 401(k) plan and drawn down over time. The income replacement model assumes savings are converted to lifetime income through an annuity at retirement.
Accounting for these and many other differences, researchers at the Center for Retirement Research at Boston College have concluded that the key variable in retirement readiness is empty nest spending patterns. "If households consume less once their kids leave home, they have a more modest target to replace and they save more between the emptying of the nest and retirement," the authors write. This creates a financial comfort level that those who spend the same amount—most likely on themselves—have greater difficulty achieving.
When the more conservative empty nest spending assumptions of the optimal savings model are applied to the income replacement model, the level of retirement preparedness is similarly optimistic. What the paper cannot answer, however, is which model accurately reflects the way empty nesters behave.
"Do parents cut back on consumption when kids leave, or do they spend the slack in their budgets?" the authors write. "No one really knows the answers." How households react when kids leave the fold is not well understood, they say.
Yet that's a problem for academics. You can control the way you act. The upshot is that if you resist the temptation to spend instead of save the money your kids were costing you, retirement readiness may be at your fingertips.
Read next: 5 Ways to Know If You're on Track to Retire Early