Want to Retire With $1 Million? Start Saving by This Age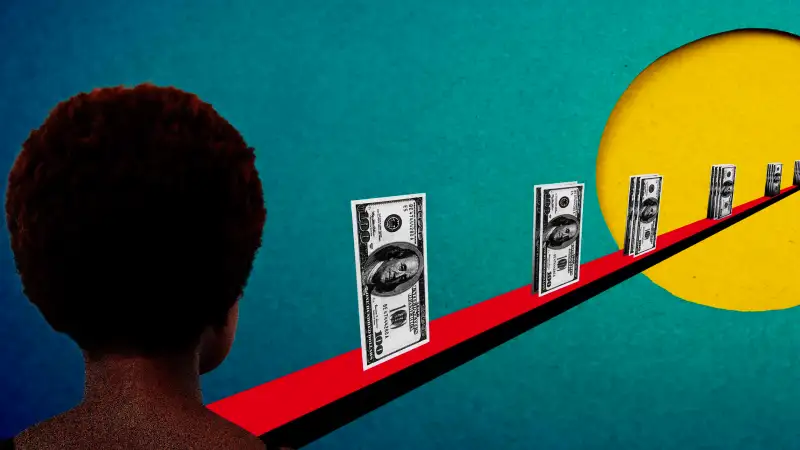 Workers seem to know how much money they need to be comfortable in retirement — previous surveys suggest that it's over $1 million. But what they often don't know is when, exactly, they need to start saving in order to reach that goal.
It looks like we now have an answer.
Research from the Milken Institute, a nonpartisan think tank, shows you should begin saving regularly for retirement by 25 if you hope to retire with at least $1 million set aside. Missing that deadline won't kill your hopes of a million-dollar retirement completely, of course, but the data sheds light on the importance of starting out young when it comes to saving.
What the data says
The Milken Institute report, released last week, finds that the latest age Americans should begin saving for retirement is 25.
The think tank's reasoning has to do with compounding. For instance, $100 invested weekly starting at 25 years old would lead to $1.1 million in retirement savings by age 65, so long as the saver were to achieve a 7% return. (Seven percent is the standard return investors tend to strive for when it comes to long-term growth; under normal circumstances, this return will beat inflation and then some.)
The benefits of compounding are much clearer when you begin saving younger. That $100 invested weekly starting at 35 will produce only about $300,000 by retirement age — a significant difference.
Admittedly, there are plenty of barriers that can keep workers from starting their retirement savings while they're still young. The economy is still recovering from a turbulent few years during the COVID-19 crisis. Both homes and cars are more expensive than normal right now, and the October resumption of student loan payments is set to put a dent in whatever savings borrowers have built up since the pandemic-era pause was first implemented in spring 2020.
These hurdles contribute to what the Milken Institute calls the "temporal discounting" bias, or the trouble imagining (and thus prioritizing taking care of) your future self.
"Saving to prepare for 40 years ahead can be challenging when they [young savers] need to take care of other pressing responsibilities," the report says.
A silver lining
On paper, it might seem like young folks won't be able to make this savings deadline as they rush to deal with more immediate and tangible expenses. But there's solace to be had in the fact that Gen Z is hyper-focused on saving for retirement.
In spite of temporal discounting and the many pressures on the youngest generation of adults, nearly half of Gen Z workers say they expect to retire with $2 million saved and as young as age 57. In fact, the demographic is saving far more than previous generations did in their retirement plans, meaning the kids might be all right.
More from Money:
High-Yield Savings Accounts Are Offering APYs Around 5%. How Long Will It Last?
5 Popular Strategies People Are Using to Escape Credit Card Debt
From 'Barbie' to Bud Light, Here's How Pop Culture Changes the Way People Invest