Richard Branson's One Piece of Advice for Keeping a New Year's Resolution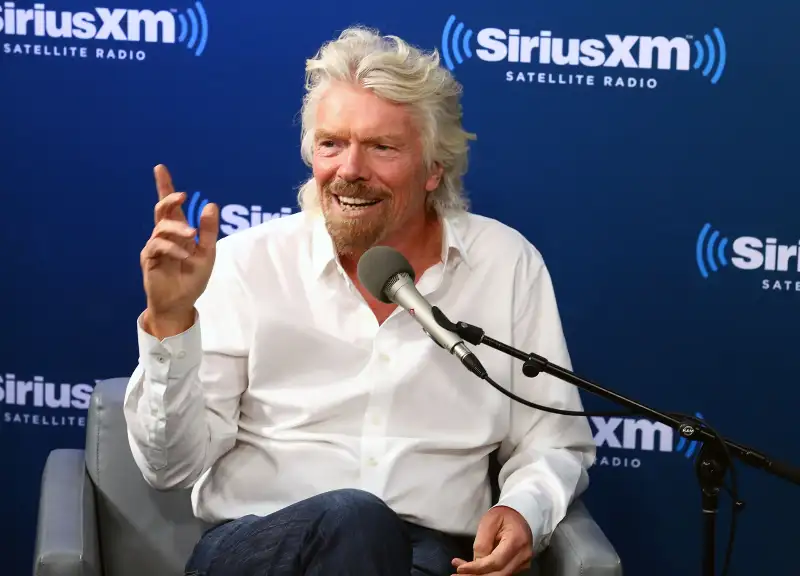 Astrid Stawiarz—Getty Images for SiriusXM
If you're wondering how to actually stick to your new years resolutions instead of giving up on them mid-January like always, billionaire Richard Branson has the answer.
The Virgin Group founder and one of the world's richest men said his secret to making sure he sticks to his goals is writing them down in his notebook. Not on your phone or in Google Docs. But an old school, pen-meets-paper approach. Some of Virgin's most successful companies wouldn't have been here if he didn't physically write down his ideas, Branson says in a blog post.
"No matter how big, small, simple or complex your idea is, get it in writing," Branson wrote.
Branson suggests creating a mix of short and long-term goals, because accomplishing small gains on a daily basis keeps you motivated as you pursue your larger dreams. And he may be on to something, too. Studies show that making physical lists can help cement your goals into your brain easier.
So what's at the top of Branson's list of resolutions? Preparing for a trip into outer space. In October of last year, Branson said his commercial spaceflight company Virgin Galactic is just 6 months away from making its first trip beyond the Earth's atmosphere. He plans to do a lot of trekking and biking this year to get into peak physical condition, while also doing some centrifuge g-force training to get acclimated to space travel.