Why Ripple and Other Cryptocurrencies Are Crashing Right Now
Money is not a client of any investment adviser featured on this page. The information provided on this page is for educational purposes only and is not intended as investment advice. Money does not offer advisory services.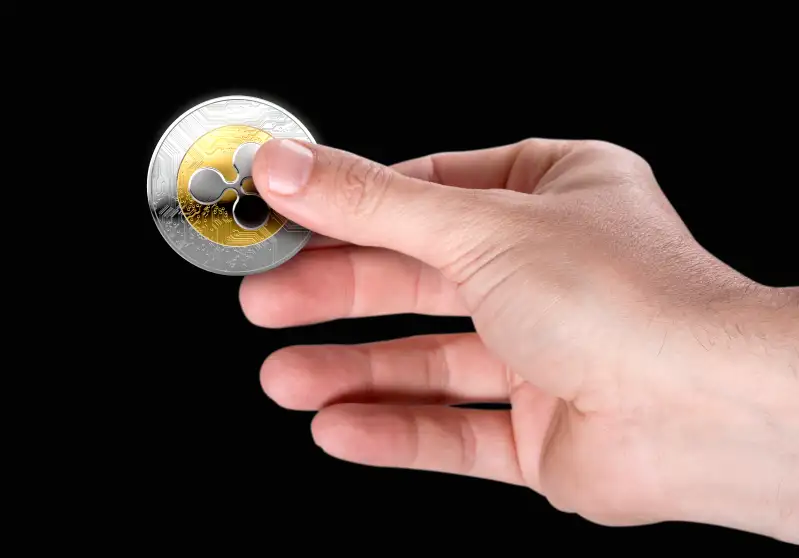 allanswart—Getty Images/iStockphoto
For the second time in less than three weeks, cryptocurrencies suffered a major correction.
The 16 largest cryptocurrencies all saw major price declines over the past 24 hours, according to data from Coinmarketcap.com.
Ripple, the third-largest digital currency, saw its price fall as much as 39% at one point. Bitcoin, the granddaddy of the crypto universe, saw its price fall as much as 14% on Monday. And Ethereum, the second-largest cryptocurrency which has gained in popularity among businesses, dropped 12%, before rebounding somewhat.
The question is why? Market watchers say you can point to one of three reasons:
Blame it on Korea.
Investors are pointing to South Korean regulators as a possible reason for the latest declines.
One of the greatest strengths — but lurking weaknesses — of cryptocurrencies is that they are largely unregulated by governments. This allows people to use them anonymously, which is also why criminals have taken to the online monetary system.
But that means any whiff of new government oversight can make investors nervous. Last month, the South Korean government said it would increase its oversight of the digital currency market by banning anonymous crypto accounts and providing measures to shut down exchanges, if needed.
And on Monday, South Korean officials inspected six major local banks, reviewing the institutions' anti-laundering measures in connection with cryptocurrency trades. This spooked the global markets.
"We need regulators to look into the space more closely, the Korean exchanges have become crazy in terms of price differences so these regulatory actions would help the price stability," Naeem Aslam, chief market analyst at TF Global Markets told Bloomberg.
Blame it on Bitcoin.
Because it accounts for 35% of the total crypto market, Bitcoin is by definition the most influential digital currency in the market.
Yet investors are treating Bitcoin more as an investment than an actual currency these days. That's partly because investors can now bet on and against Bitcoin prices, with the recent introduction of Bitcoin futures contracts.
This is attracting a new generation of investors into the cryptocurrency space — beyond the true believers who view Bitcoin as an actual currency to embrace.
This has created an investor base that's more willing to jump in and out as soon as sentiment changes. For the price to stabilize, the use of Bitcoin as an actual monetary tool would need to increase.
Blame it on profit taking.
Let's not forget that Bitcoin's price increased over 1,100% last year. Ethereum started at $7 and ended the year at nearly $720 a coin. And Ripple started 2017 at less than a penny per coin and ended 2017 at over $2.
The stratospheric rise in cryptocurrencies has made some investors richer than they could have ever imagined. So the recent sell-off could simply reflect that many investors have begun to take some of their profits off the table.
Expect this type of volatility moving forward, whether you believe cryptocurrencies are a bubble or not.