The Royal Family Is Looking for Someone to Help Manage Their Social Media. Here's How to Apply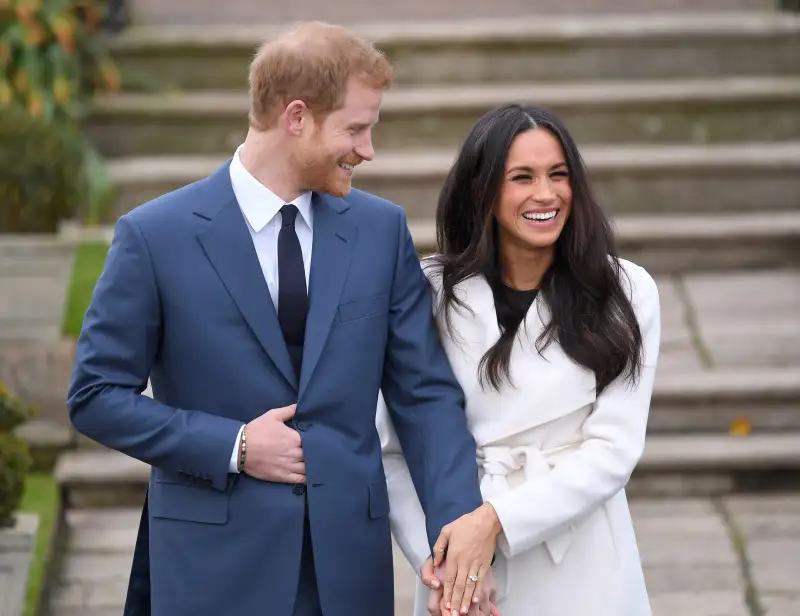 Karwai Tang/WireImage—Getty Images
You may not be royalty, but you have an opportunity to live like it for at least a year. How's 12 months in Buckingham Palace sound?
Yes, you can actually move into Queen Elizabeth's home in exchange for your services as a communications assistant, according to a new job posting on LinkedIn. The position comes with a 12 month contract and offers travel throughout the U.K. and abroad in addition to its regal housing.
The gig is listed by "the Royal Household," so it's not clear who exactly the employee will work with, but one can presume Queen Elizabeth and her husband Prince Phillip will be involved as the official residents of Buckingham Palace. Prince Harry and Meghan Markle, despite their residence over in Kensington Palace, might be included in some capacity as well with their wedding coming up in May.
According to the listing, "you'll assist senior colleagues with both proactive and reactive communications," meaning "you'll organise coverage of set-piece Palace engagements including investitures and garden parties, and provide support as required for off-site engagements.
"You'll also play a role in producing content for a variety of platforms," the listing continues. "From press announcements and media briefing notes, to social media updates and feature articles; you'll develop your skills as you take on each new challenge."
As mentioned, the selected candidate will do some traveling for work, with plenty more opportunity for personal leisure thanks to a whopping 33 days of vacation time.
The Royal Household says the position begins in April and is "high-profile." In other words, this is a dream job. Good luck!