If You Were a RushCard User, You May Be Getting Some Money Soon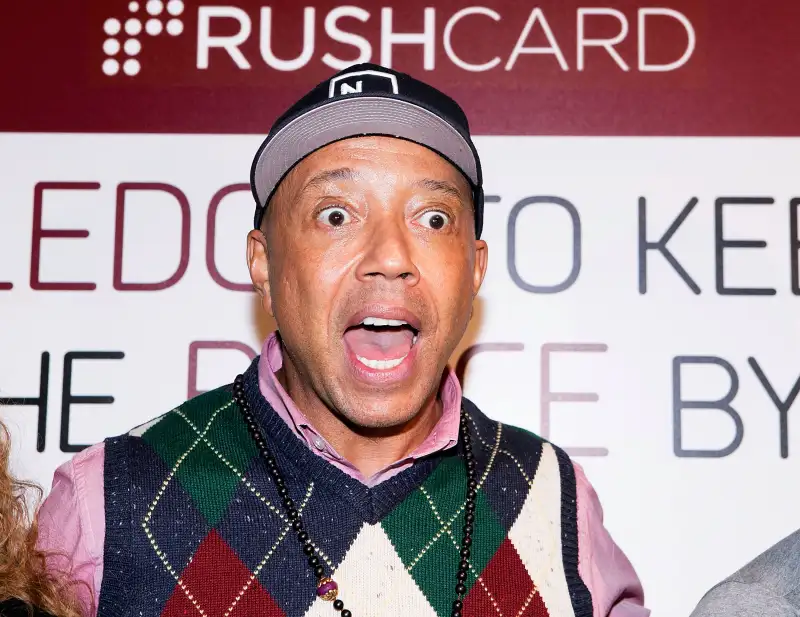 Gabriel Olsen—WireImage/Getty Image
Nearly 18 months after tens of thousands of users were locked out of their RushCard accounts, the prepaid card provider and MasterCard will pay $10 million to consumers harmed by the massive service blackout.
The prepaid card company—founded by hip-hop mogul and DefJam co-founder Russell Simmons—and its payment processor, MasterCard, agreed to pay $10 million in restitution and an additional $3 million in fines as part of a settlement with the Consumer Financial Protection Bureau on Wednesday.
The action stems from the October 2015 fiasco that resulted when RushCard switched over to MasterCard as its back-end processor. RushCard planned computer conversion over the Columbus Day weekend in 2015, but the resulting service disruption lasted not for hours, as advertised, but for days and even weeks for some customers.
During the blackout, tens of thousands of consumers—a majority who are unbanked and therefore relied exclusively on RushCard to receive their paycheck and pay bills—could not access their funds, according to the CFPB. Meanwhile, over 45,000 consumers had their direct deposits delayed, and 2,000 others did not have their deposits processed at all—or had the payment returned. These delays and disruptions stuck many consumers with huge fines and fees for missed and late payments, and left them unable to access any of their money.
RushCard "utterly failed" its customers, CFPB Richard Cordray said Wednesday, noting that the company had left customers unable to pay for basic living expenses, and had no contingency plan in place for dealing with such an outage (nor the surge of customer complaints that followed).
"Going forward, we are putting the prepaid industry on notice that companies will face the consequences if consumers are denied access to their money or to the services they pay for and on which they have the right to depend," Cordray said.
The CFPB's action comes just 24 hours after Simmons announced he was selling RushCard's parent company, UniCard, to prepaid card provider Green Dot for an estimated $167 million. Green Dot declined to comment on Wednesday's action.
RushCard (and its new parent) and MasterCard now have 60 days to come up with a detailed plan for how and when they will pay out restitution, according to Wednesday's enforcement order. In general, affected RushCard users will be compensated based on the level of harm they suffered. Those who had a deposit delayed will receive $100, for instance, while those who had their deposit returned will receive $250, CFPB deputy enforcement director Deborah Morris said Wednesday.
If you still have a RushCard account, the money will be added as a credit to your account, Morris said. If not, RushCard and MasterCard will have to find you and send a check.
In a case that's separate from Wednesday's enforcement action, RushCard last May settled a class action lawsuit related to the outage, agreeing to pay affected customers $19 million for their damages. Morris said Wednesday that the class action settlement was separate from the CFPB's case and the amounts some consumers may have received from that settlement will have no bearing on the amount they get as part of the CFPB order.