You Can Exchange Your Samsung Galaxy Note 7 for a Completely Different Phone with These Carriers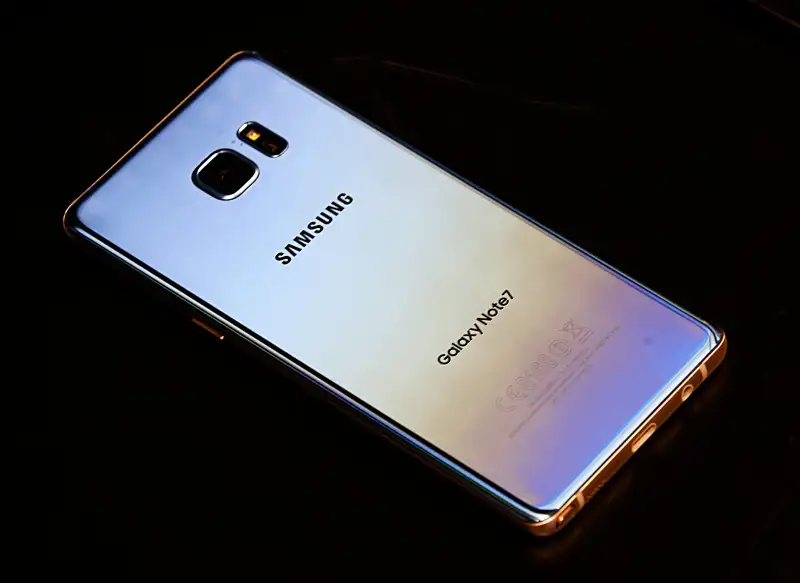 After Samsung announced it will halt production of its exploding replacement Galaxy Note 7, carriers are announcing that they will stop selling and exchanging the phone for a replacement model by the phone maker. Instead, they will only let customers exchange the dangerous phones for a different model.
T-Mobile, AT&T, and Verizon have halted sales and exchanges, Business Insider reports. Sprint hasn't confirmed that it is halting sales of the Note 7, but it will allow customers to exchange replacement Note 7's for a different model.
Read Next: How to Get a Refund for Your Samsung Galaxy Note 7
Samsung issued a formal recall for the original Note 7 in September, after phones exploded, causing injury. Now, videos have surfaced of the replacement models also catching fire. It hasn't been a great summer for the company: in addition to phones, Samsung washing machines were also reported to have exploded in multiple cases.
If you have a Note 7, you should take it to your carrier immediately and exchange it.