One Way to Raise the Value of Your Home Without Spending a Dime, According to The Deed Star Sidney Torres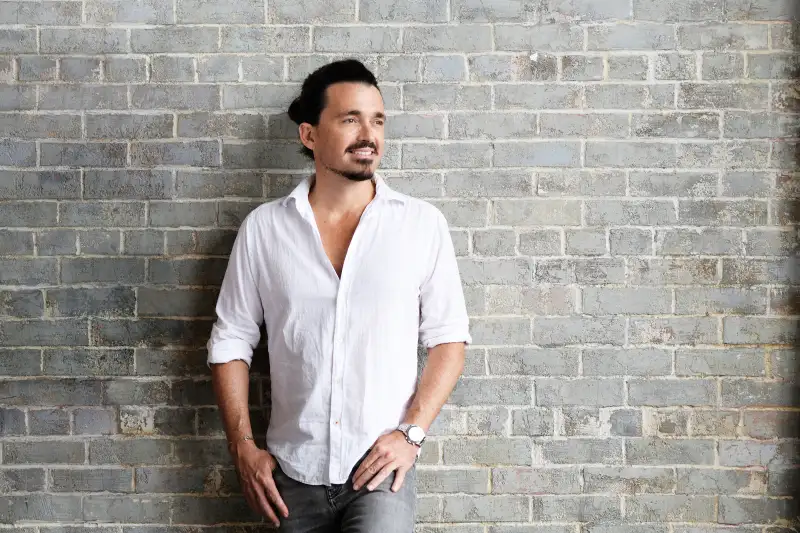 Every homeowner wants to boost the value of their investment -- hopefully without spending tons of cash.
That's Sidney Torres' specialty: The New Orleans-based millionaire real estate mogul, 42, has made money flipping buildings for about two decades now, and brings that expertise to CNBC's The Deed (airing Wednesdays at 10 p.m. EST). Now in its second season, the show features Torres getting into business with struggling property investors, loaning them money and guidance in exchange for a cut of the profits.
He's especially proud of the fact that The Deed showcases real estate as it actually happens in the world. "These deals are real. I put up close to $4 million in the properties. Shooting this show, you're dealing with people's emotions, and that can be difficult," he told Money. "The Deed actually lets them fall down, make mistakes, and viewers can learn from that."
It's also a lesson in how anyone can protect the value of their own property. Whether you're eyeing your first fixer-upper condo or hoping to sell a house, we talked to Torres about a few key ways to think about renovations that will boost your home's value for less -- or even nothing.
Think again before you rip out the entire kitchen
The first thing Torres recommends homeowners do before a major overhaul is "look at your comp set." That's essentially another way of saying analyze your competition. "What are the values of the other houses similar to mine in my neighborhood, what are they on the market for, but more importantly, what have they sold for?" Torres explains.
"People say, 'I love this beautiful granite countertop and high-end cabinets.' But they're not necessarily looking at the cost after you buy all that and then over-invest in the kitchen. It might look good, but you could've gotten something for 60% less. It's always about what the house will sell for." In other words, pay not just for what you would like, but also for what will entice others to spend a little more.
Fresh paint lets a home breathe, even in the bathroom
Paint can go a lot further than one might think.
"White or a light, natural-colored paint that brightens up a room makes a huge difference and doesn't cost a lot," Torres says. That extends beyond the walls. "If you have dark kitchen cabinets, you don't need to replace them. Prep them and paint them, which will really open up the space. In the beginning of my career, I used to do that because I didn't have a lot of money."
Lighting matters, too, he points out: Hidden LEDs to brighten up cabinets and counters "warm up the space." Similarly, bathrooms in need of an uplift could use a few new fixtures like shower heads or faucets, plus a spray of epoxy over old ceramic tile, for a budget-minded redo.
Get rid of all the mess
Hoarders aren't the only ones who could vastly improve the marketability of their homes by de-cluttering. "Purge things you don't need in your house—books, paperwork, extra furniture," Torres recommends.
Even if you happen to love the tchotchkes, chances are they're dragging the place down for buyers. "I always like to say every quarter, what are things we're not using that we can put in storage or sell or give away? That's a huge deal and doesn't cost much. It's simple."
The ultimate point, Torres concludes, is to provide a "blank canvas. You want to think of a potential purchaser as being an artist. They don't want to paint over someone else's painting. You want it to be easy for them to see their furniture and artwork on the wall. Take away personalization so other people can see their stuff in the space."