Snapchat Spectacles Are Being Sold Online For as Much as $4,500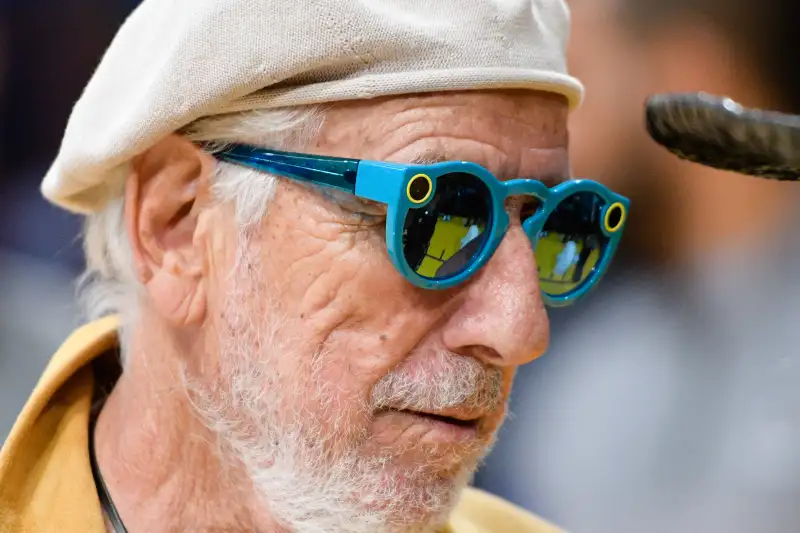 Noel Vasquez—Getty Images,
If you're a tech guru looking to buy a pair of Snapchat's new Spectacles, get prepared to break out your checkbook.
Snapchat's parent company is officially selling pairs of the Spectacles—a pair of smart glasses that records your surroundings from your point of view—through vending machines called Snapbots. The machines are placed in a new location every 48 hours, the location of which is kept a secret until its reveal on the Spectacles website. (The website also starts a 24-hour countdown before a new location is revealed.)
In the past week, the Snapbot has appeared in Venice Beach, Calif.; Big Sur, Calif.; Catoosa, Oklahoma; and Santa Monica, Calif., Business Insider reports. For those lucky enough to find the Snapbot in your neighborhood, the Spectacles will run you $129.99 plus tax.
But for eager Snapchat fans who doesn't want to depend on the slim chance that a Snapbot comes to thier hometown, the smart glasses are also available on second-hand on sites like Ebay. But be prepared for some sticker stock: Some pairs are listed as much as $4,500. While buyers can also snag a pair as low as $305—and most pairs on Ebay are selling for under $1,000—that's still a far cry from their retail price from Snapchat.
And if you just want to take the glasses for a test drive, you can rent a pair. On Lumoid, rentals start at $60 for a minimum of three days, and also require a deposit. They can also be shipped anywhere in the U.S. On Joymode, renting the specs will run you $40 for up to four days, but it's restricted to people in the Los Angeles area. The site also has a waiting list that's already hundreds of people long.