Starbucks Will Open Italian Bakeries That Serve Pizza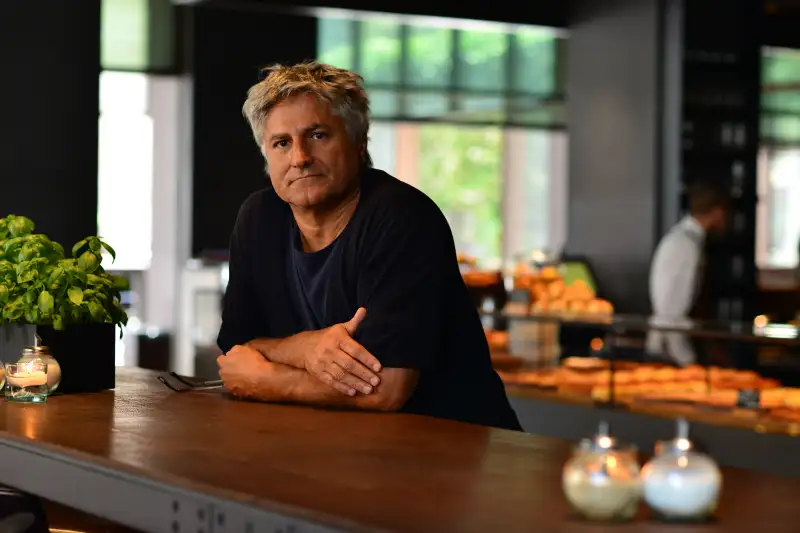 You will soon be able to order pizza at some Starbucks locations.
The coffee giant said it will open stand-alone locations of Italian artisan bakery Princi in Seattle, New York and Chicago, according to The Street. The cafes are expected to open in late 2017 and early 2018.
In July, Starbucks made an investment for an undisclosed amount in Princi. The bakery is also expected to become the exclusive food offering at Starbucks Roastery stores, which are the company's new upscale coffeehouses in major metro areas.
The partnership means that Starbucks will have bakery opens, as well as bakers, on hand at select stores for the first time in its history. It plans to serve items like focaccia bread in lunch wraps and pizza on dinner menu.
"I've traveled the world and I've been exposed to great food and great culinary experiences," CEO Howard Schultz said in a video presentation at its investor day Wednesday. "Of all the great culinary experiences I have had, there are none that come close to what Rocco Princi has done."
The bakery was founded by Rocco Princi in 1986, and has expanded to five locations in Milan and one in London.