Your Morning Starbucks Is a Little Pricier Today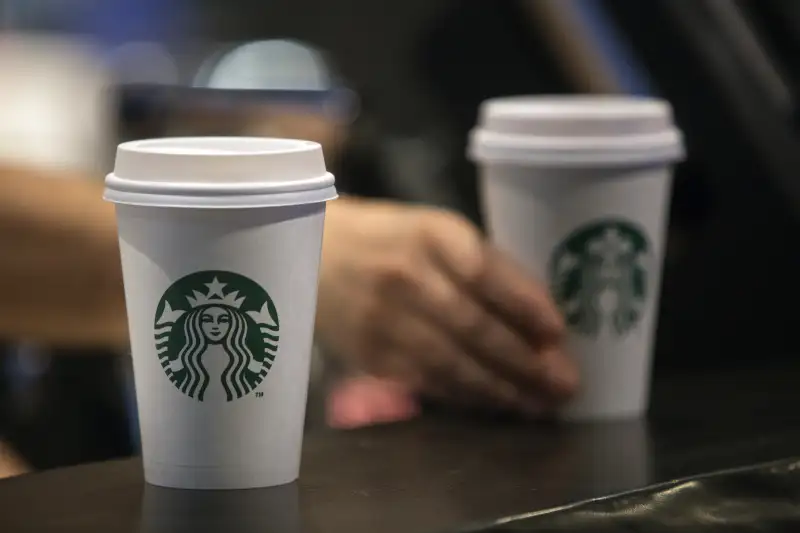 Bloomberg via Getty Images
Your stop at Starbucks this morning may have cost a bit more than yesterday. The Wall Street Journal reports that the coffee chain increased prices for some drinks by as much as 30 cents.
According to the WSJ's report, the average customer will see their bill increase by about 1%. Certain brewed coffees will cost 10 to 20 cents more, depending on the market, while espresso drinks and tea lattes could cost as much as 30 cents more than they did yesterday. The company states in a release that 65% of beverages will not face a price increase.
The change takes effect in U.S. stores. According to CNN Money, Starbucks has raised prices every summer since 2013.
Some customers were mistakenly charged the higher prices before today. On Friday, the company released a statement admitting that some Starbucks stores jumped the gun and customers were overcharged because of a computer glitch.