State Colleges Lose This Much Money on Every Student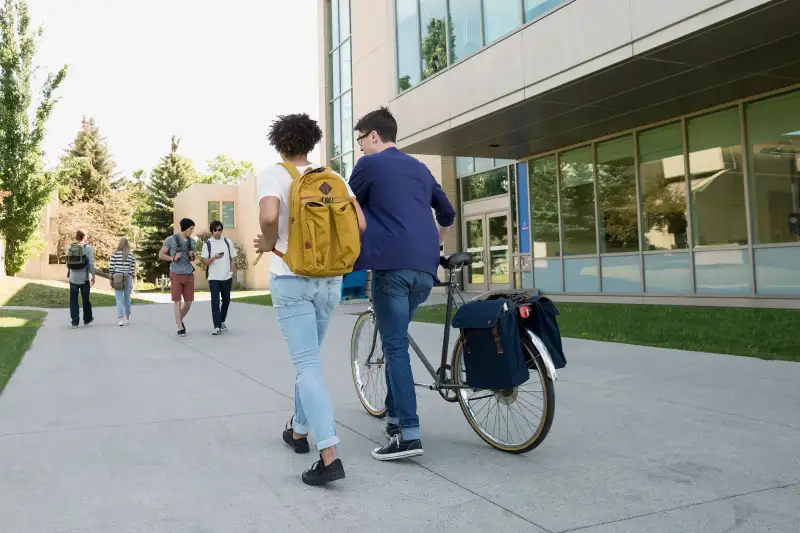 There's one surprising group of schools where the average student–no matter how rich or poor the parents–gets the equivalent of an $8,000-a-year scholarship, a new analysis has found.
An analysis of college revenues and expenses by Jason Deslisle, a resident fellow at the American Enterprise Institute, reports that the average in-state public college student is paying about $8,000 less than the cost of his or her education.
(See Money's list of the 50 public colleges that offer the best value.)
And Deslisle says he was surprised to discover that the taxpayer subsidy for in-state students is the same for low-income students and those from high-income families.
Another surprise: The data show that most public colleges don't actually make money on most of their out-of-state students.
Many public colleges say they are recruiting out-of-state students who pay higher tuition in order to generate money they can use to keep tuition for in-state students low. But Deslisle found that, on average, the only out-of-state students who produce a "profit" for public colleges are students from families earning more than $106,000 a year. Those students pay, on average, about $1,200 more than it costs to educate them. But Deslisle notes that such students only make up about one-third of all out-of-state students at public colleges.
The rest of the out-of-state students pay anywhere from about $120 to $1,500 less than the costs of their education. That means that public colleges generally lose less money educating out-of-staters than in-staters, but that in-state taxpayers are still paying to educate students from out of state.
George Pernsteiner, president of the State Higher Education Executive Officers Organization, noted that many public universities do not pursue the strategy of trying to make a profit on out-of-staters, so that brings the average numbers down. In fact, he notes, many public colleges, especially in New England and the West, have agreements to charge low tuition to students from neighboring states.