These States Have the Highest Closing Costs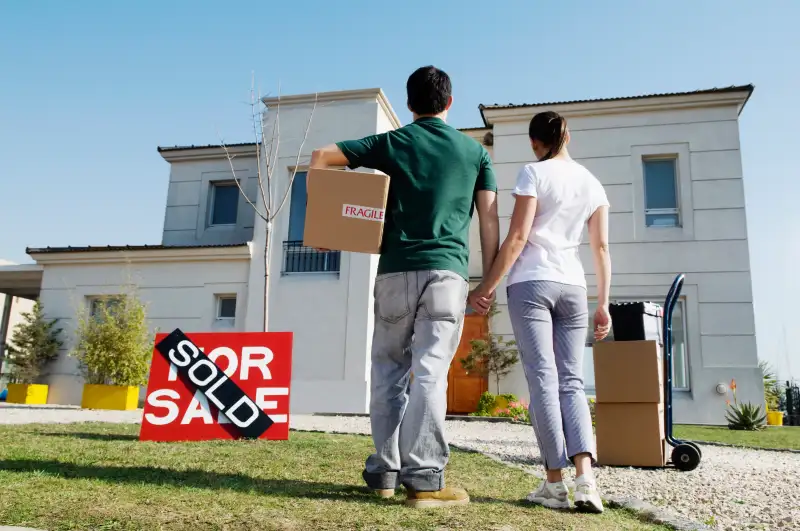 Glow Images, Inc—Getty Images/Glow RM
As many people buy a home, they're sometimes taken aback by the high closing costs. Some states, however, will hit prospective homebuyers with higher fees than others.
Hawaii has the highest mortgage closing costs in the country, according to a report from Bankrate.com released Tuesday. With a $200,000 loan, Hawaii's closing costs amounted to an average of $2,655.
Hawaii isn't the only state where you'll pay closing costs above the national average of $2,128. It was followed by New York (with average costs of about $2,560), North Carolina (at $2,409), Delaware (at $2,322) and Connecticut (at $2,313).
Read More: 9 Sneaky Money Pits in Your Home
If you're looking for a bargain, you might want to consider buying a home in Pennsylvania. The Keystone State has the lowest closing costs nationwide, at an average of $1,837 based on a $200,000 loan. Other states with comparatively low closing costs include Kentucky (at $1,874), Kentucky (at $1,874), South Dakota (at $1,904) and Oklahoma (at $1,911).
Closing costs include fees charged by lenders and third-party costs for services like appraisals. New regulations introduced by the Consumer Financial Protection Bureau in October 2015 now require lenders to include all costs for consumers before they close on a home. That has allowed closing cost estimates to become more accurate, Bankrate.com said in the report.
Read More: Why You Should Think About Refinancing Your Mortgage (Again)
To calculate average closing costs, Bankrate surveyed up to 10 lenders in all 50 states and Washington, D.C. The estimates are based on a $200,000 mortgage with a 20% down payment.
If you're in the process of buying home, or refinancing your mortgage, don't forget to factor in hidden expenses. Closing costs typically amount to about 2% to 5% of the amount of your loan, but they're not the only added fee involved in buying a home. There's also private mortgage insurance, as well as the recommended reserve of 3% of the value of the home for unexpected maintenance costs.