Student Hackers Expect to Make Way More Than They Probably Will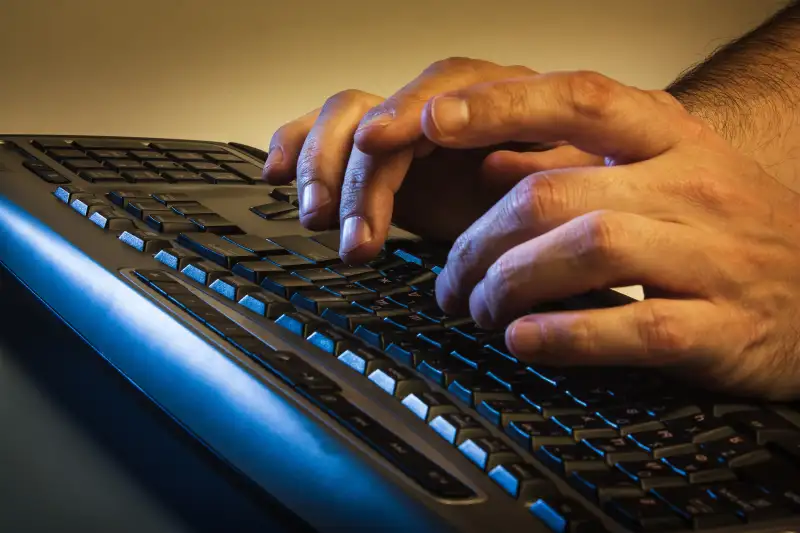 alan64—Getty Images/iStockphoto
College students with software-coding expertise expect to be compensated handsomely for those skills, but the reality might not leave them as flush as they expect.
A new survey of 1,700 students conducted at "hack" events by Devpost found that 26% expect to be paid between $50,000 and $70,000, and 32% expect to earn between $70,000 and $100,000 a year. An optimistic 24% expect to make six figures.
Time for a reality check: According to the National Association of Colleges and Employers, the average starting salary for computer and information sciences graduates is $65,849. That's nothing to sneeze at, and it's considerably higher than the average starting salary for all new bachelor's degree holders of $50,651 — but it's also no six-figure paycheck.
More than 90% of the students polled by Devpost also said that getting company equity as part of a compensation package was very important to them. They also expect the pay raises to keep coming, even though, as Quartz pointed out, annual raises aren't something workers -- especially those just launching their careers -- should count on these days. Just under 20% of respondents expected to make more than $150,000 annually within five years, and two-thirds expect to earn at least $70,000, Devpost found.
"Today's students are in high demand and their expectations reflect it," Devpost said. Whether or not those coding skills will come through for them once they're out in the job market remains to be seen.