Airports Will Be Extra-Crowded This Summer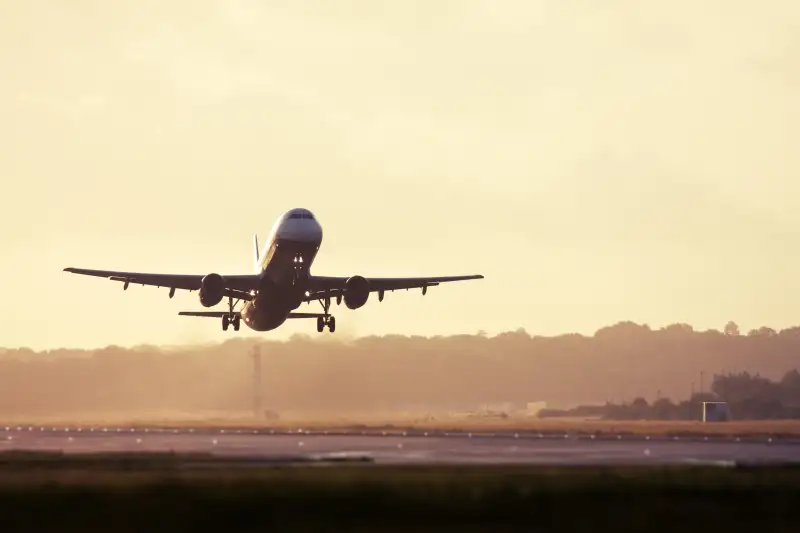 Gregory Bajor—Getty Images/Moment RF
Get ready for a busy summer at the airport. Air travel is expected to reach an all-time high this summer, according to Airlines for America, the industry trade organization for leading U.S. airlines. About 231 million passengers are expected to fly on U.S. airlines between June and August—a 4% increase from the 222 million who flew during the same period in 2015.
That jump represents an increase of 95,500 passengers per day. To meet the soaring demand for flights, airlines will offer 2.78 million seats per day, amounting to an increase of 109,400 year over year.
The projections for a strong summer for air travel are a result of strong first quarter results for 10 major airlines, including American, United, Southwest and Delta. The carriers expect a profit margin of 13.2%, up from 11.2% in 2014. They've also added nearly 8,000 jobs, bringing passenger airline employment to its highest level since 2008. Airline prices are also at their lowest level since 2010, according to data from the Bureau of Transportation Statistics.
Before you excitedly book a summer getaway, bear in mind that airfare prices haven't fallen that much, just an average of $33 in the fourth quarter of 2015 since the same time the previous year. When you consider that airlines make most of their money from ancillary fees—such as checking a bag and logging onto in-flight Wi-Fi—your big discount might not be so substantial after all.
Of course, more passengers inevitably means longer lines at the airport. During the busy first quarter of 2016, travelers waited in security lines that took more than 60 to 90 minutes to get through. Your best bet for beating the long lines? Enroll in TSA PreCheck, an expedited screening program.
Once you're finally in your seat, expect amenities on planes to be better than last summer. Since 2010, airlines have reinvested $69 billion in their products and services, including acquiring new aircrafts and onboard Wi-Fi and entertainment. Several carriers, including American and United, have also brought back free snacks. JetBlue recently beefed up its in-flight entertainment options and United switched to swankier, Illy coffee last fall.