Here's the Surprising Truth About How Much the Average CEO Earns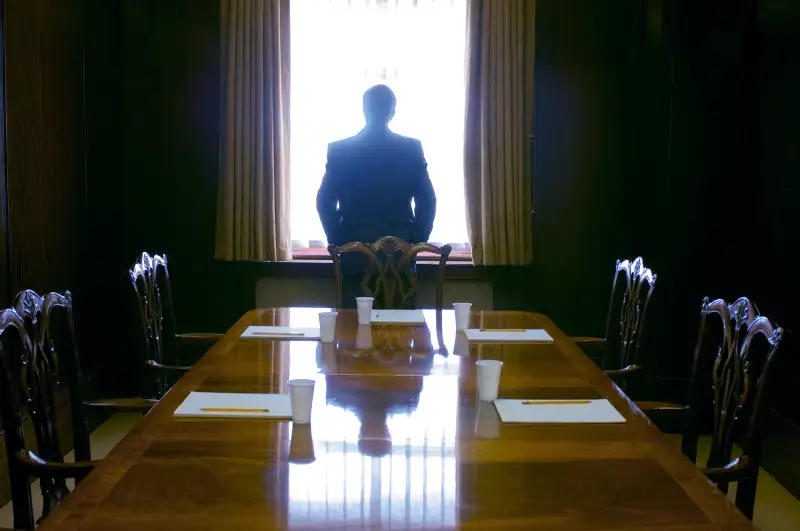 Howard Kingsnorth—Getty Images
There's been a lot of attention recently devoted to the outsized compensation packages some CEOs of well-known companies make. In fact, one recent study found that CEOs of the biggest U.S. companies earn, on average, a whopping $16.3 million annually. Apiece.
That's crazy. But it's actually not the norm. According to new research from Glassdoor.com, the median salary for an American chief executive today isn't seven or eight figures -- it doesn't even crack the million-dollar mark. Rather, the average person with CEO on his or her business card makes a comfortable if not outrageous $177,800 a year.
Most of those executives aren't running Coca Cola or Apple or Boeing. "Consider that most businesses in the U.S. (89.6%) are actually very small companies, with less than 20 employees," Glassdoor's new report says.
Surprising Figures
That figure is just one of the findings about who gets paid what in today's workforce, and it's far from the only surprising one.
Take Hollywood salaries. As with corporate America, we tend to hear plenty about the people who command big bucks just for showing up to work. But the reality is a lot less -- and a lot less lucrative. Actors currently earn a median salary that's just over $35,000.
The Best Career Skills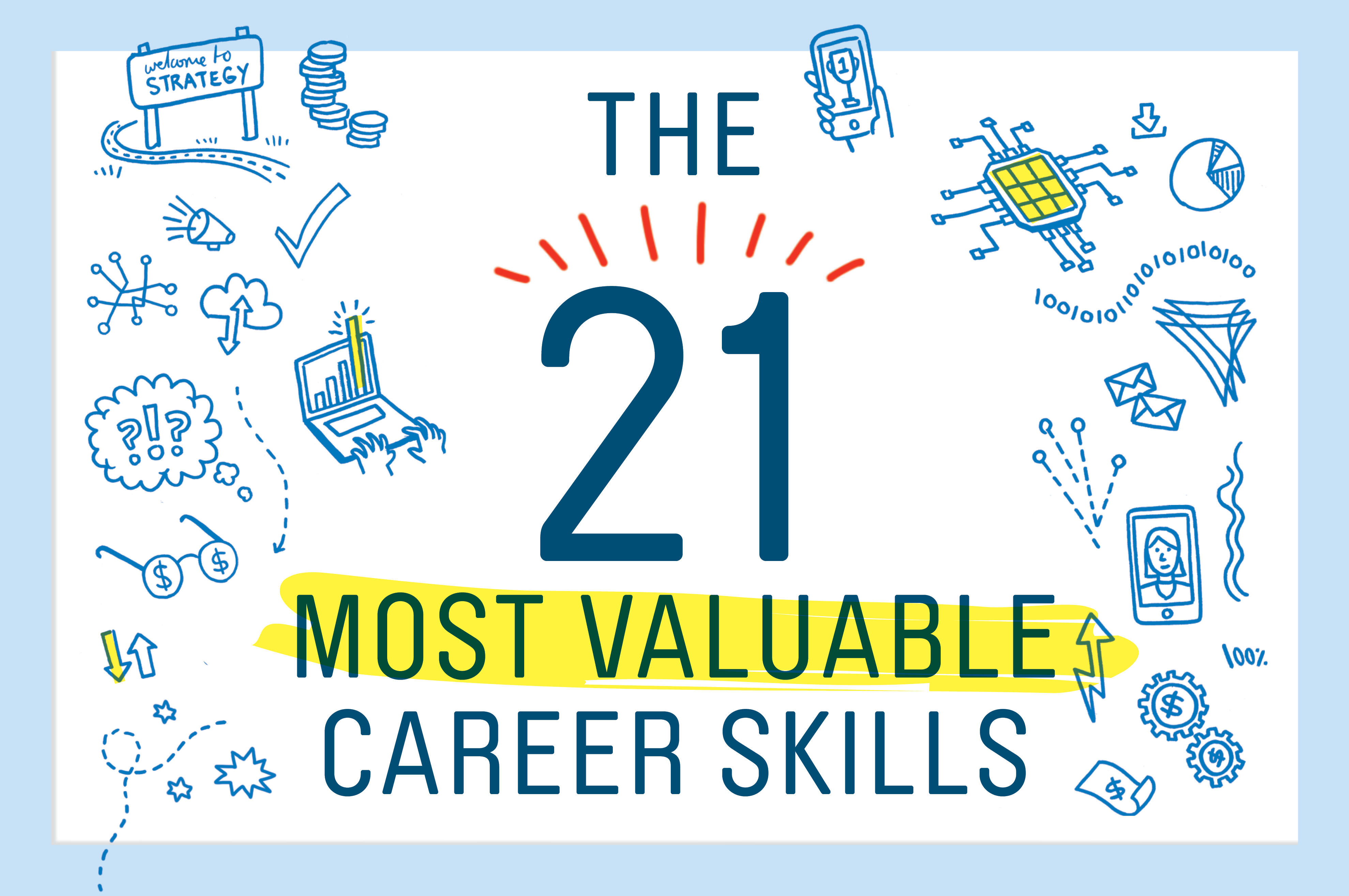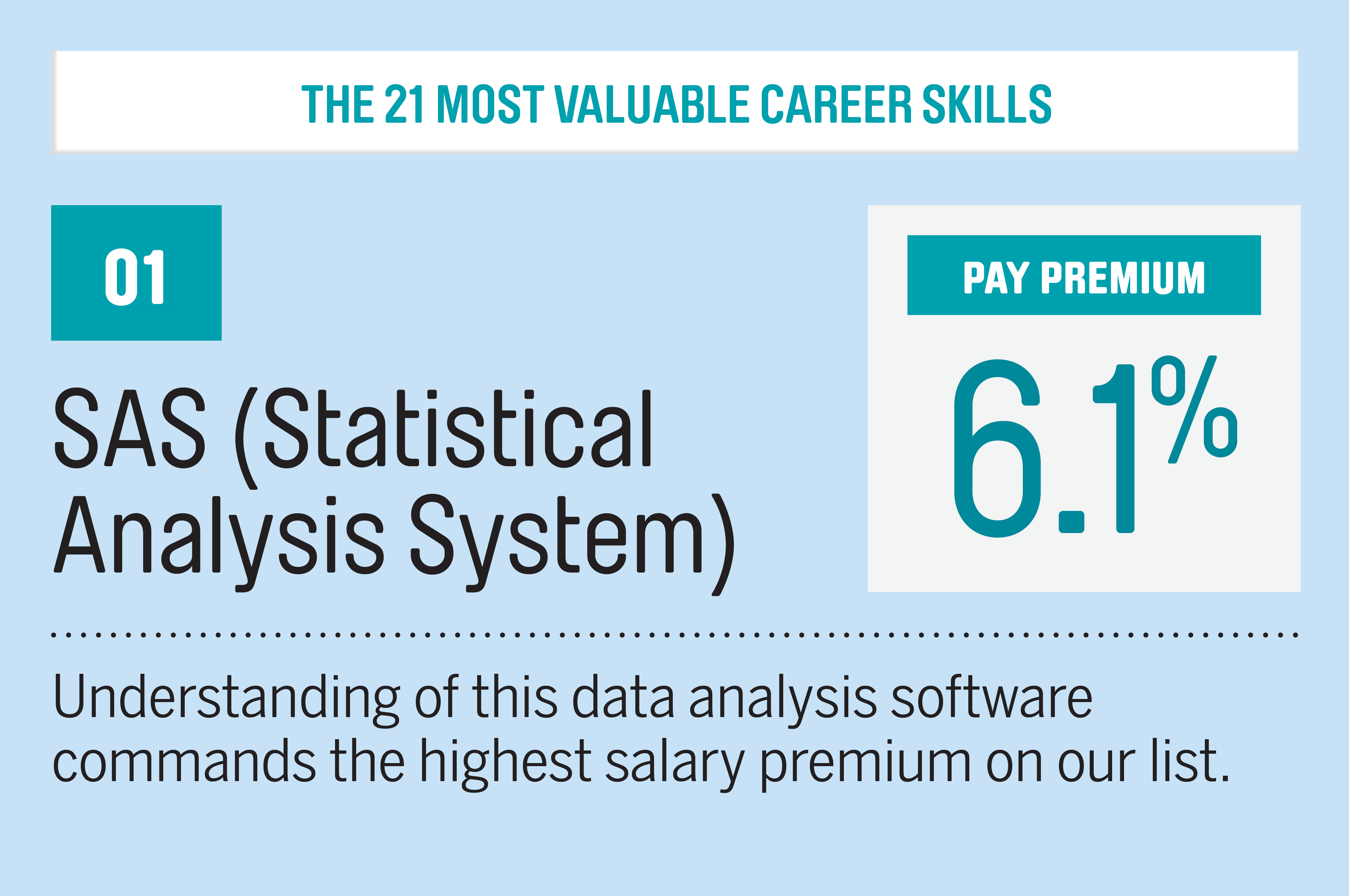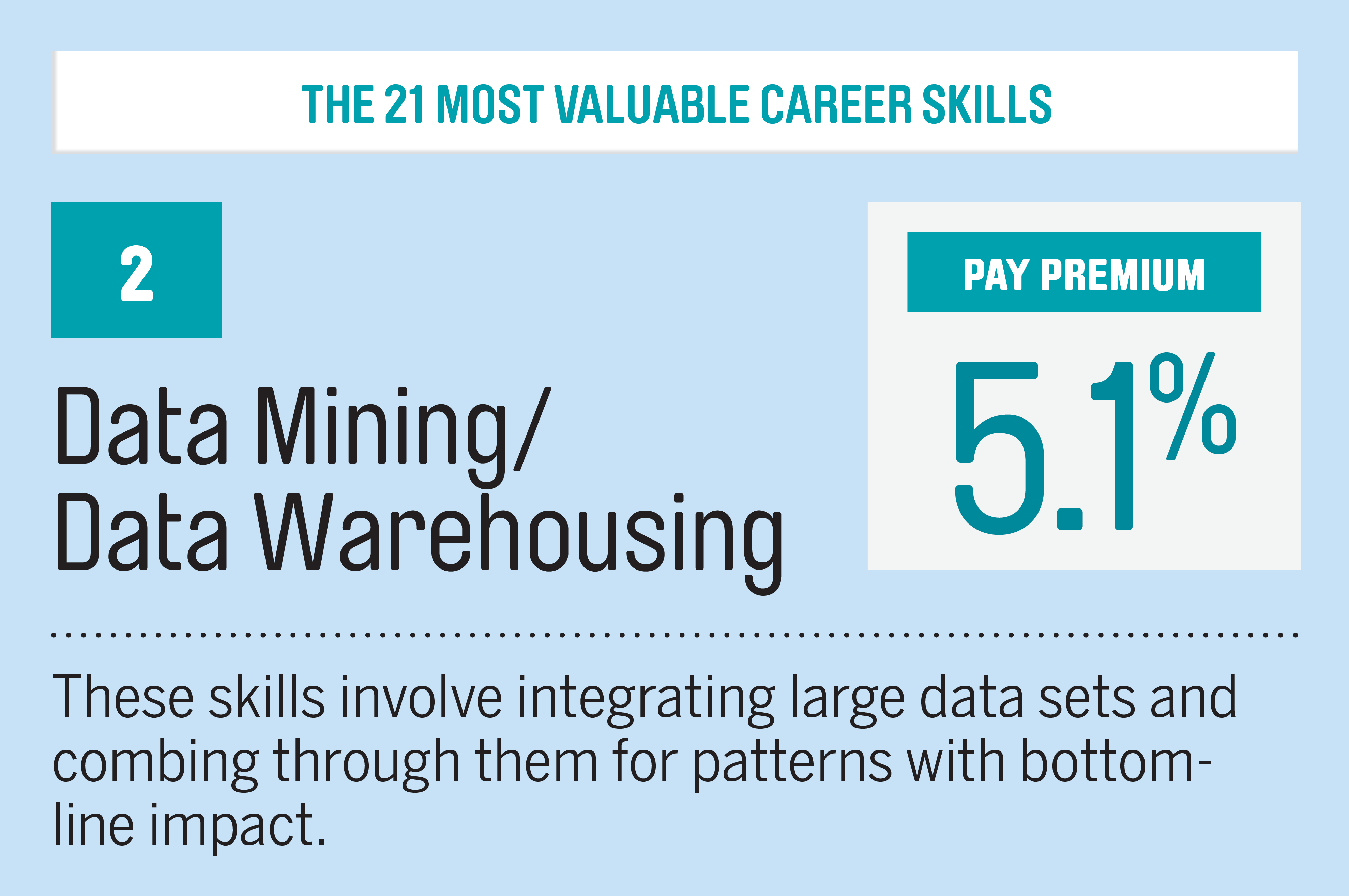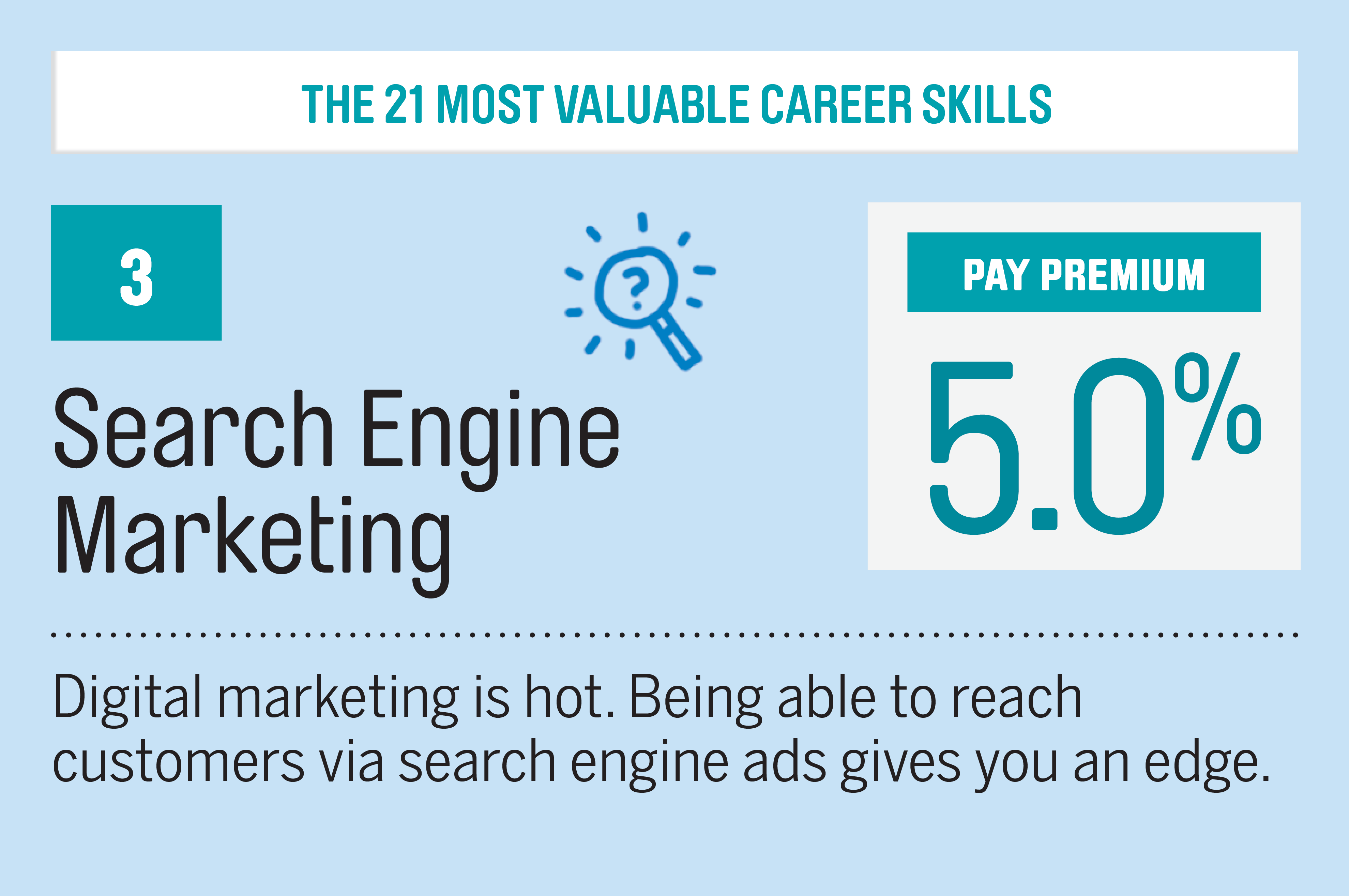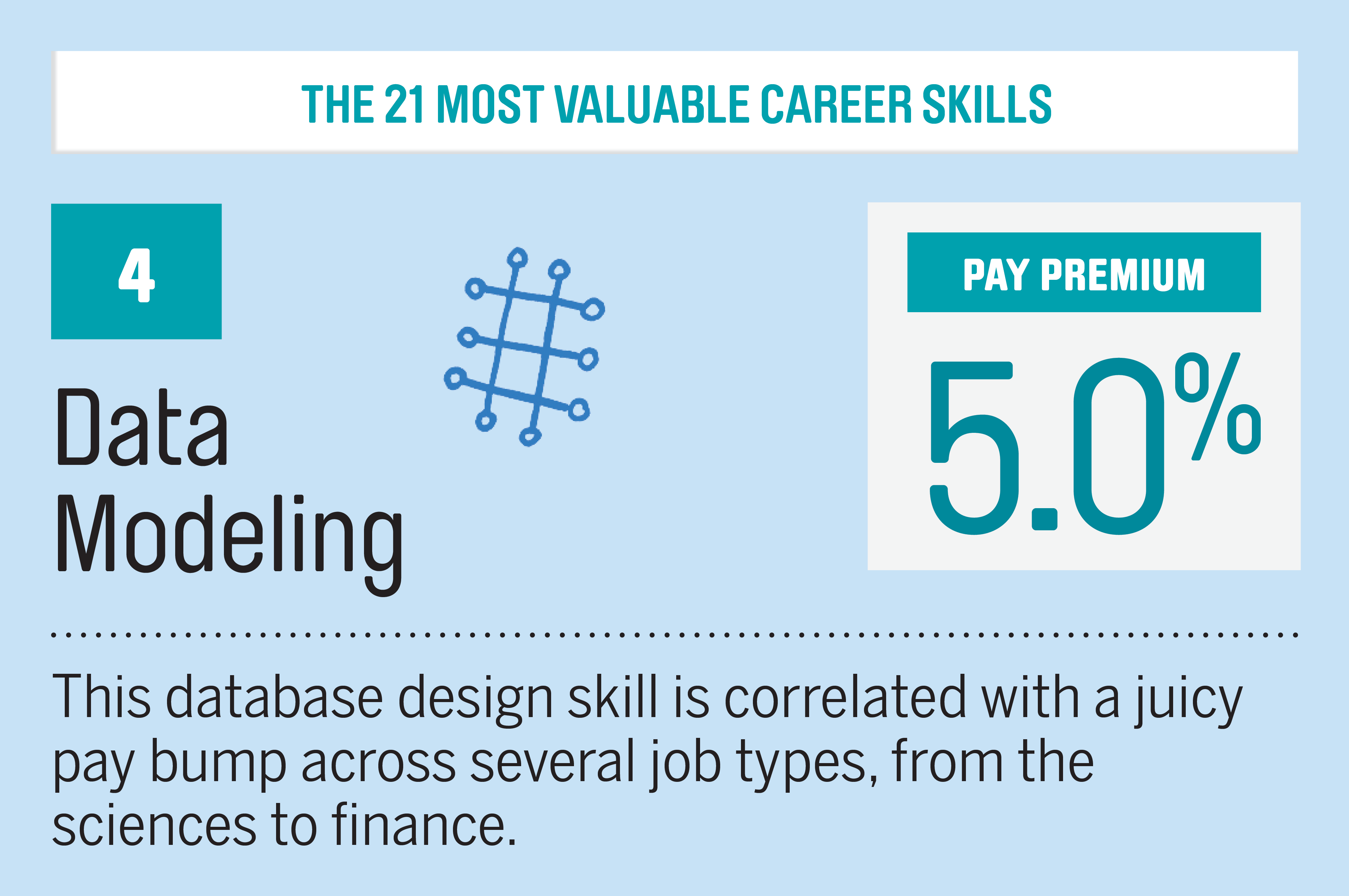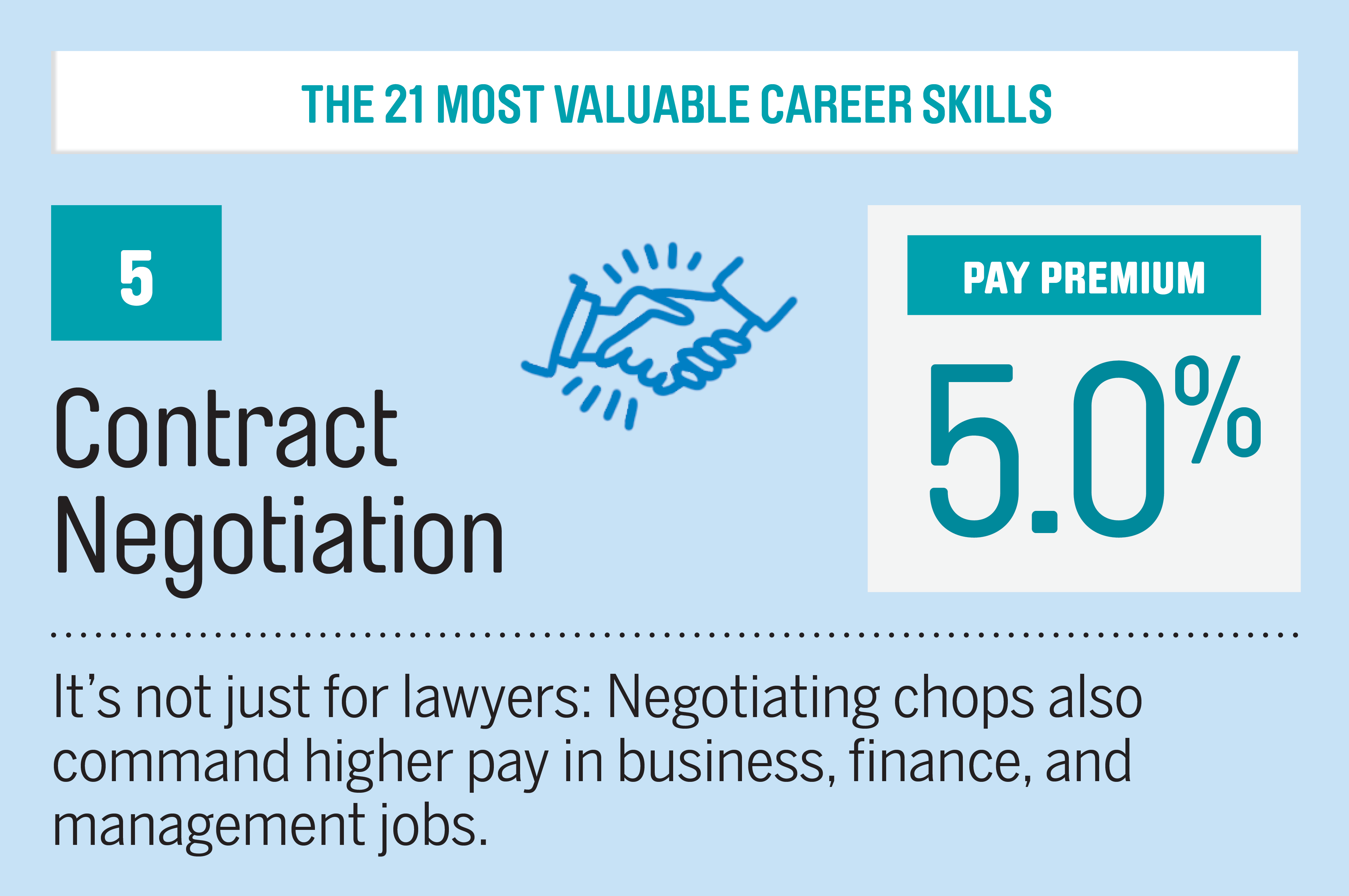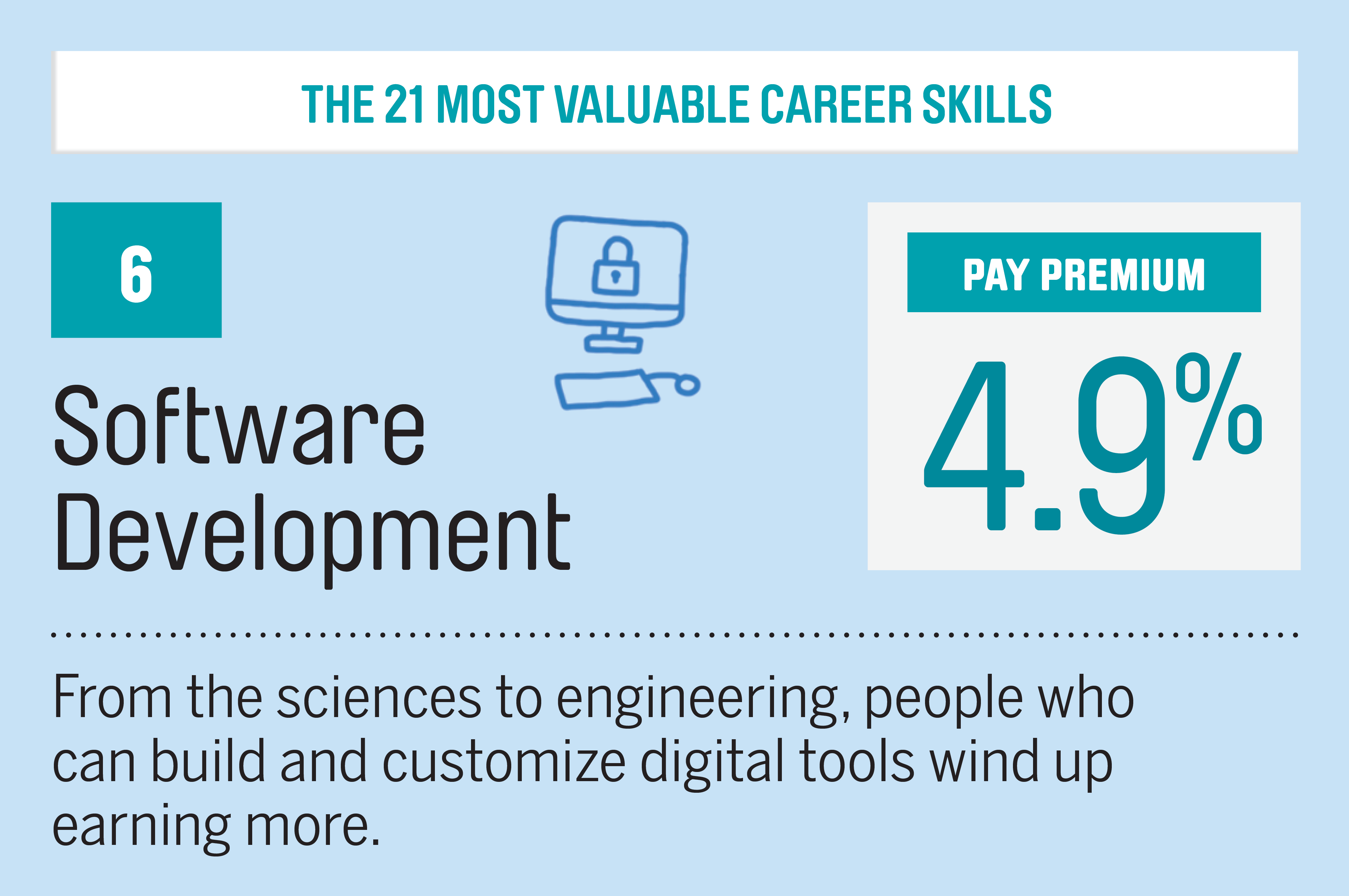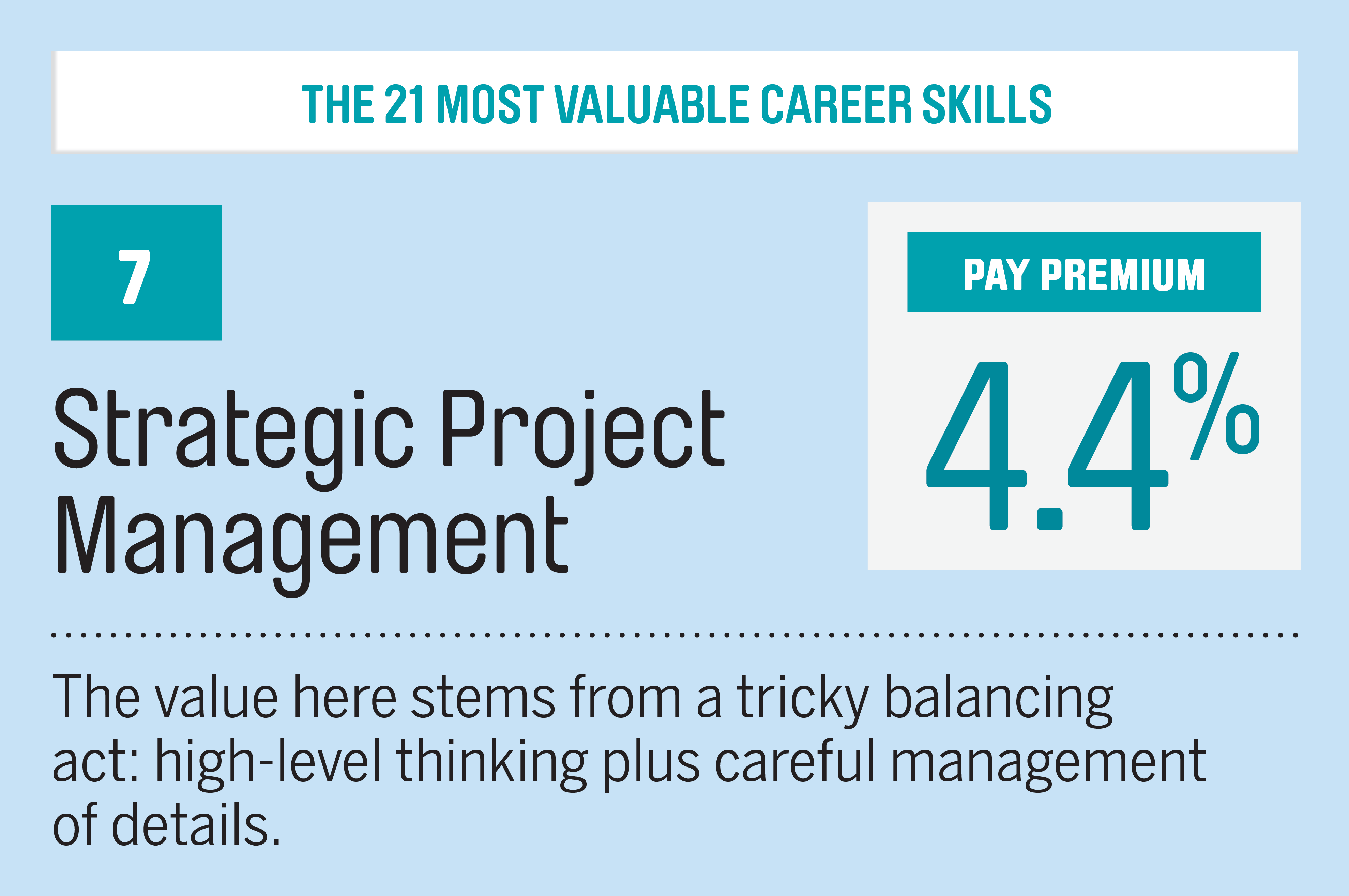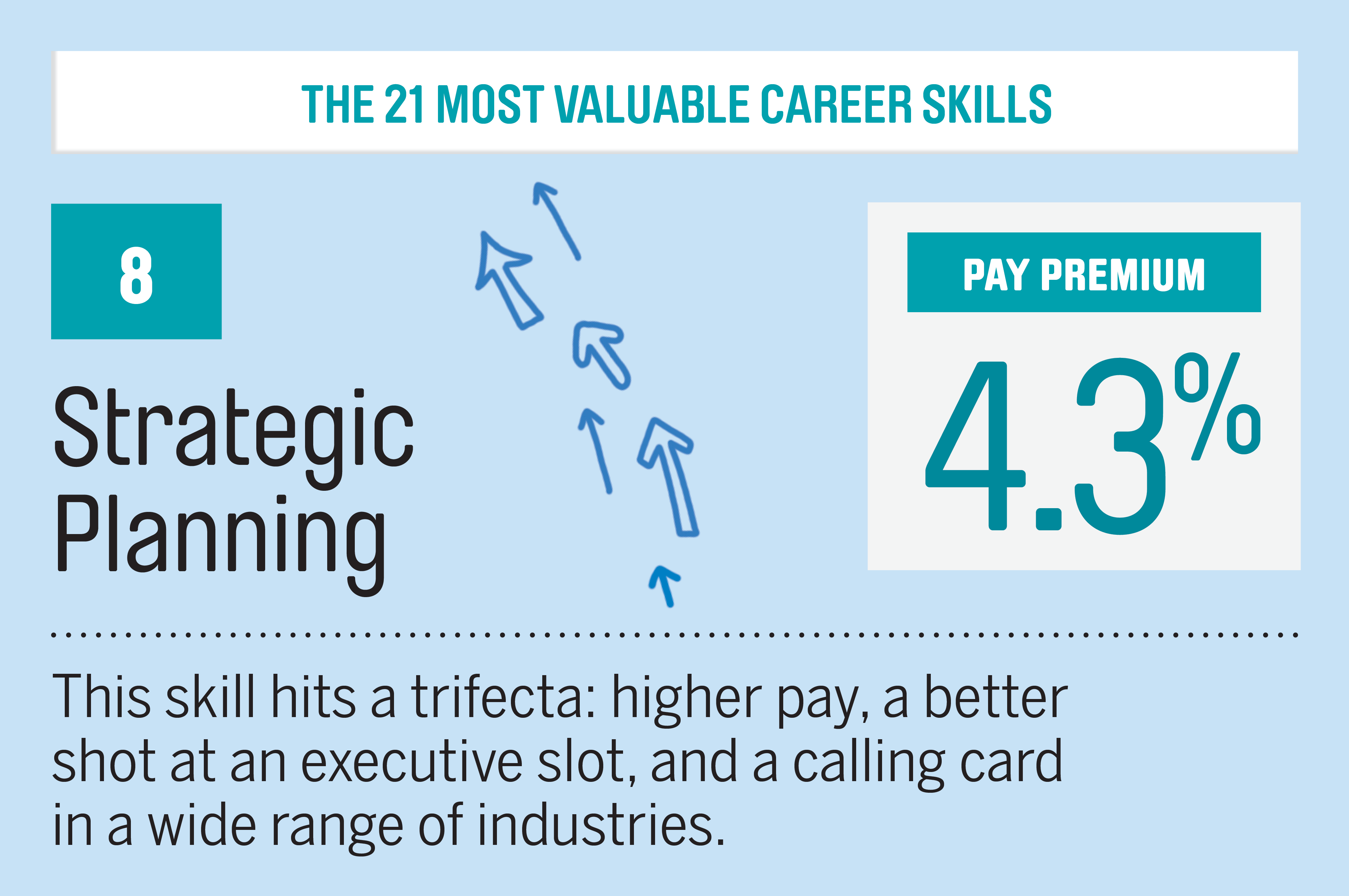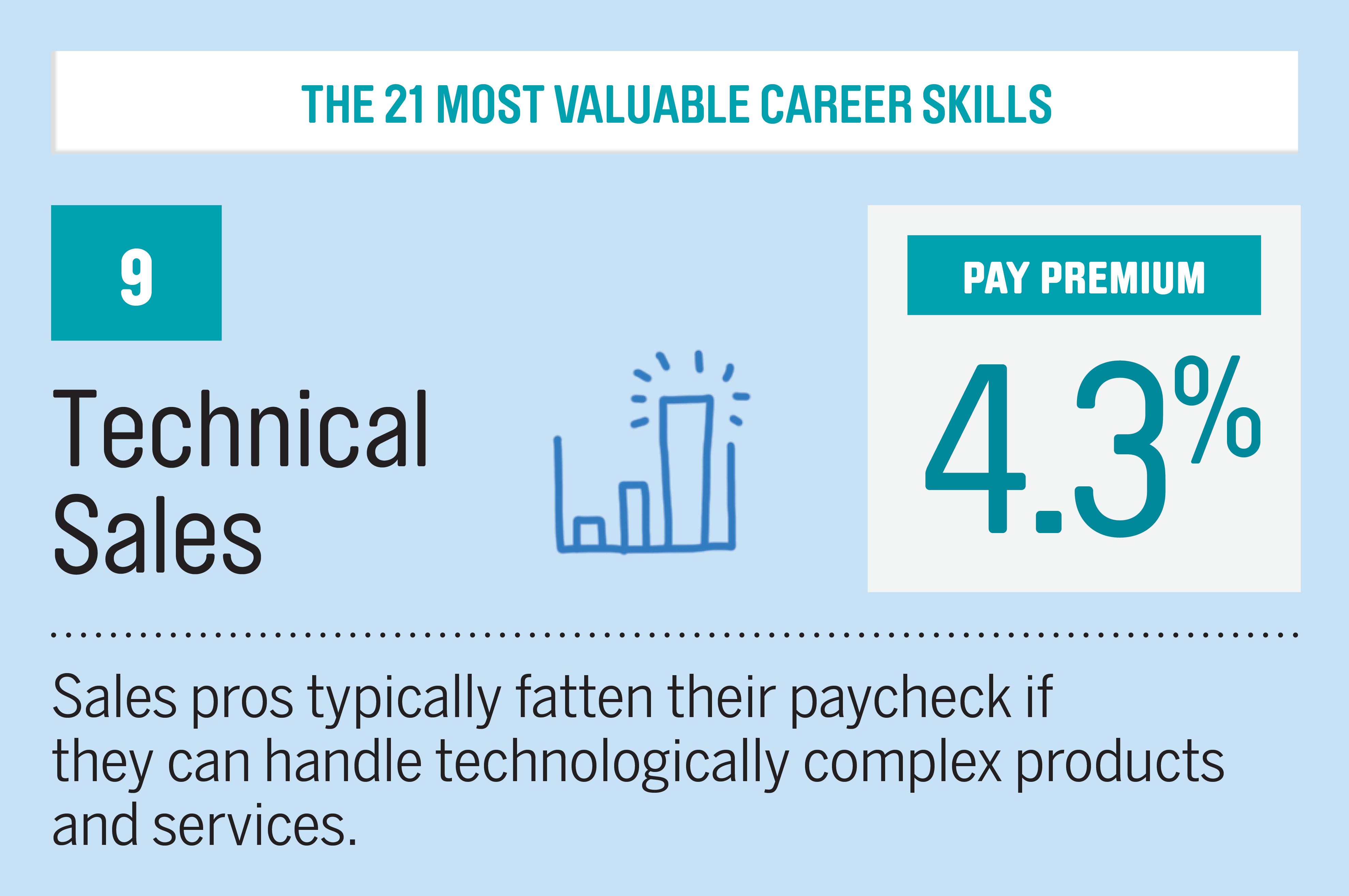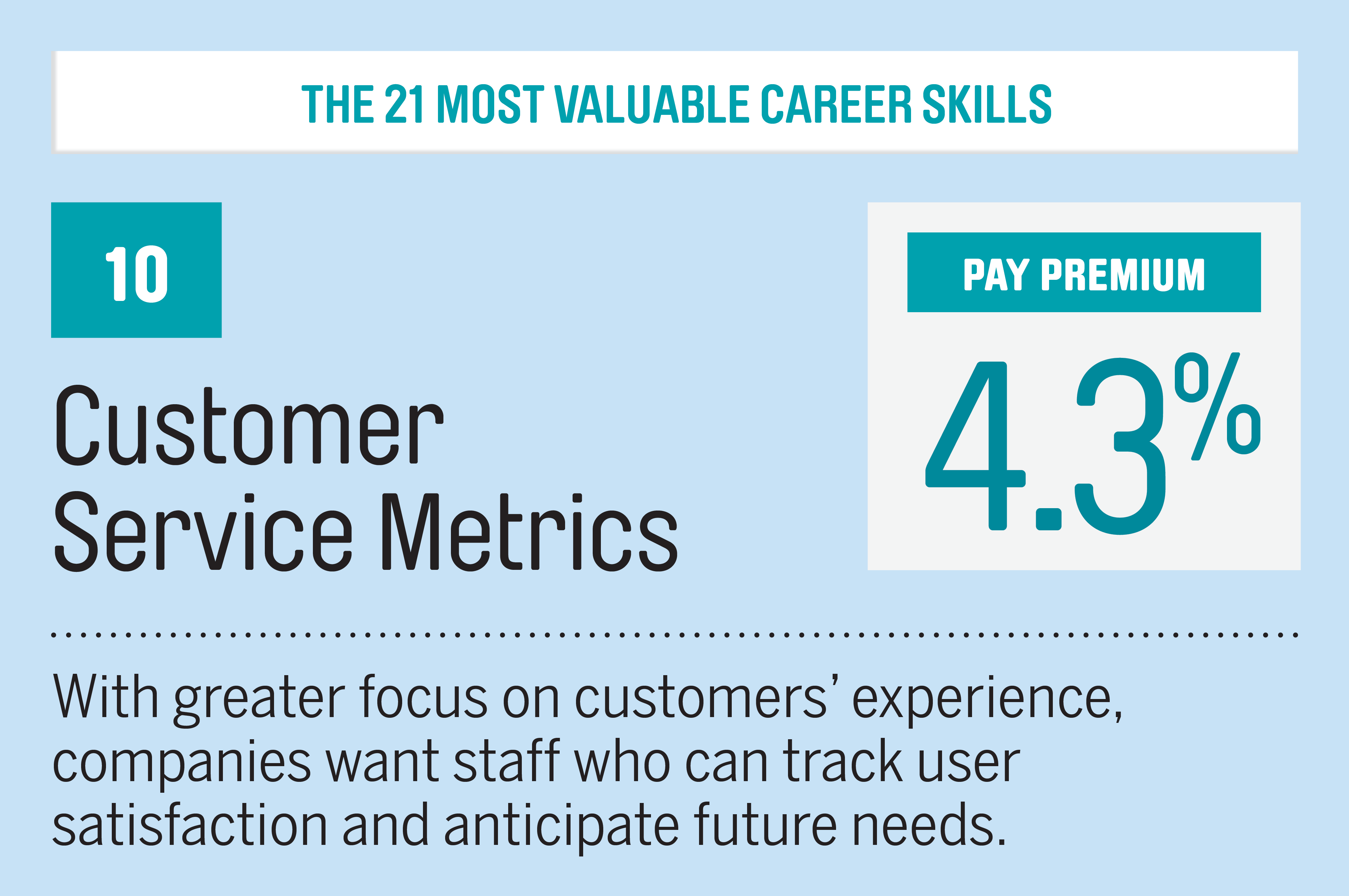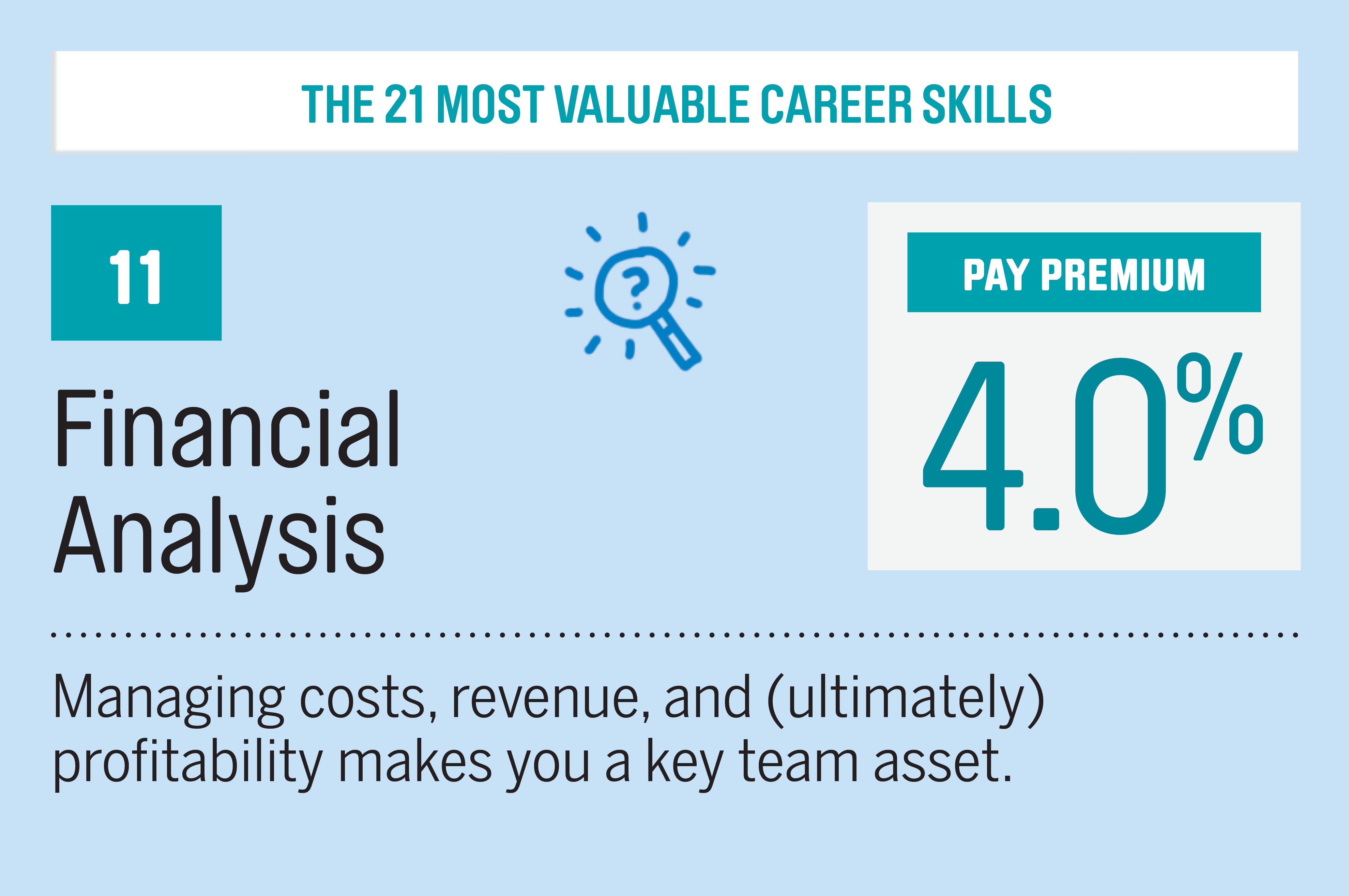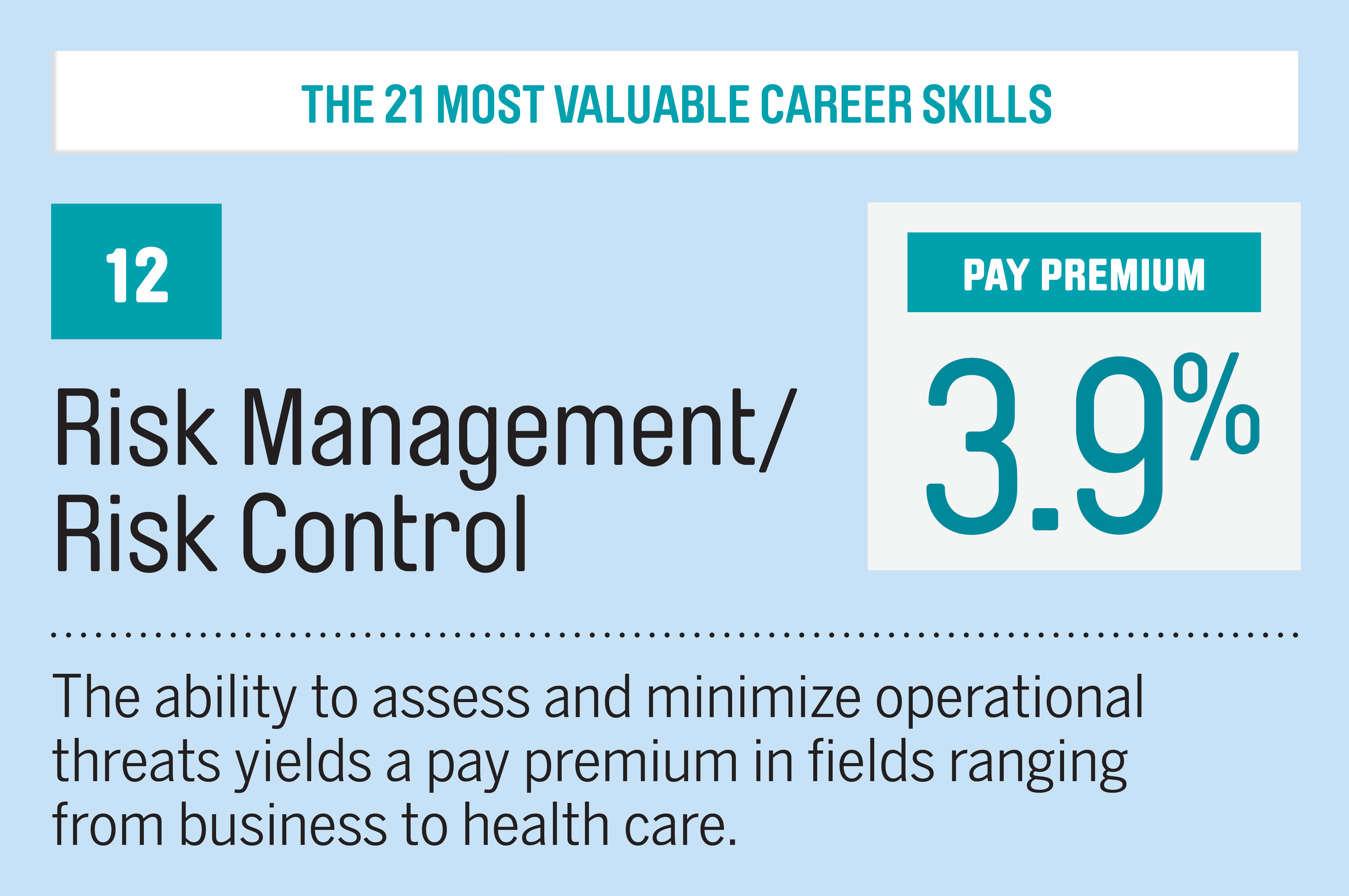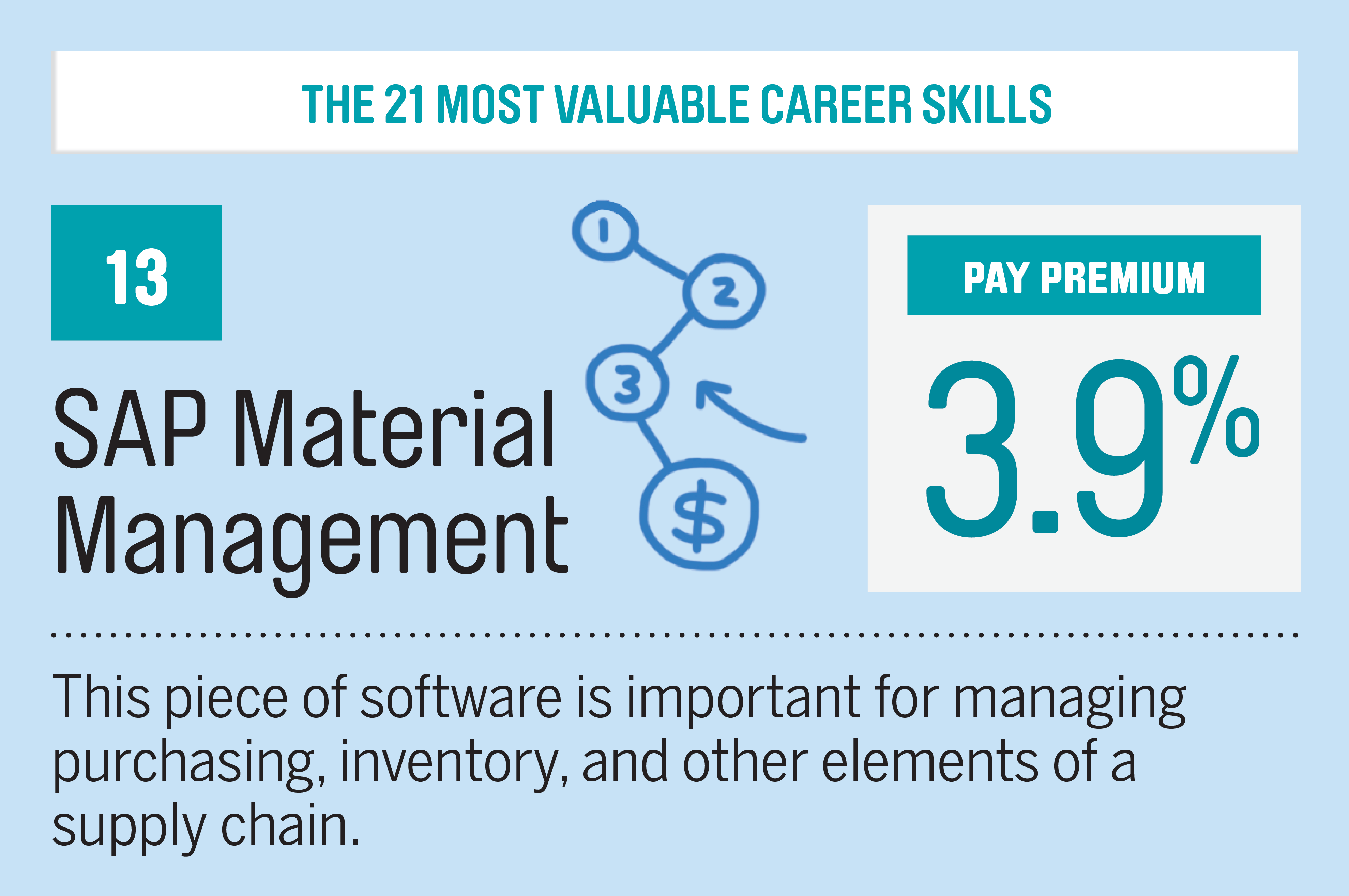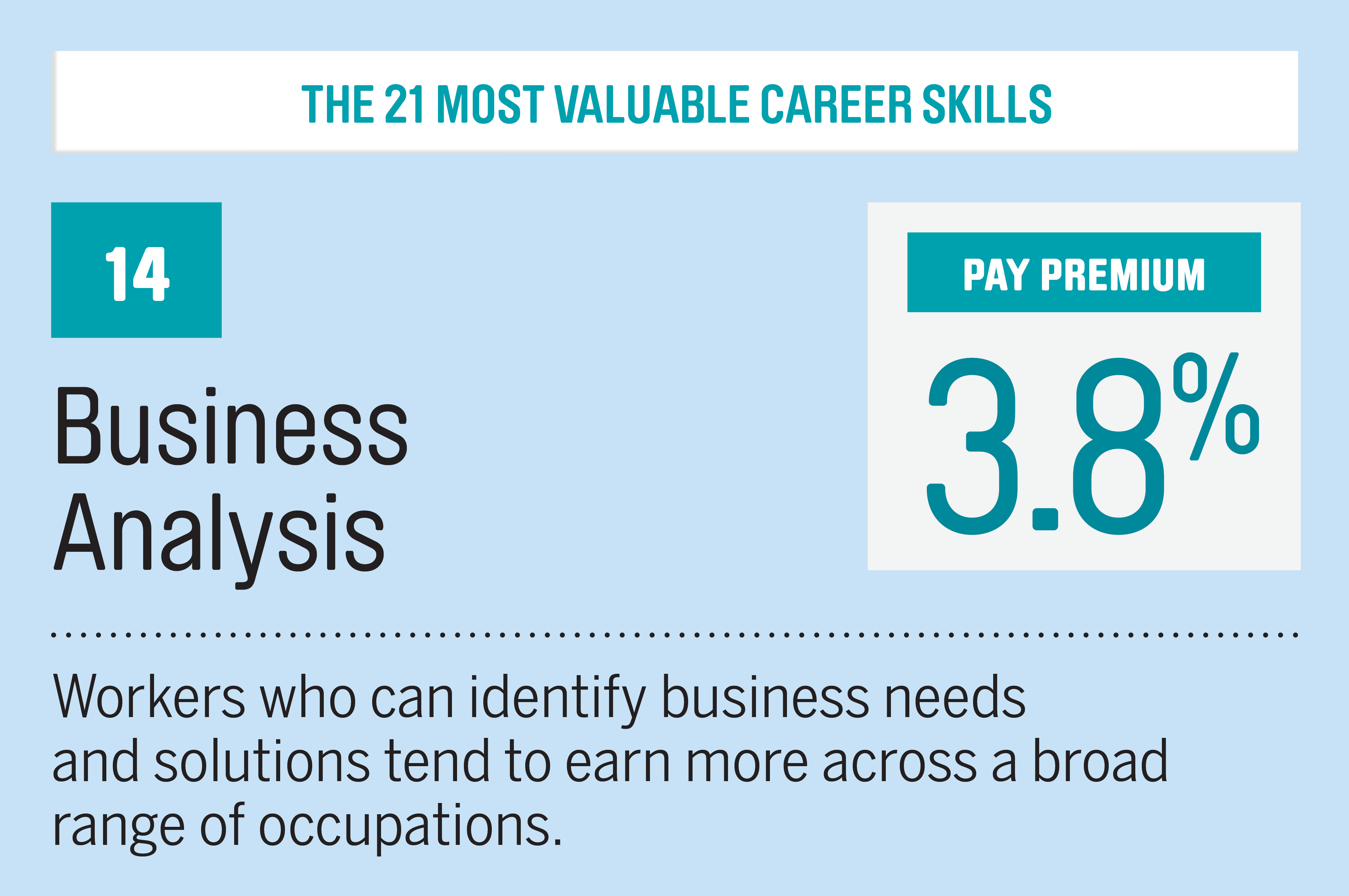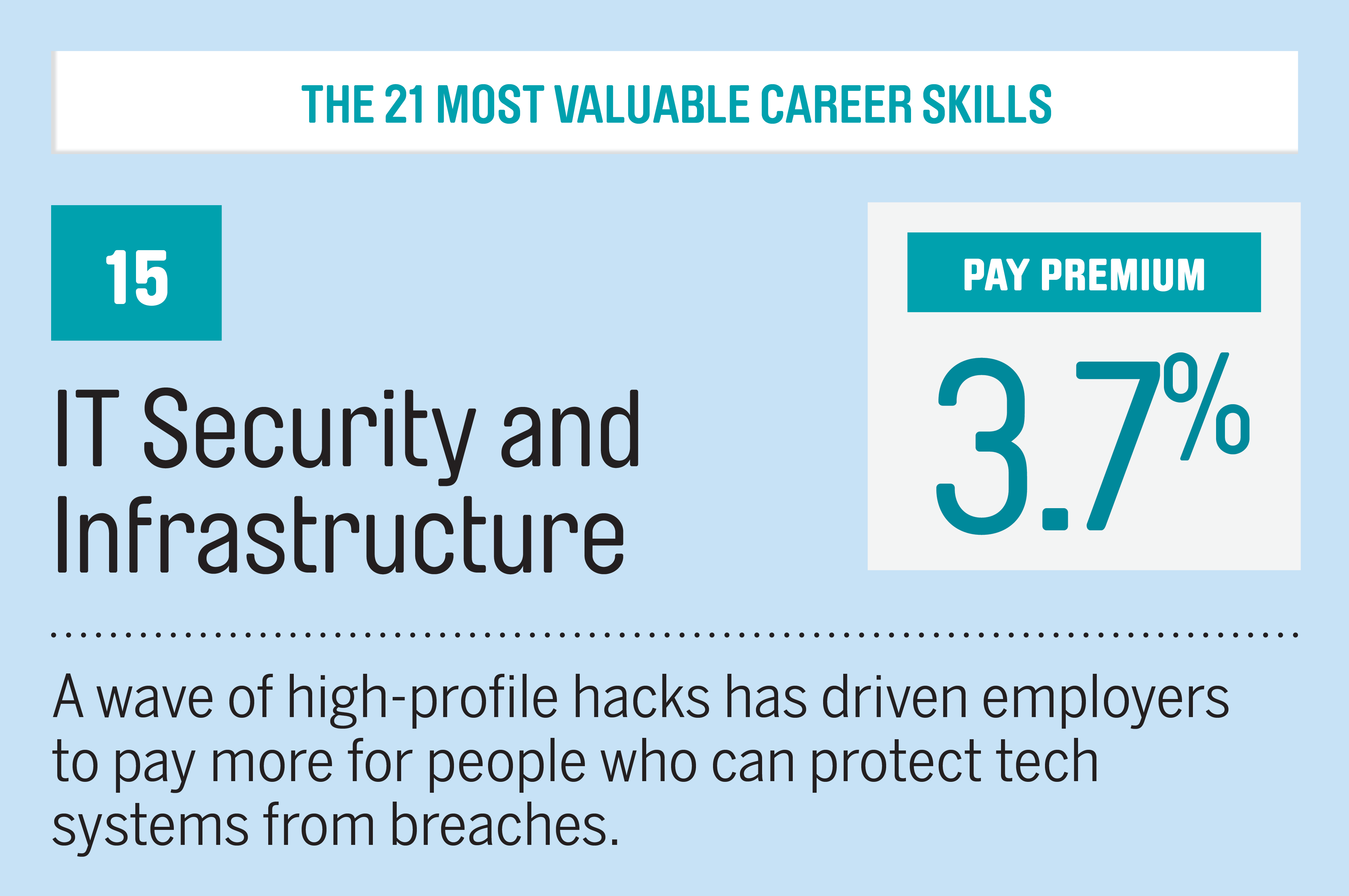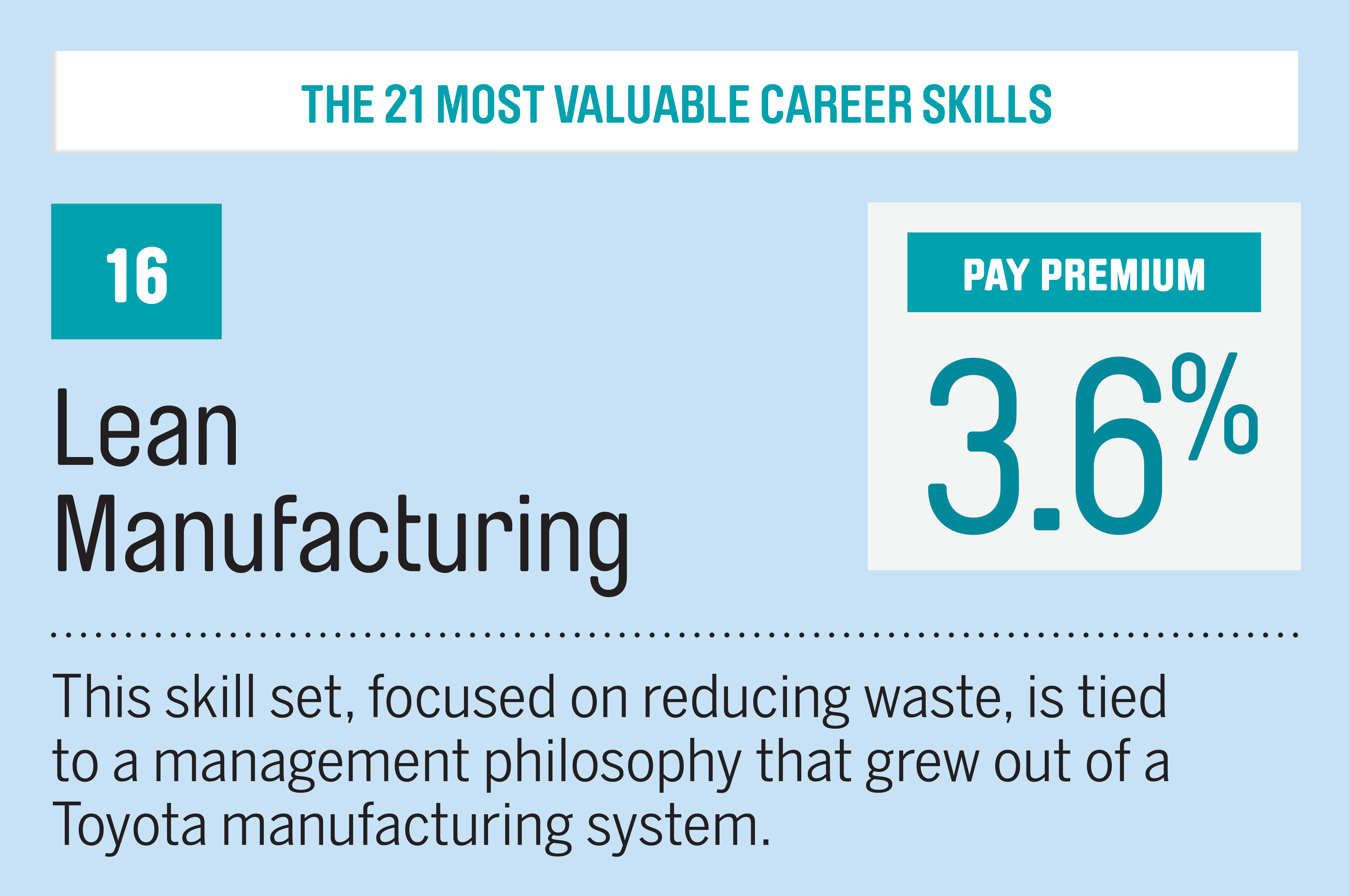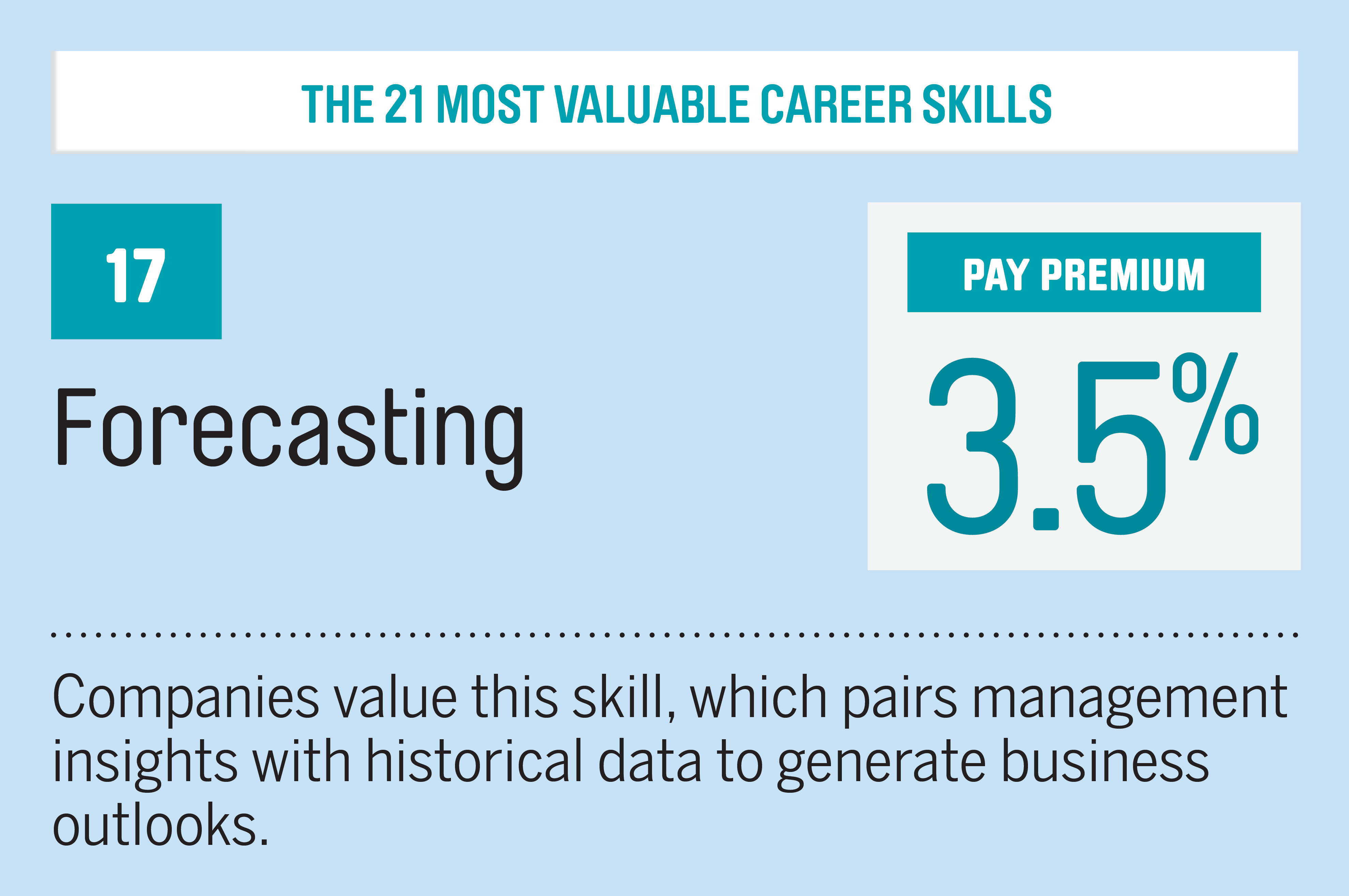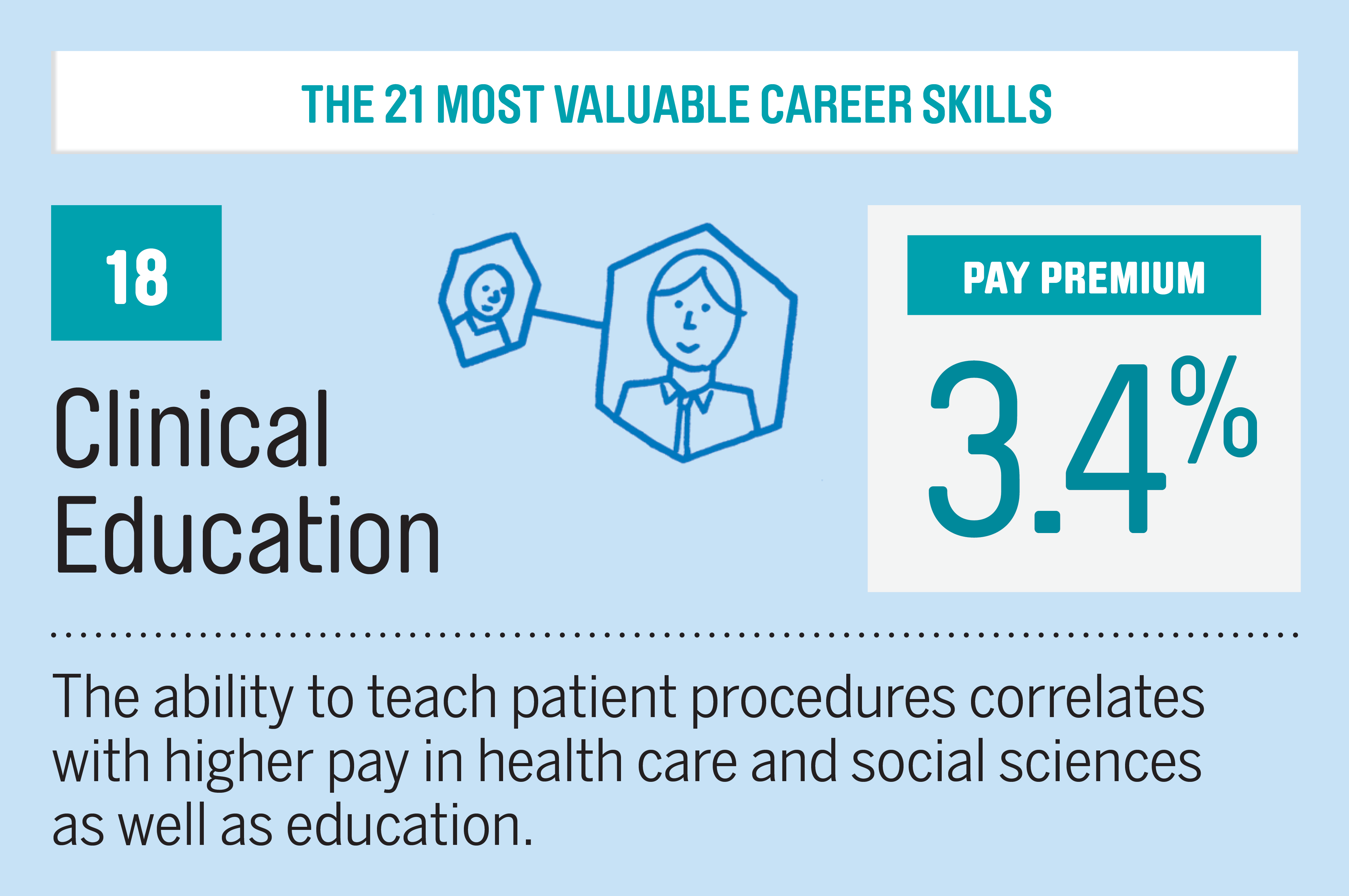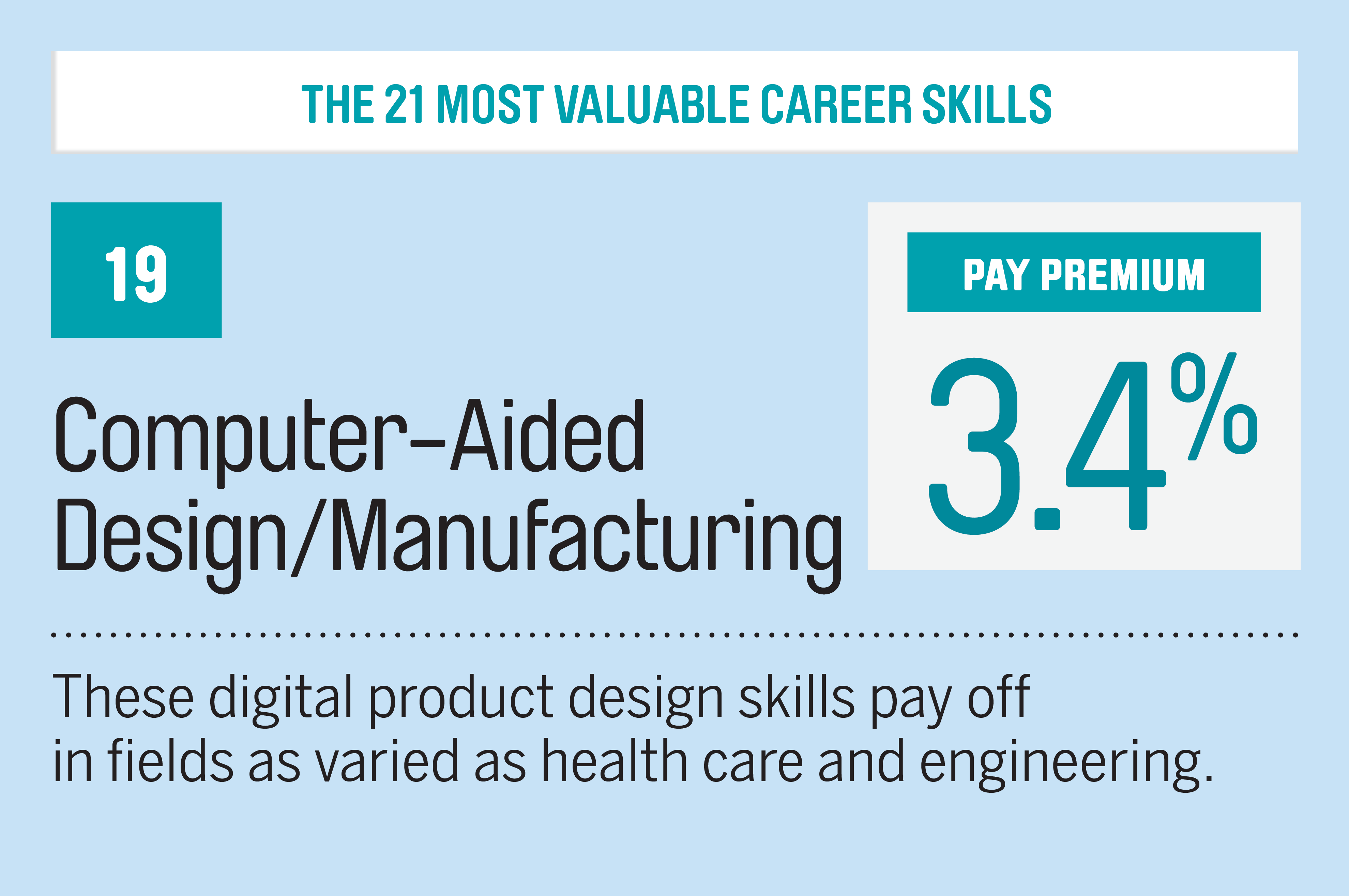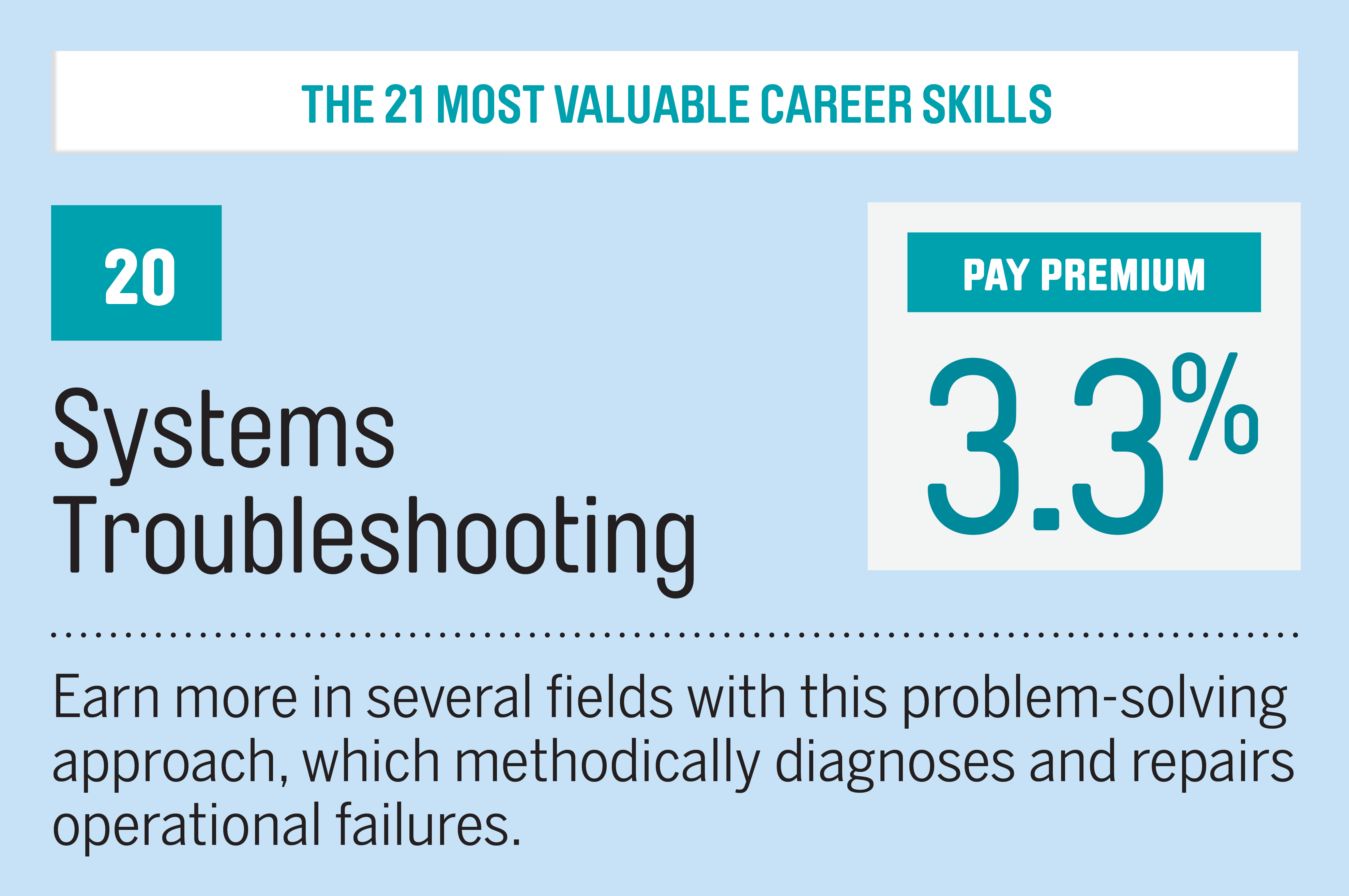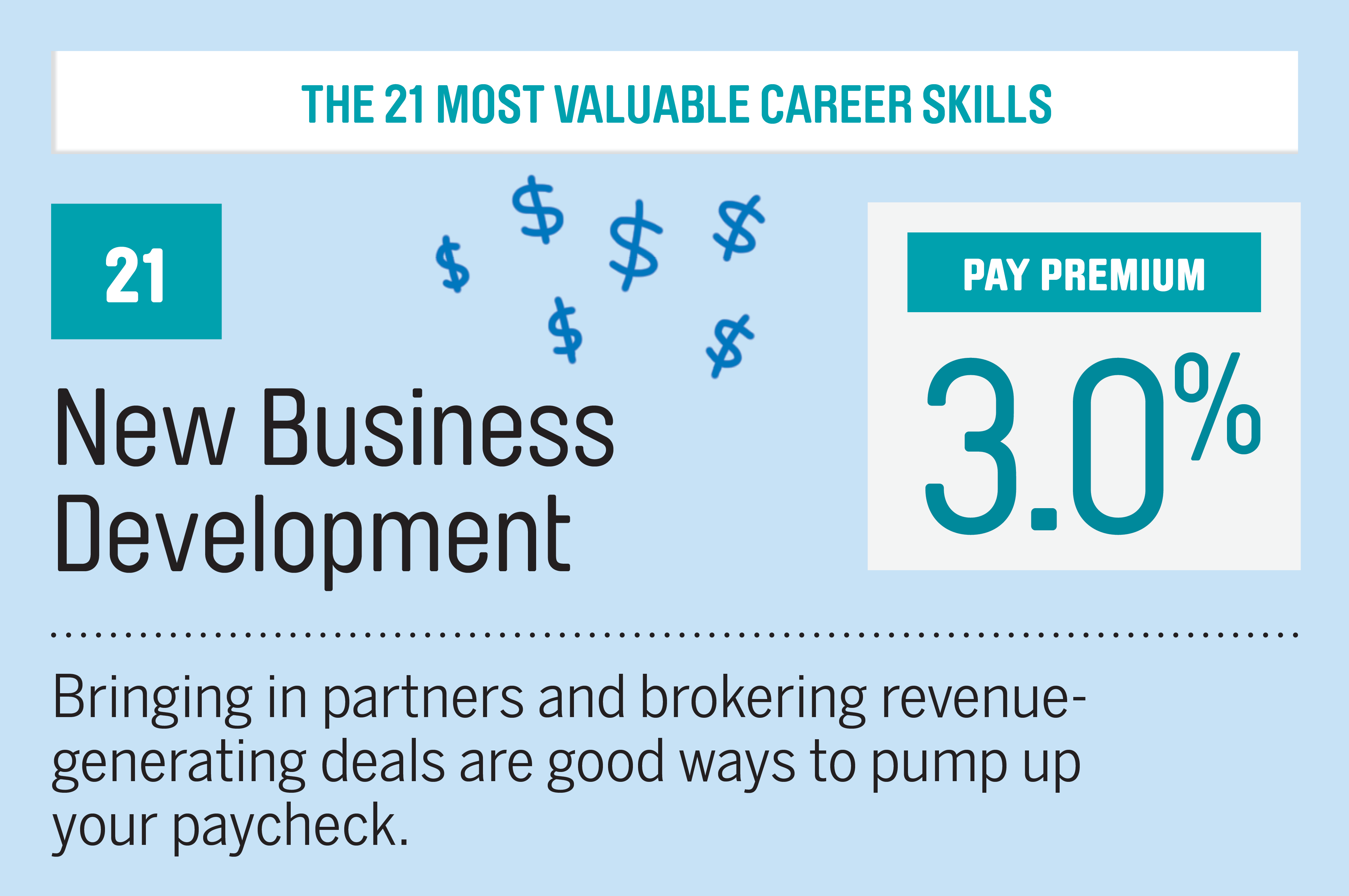 Of course, a handful of these low-earning entertainers will one day make it big -- which, as the report points out, is probably what keeps many grinding away in low-paying commercials or community theater, hoping for that big break.
Similarly, while well-known news figures like Katie Couric earn salaries in the millions, most news reporters hit the pavement to get scoops for much, much less. Glassdoor found that the median reporter's salary is just a bit under $35,000. And the profession faces declining demand: "With the rise of non-traditional ways to consume news these days, news reporter jobs are expected to decrease by 9% through 2024," the report says.
Wide Range in Health Care
Glassdoor also found some surprises when it came to health care jobs. Although the sector is often touted as a source of high-paying jobs, the salary range actually runs the gamut. Anesthesiologists top Glassdoor's list, beating even physicians (by $119,000) with a median salary of $295,000, thanks to their extensive training -- a four-year residency after regular medical school.
But not all health care jobs come with such high salaries, nor such extensive educational requirements.
Paramedics, by contrast, earn a median salary of $36,000 -- but the profession is open even to those without a college degree. And job opportunities are plentiful: Glassdoor counted 800 current openings, making it a viable career choice for younger workers or career changers.