Tabasco Just Released a Sauce 20 Times Hotter Than the Original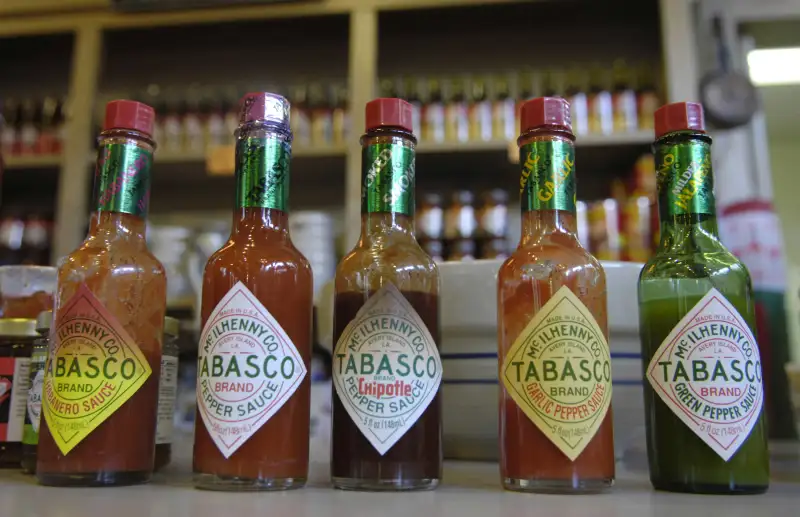 Andy Nelson - Getty Images
The hot sauce masters at Tabasco have just released a sauce 20 times hotter than their Original Red Sauce, and it's already sold out on their website.
Priced at $7.98, the Scorpion Sauce joins a family that range from 100 to 7,000 on the Scoville Unit Rating. The Original Red Sauce comes in at 2,500-5,000 units, but the website does not reveal the exact scale of spice in the Scorpion Sauce.
Other sauces in their repertoire include Roasted Pepper, Family Reserve and Raspberry Chipotle.
Fans responded on Twitter by begging the spice giant to release more stock.
"Is there a wait list?" one user asked. Another replied "GOT MINE" with a receipt showing they had bought a bottle.