What Are Post Office Hours on Tax Day 2018? Here's How to Find Out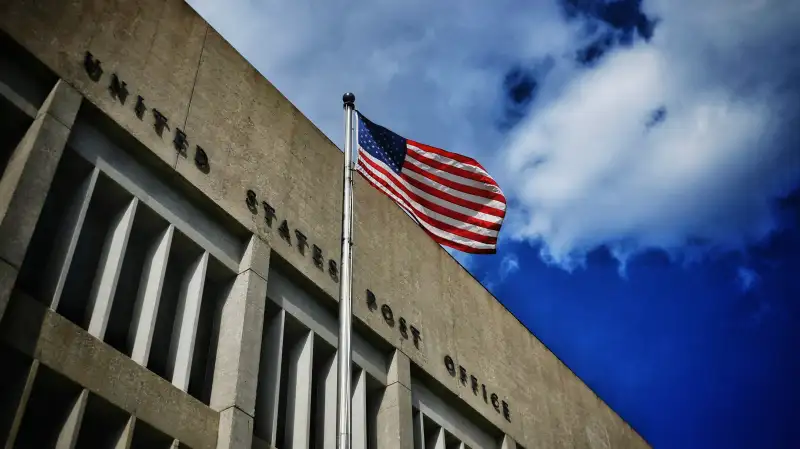 Shannon Ramos / EyeEm—Getty Images/EyeEm
It's finally Tax Day 2018, and the clock is ticking if you are trying to file taxes at the last minute.
And if you're mailing your tax return, you may be wondering: What are the post office hours on Tax Day 2018?
Taxpayers must file taxes online before midnight tonight or mail tax returns in an envelope postmarked by 11:59 p.m. on April 17. (Additionally, today is the last day to file for an extension if you need some extra time to do your taxes.)
The United States Postal Service website has a search tool for looking up post office hours at locations all over the country. The only complication is that the site seems to list normal post office hours—some locations offer extended hours on Tax Day.
If you do need a post office open late tonight, your best bet is to seek out the main post office in the nearest big city. Those locations tend to stay open very late. For example:
In New York City, the James A. Farley post office location on Eighth Avenue in Manhattan is open until midnight on Tuesday;
In Boston, the Fort Point post office on Dorchester Avenue is open until 11:59 p.m. on Tuesday;
In Chicago, the post office on West Harrison Street is open until midnight on Tuesday;
In Dallas, the post office on Tom Landry Freeway is open until midnight on Tuesday;
In Atlanta, the post office on Crown Road SE is open until midnight on Tuesday.
But you shouldn't assume that your local post office has extended hours. Many post offices close at their normal times today—typically sometime between 4 p.m. and 7 p.m. Even your state's main post office may not be open until midnight tonight. In Arizona, for example, the main post office in Phoenix closes at 10 p.m. The main post office in Richmond, Va., is offering extended hours today—but that means it closes at 6 p.m. rather than 5 p.m.
And just because a post office has extended hours, that doesn't mean it will be operating full-service. In some cases, post offices with extended hours offer full services until they close, including stamp purchases. Other post office locations are open only for dropping off tax returns, packages, and any other mail. (However, they often have vending machines on site if you need to buy postage.) And at this point, don't assume your post office still has 2017 tax forms.
Finally, be warned that the post office on Tax Day can be a crowded, chaotic scene. That's one reason why so many people file taxes online nowadays.