Tesla Deliveries Fall Short of Forecast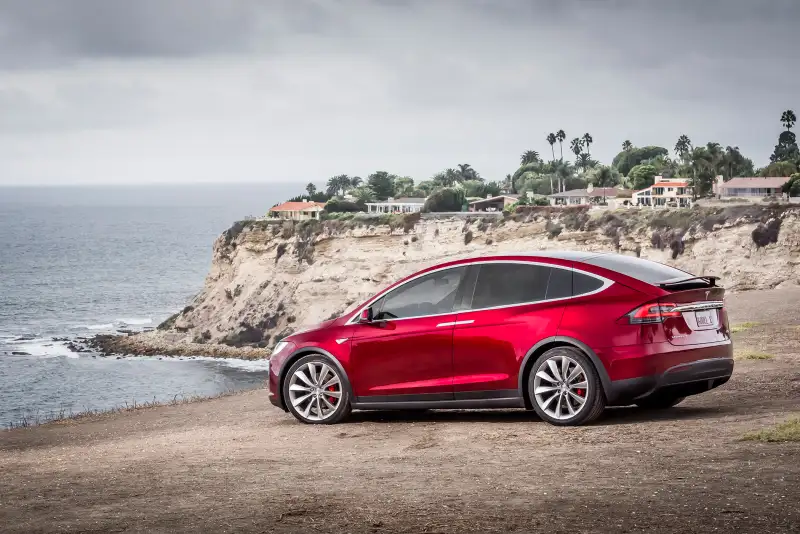 With 14,820 vehicles shipped in the first quarter, Tesla Motors failed to meet the 16,000 vehicle shipments it forecasted in February, the company said in a statement Monday.
Tesla blamed the shortfall in shipments to "severe Model X supplier parts shortages in January and February that lasted much longer than initially expected."
The company said it is still on track to deliver 80,000 to 90,000 new vehicles this year, blaming the first quarter hiccup on "Tesla's hubris in adding far too much new technology to the Model X in version 1, insufficient supplier capability validation, and Tesla not having broad enough internal capability to manufacture the parts in-house."
The news comes just as the electric car maker is enjoying shockingly strong pre-orders—more than 276,000, each requiring a deposit of $1,000—for the Model 3, the company's first electric vehicle priced for mass market appeal at $35,000.
Tesla's stock price closed at 246.99 today for a gain of 3.96%, dropping to 241.98 in after-hours trading.
[findthebest id="8BDbhywQLqZ" title="Tesla Motors Inc. (TSLA) Stock Price" width="600" height="632" url="https://sw.graphiq.com/w/8BDbhywQLqZ" link="http://listings.findthecompany.com/l/12234646/Tesla-Motors-Inc-in-Palo-Alto-CA" link_text="Tesla Motors Inc. (TSLA) Stock Price | FindTheCompany"]