Thanksgiving Shopping by the Numbers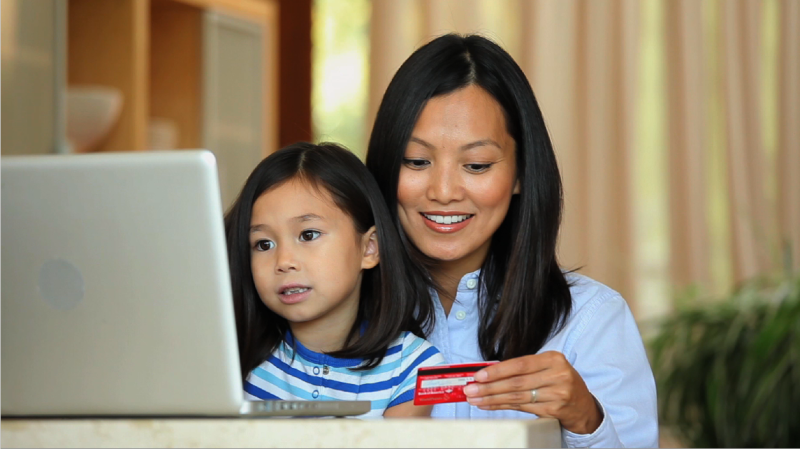 In 2014, 133.7 million Americans shopped in stores and online over the Thanksgiving holiday weekend.
This year, 135.8 million Americans will shop over the Thanksgiving holiday.
183.8 million people will shop on Cyber Monday. One in five will use smart phones to make those purchases.
Online sales are expected to reach $109 billion.
2015 holiday sales represent an estimated 19% of the retail industry's annual sales of $3.2 trillion. Retailers will hire between 700,000 and 750,000 seasonal workers this holiday season.
Holiday shoppers will spend an average $463 on gifts for family members…so make sure you're on the nice list!
Happy Thanksgiving!