There's a New Holiday Scam Going Around — And This Time It Involves Oprah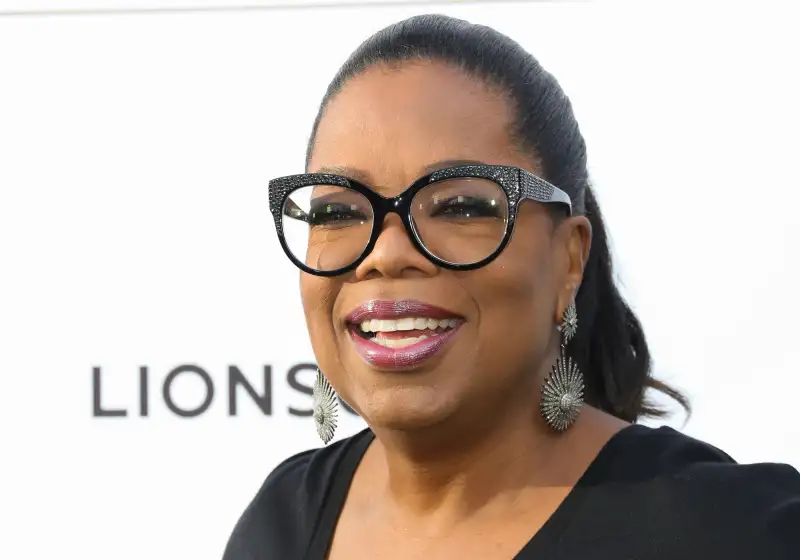 Scammers, you've messed with the wrong mogul.
Oprah warned fans of a social media scam going around that claims she's giving away $5,000 to followers. In a video posted on her Instagram, Oprah said the scammers used her name and avatar on Twitter to ask for money if they follow her Oprah Winfrey Network account.
"It's a fraud, it's a fraud, it's a fraaaud," she sang in the video.
Oprah went on to advise her fans not to give up their bank accounts or personal information to anyone pretending to be her (or anyone else for that matter, she added).
The magazine First for Women originally reported on the deceitful Instagram posing as Oprah. The fraudulent account posted what appeared to be a tweet from the TV personality's verified twitter account that said, 'Since Christmas is less than 10 days away, I'm giving away $5,000 each to the first 100k followers that follow @own_christmas on Instagram." However, this tweet does not exist on Oprah's actual Twitter page.
OWN also released a statement regarding the scam on Facebook, and said Instagram and Twitter are working to deactivate the fake-Oprah accounts.
The Oprah-scam is one of many money-grabbing schemes consumers may encounter this holiday season. FedEx recently warned customers that scammers were exploiting the growth in shipping volumes during the holidays to spread computer viruses using the delivery company's name and logo. Criminals are also altering identifying numbers on gift cards to steal money intended for friends and family.