Tooth Fairy Payouts Have Shrunk in the Last Year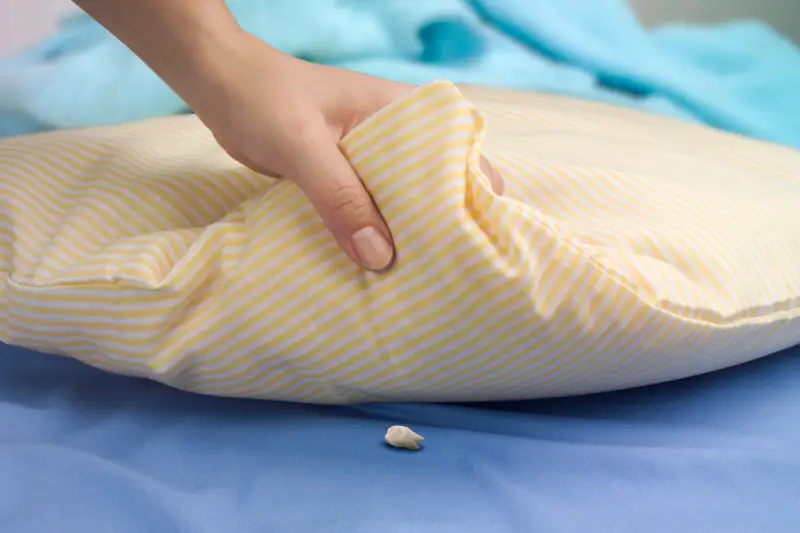 It seems the Tooth Fairy didn't take much notice of the improving economy last year.
An annual survey has found that the average amount of money paid out per tooth by the "Tooth Fairy" has dropped from $4.66 to $4.13, a decrease of 11%.
The Original Tooth Fairy Poll, conducted by Delta Dental in mid-December 2017, interviewed 1,007 parents of six- to 12-year-olds about their "tooth fairy" spending habits.
The survey has been conducted annually since 1998 and also breaks down average payouts by location. Children in western states earn the most from the tooth fairy, with the average child receiving $4.85 per tooth, while children in the Midwest receive $3.44, the lowest average amount.
Delta Dental also compiles data on the Tooth Fairy's global spending habits. British children receive the equivalent of $4.13 (£2.96), while Canadian children are gifted roughly $5.25 per tooth. However, according to the poll, Japanese children receive roughly $4.14 (¥442.18).
Delta Dental claims its Tooth Fairy Poll generally serves as an indicator of how the national economy is doing, but that 2017 was a rare exception.
"Most years, Ms. Fairy leaves a bit more under the pillow when the S&P 500 is up," the website states. "However, her cold cash payouts couldn't keep up with the hot stock markets this year."
The original version of this story had an incorrect conversion rate for the amount of money Japanese children received for their teeth. The figure is $4.14, not $70.