Trump Advisor Uses Terrible Food Analogy to Defend Financial Deregulation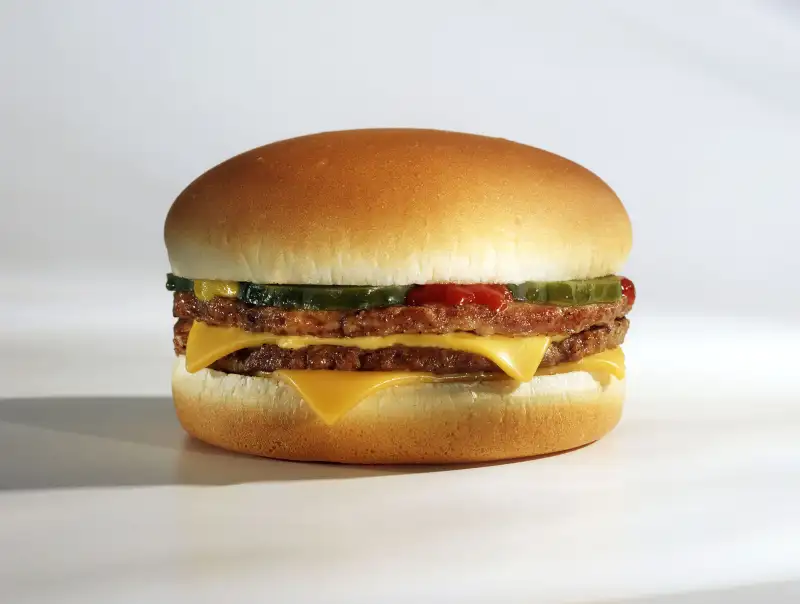 David Bishop/Getty Images
A top Trump appointee used a restaurant analogy to explain why the new administration is moving to roll back the pending Obama-era "fiduciary rule" intended to protect retirement savers from conflicted advice.
Don't buy it.
White House National Economic Council Director Gary Cohn told The Wall Street Journal in an interview:
The Department of Labor rule, scheduled to take effect in April, would require financial professionals offering recommendations and products to retirement savers to put those investors' interests ahead of their own. President Trump on Friday signed an executive order calling for a new review of the rule that could lead to it being rescinded or revised. Many in the financial-services industry had said the rule would limit the products offered to some savers.
One problem with Cohn's restaurant analogy has to do with expectations: A visitor to a fast-food restaurant doesn't assume the menu has been put together with his or her health in mind. Ditto when the waiter approaches your table in a white-tablecloth restaurant—whether he recommends the 18-ounce prime rib or the grilled chicken and asparagus over mesclun salad.
By contrast, when a financial advisor pitches a corporate retiree to roll his $100,000 401(k) balance into an IRA at the adviser's firm or recommends a particular global-stock mutual fund for another saver's account, those investors might indeed assume that pro is suggesting what he or she believes is best for the investors' financial health.
That is implied in how most financial firms present themselves and their employees to consumers: Those workers are typically called "financial advisors" and presented as being there to help you achieve your goals, even when their job may be technically to represent the securities firm as a salesperson (technically called a registered representative). Opponents of the fiduciary rule have taken financial companies to task for marketing themselves to investors as trusted advisors while emphasizing their sales role in their legal challenges to the fiduciary rule and in arbitration proceedings brought by unhappy investors.
Being a salesperson isn't bad—as long as that role is understood. Auto shoppers, for instance, have no illusions that the salesperson at the local car dealership has the buyer's best interests at heart.
Two other points to keep in mind:
--The fiduciary rule addresses the recommendations an advisor gives to an investor, not the products that an investor might select for himself or herself. It doesn't dictate what can and can't be on the menu that a do-it-yourself investor could order from at an online broker.
--And even some traditional brokerage firms and their employees see something healthy in a fiduciary standard of care to customers, even as many oppose the specific requirements of the Department of Labor's fiduciary rule. More firms and advisors are interacting with investors as registered investment advisers, who typically charge fees to manage your money as a fiduciary.